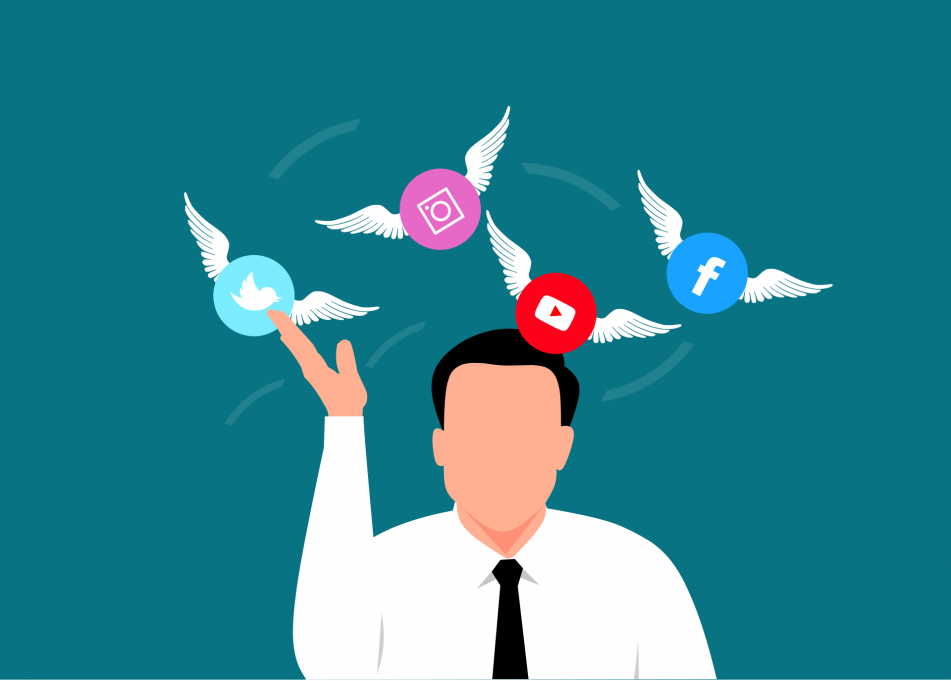 Each agency and online marketing professionals have their own techniques and tools. However, when you are in the online marketing business, at some point there are some software you have to you use or at least try.
Below, discover our own selection of 10 of the best online marketing platforms.
1. Hubspot
Hubspot is the first inbound marketing software that provides all the tools you need to improve and manage your online marketing strategy. Hubspot allows professionals to:
Attract leads by creating blog posts, infographics, ebooks, and videos that are engaging. It also helps you to optimize and share them on social media.
Convert leads by setting up converting landing pages and CTA buttons.
Collect information about your new customers to gain the loyalty of your buyers.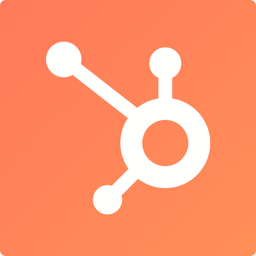 2. Exacttarget
Now part of Salesforce, Exacttarget integrates many tools to manage digital marketing strategies. The aim of ExactTarget services is to improve and make relationships easier between brands and consumers. Emailing, mobile, social, web, marketing automation, data and analytics, platform; thanks to this multi-channel approach, ExactTarget  is one of the favorite online marketing platform.
3. Marketo
Marketo is a great marketing automation software. Thanks to its many applications and solutions, Marketo helps you to save time and to make multi-channel campaigns. This software is made for flexible online marketing strategies. It is easy to use, modern and powerful, this is why many online marketing professionals use it.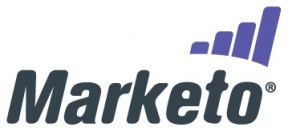 4. Marin Software
Marin Software is an all integrated online marketing platform specialized in online advertising management. Marin Software offers complete solutions to win revenue online. Paid search, display advertising, social advertising as well as mobile advertising, this software was made to improve your websites' ROI.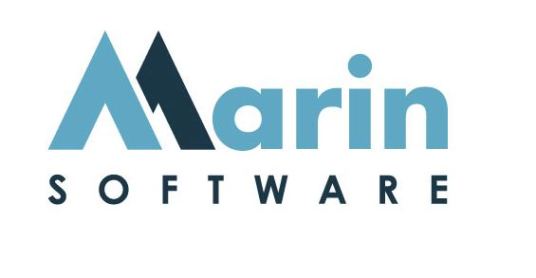 5. Vocus
Who has never heard of Vocus? This online marketing platform is a simplified inbound marketing software. Thanks to its marketing and PR software, Vocus delivers marketing success. Its solutions allow businesses to develop and manage their online visibility and attract new clients.
6. Raventools
Another full stack marketing software called: Raven Tools. Raven Tools is an online marketing platform that uses four levers of online marketing: SEO, social media, content marketing, and PPC. Raven Tools allows businesses to manage and make complete reports.
Web CEO is one of the best SEO software for your SEO campaigns reports. Web CEO lets you search for keywords, optimize websites, and monitor performances. This software can automate SEO operations and make it easier for teamwork. Moreover, Web CEO's B2B solution helps your business to add value to your CMS and to become their exclusive partner with a great white label option.
8. Ginzametrics
Ginzametrics helps you to find and optimize keywords that fit your websites and that improve your organic traffic. Its complete dashboard let's you monitor search, content and social data to get recommendations. More than a SEO software, Ginzametrics is made to drive search and content ROI.

This SEO software is used by professionals to analyze keywords competition. By comparing traffic websites, checking ranked keywords, SEMrush gives many useful data for your SEO strategy. These functionalities can complete other information that you get from Google tools, such as Google keyword planner, Google Analytics or Google Webmaster Tool; by getting related keywords, monthly research volume and figures about your organic keywords.
10. Last but not least: DOZ
(Disclaimer, I'm working at DOZ 🙂
How can I not mention DOZ! Our online marketing platform is building something unique to help websites to grow their organic audience and reach new international markets.  Thanks to the curation of web marketers, DOZ is able to deliver ROI oriented campaigns  with a focus on Search Engines, Social Media and Content Marketing. DOZ also brings high transparency to online marketing by allowing its clients to access every single task composing a campaign.
See why DOZ is becoming one of the best marketing software.
Are you using any other online marketing platform that you would like to share with us?  Tell us why!