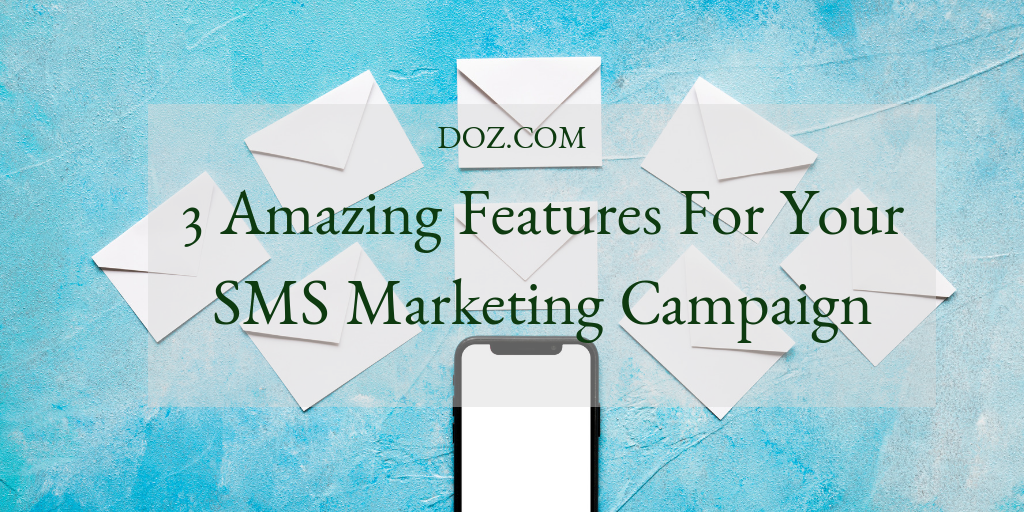 People are always looking for new ways to market their products or services and bring them closer to consumers. Among the popular methods of marketing nowadays are social media marketing and email marketing which are widely used and familiar. But brands have recently realized the full potential of SMS Marketing. It's simple and quite effective.
Open and read rates are close to 90% which is great news for anyone looking to expand their market and raise their brand awareness. But SMS Marketing works best when you understand how it works and when you have some trusted tools by your side.
Enter, three amazing SMS Marketing tools that exist on your market and could make your job easier.
Not only are they great for what they do but they also believe in and share amazing advice on SMS Marketing practices
Dial My Calls
Dial My Calls is an SMS Marketing app that offers plenty of useful features.
For one, it's easy to set up – you can create segmented contact lists, create messages and send them out easily, within few minutes. You can import a spreadsheet of all the contact details as well.
All you have to do is select a few options before sending the message and schedule the delivery time. The system will then send the message and they will send a report to you.
Here are some of the things they have recommended when it comes to email marketing:
Get straight to the point
This service was smart to say that you should be direct. After all, you only have 160 characters to state your point and there is no time for rich exposition and beating around the bush. Your customer should be able to understand:
·        Why you texted them
·        What's in it for them
·        What they have to do
·        When or if the offer expires
And they have to understand it within seconds. Edit all the flowery language out and leave the simple bare bones which are compelling and make them act.
Don't overdo it
Sending messages too often is probably one of the biggest mistakes you can make – you look spammy and you'll end up on the block list sooner than you realize.
Be moderate – no texting every day, but only when you have something exclusive to offer or announce.
"Loyal customers will enjoy hearing from you more often while those less familiar with your business will not. Use the feature on this service to separate the two", – says Lewis Matthews, a writer from 1Day 2 Write.
Send messages on time and offer rewards
Your messages need to come at the right time. If you have a sale in two days, it might be a good idea to let your customers know a few days in advance.
Offering loyalty rewards is also a good practice, according to DialMyCall because it makes the customer feel special and much more likely to act upon your CTA.
Text Local
Text Local is another exceptional SMS Marketing service which will make your life easier. They offer various superb features that will enable you to create, edit and send messages to your customers. You can create segmented lists as well. They also allow you to include various attachments to your messages and enrich them if necessary.
Just like the previous service, they offer useful advice as well.
Make the messages personal
SMS, such as it is, is very personal. People expect texts from friends and family so you need to personalize your approach. By using the customer's name, for example, you increase the interest that they have in your offer and make them feel more special than they would feel if you didn't use it.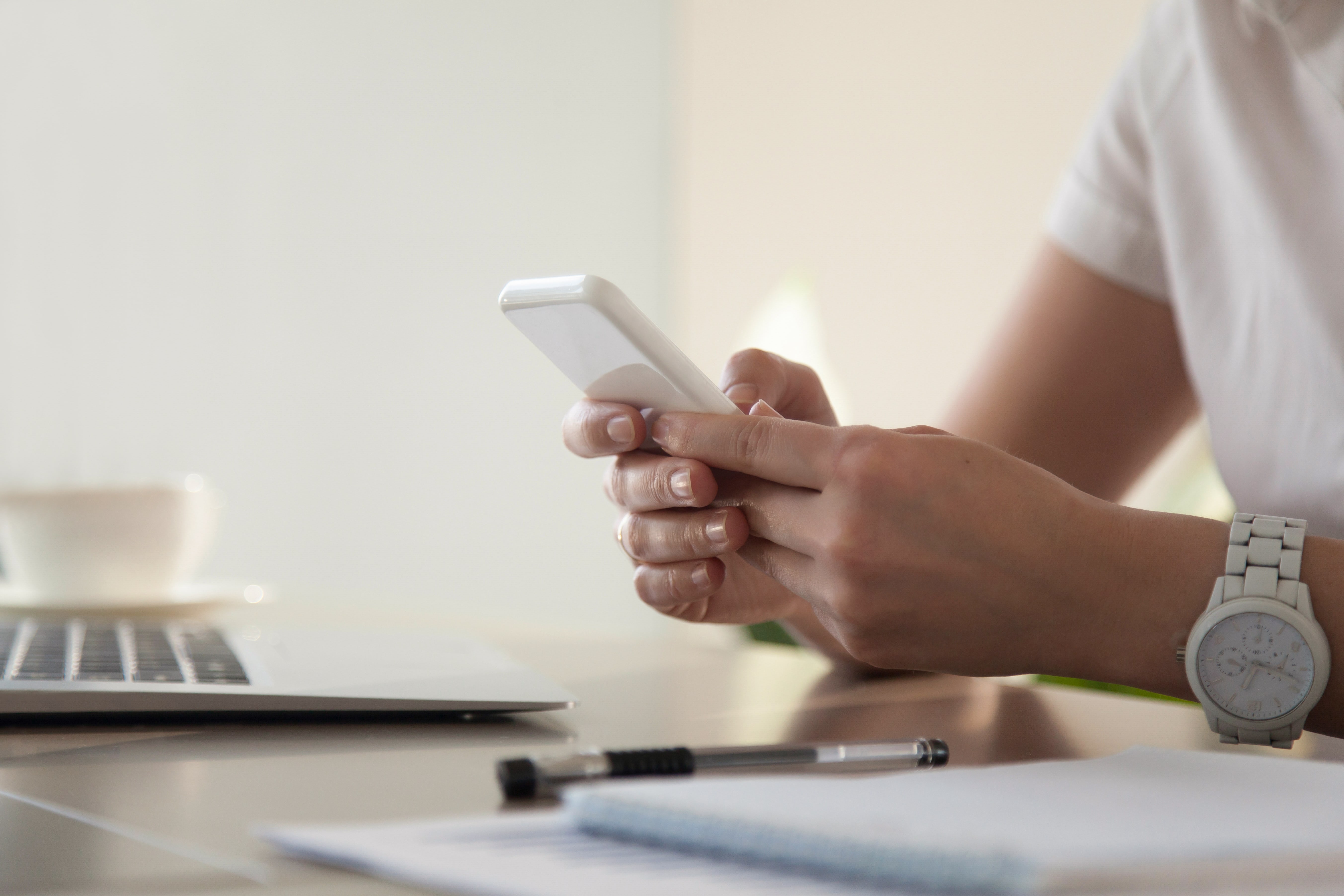 Find the right format
Make your format match your purpose. If it's just a quick reminder, you should send a short text but if it's an offer – a more complex offer which requires the users to take certain steps – you should send a longer text.
Cater to your audience
You should text in the same way your audience texts. It's similar with all types of marketing – you need to emulate the tone they use. Of course, this doesn't mean sending a text full of SMS abbreviations but rather focus on making both your offer and your tone to the audience.
Build Fire
Build Fire is the last – but not the least – service on this list. It offers similar features to the other services with slightly higher storing and security possibilities. They had some useful advice to share as well:
Have a clear CTA
One of the most important things when it comes to SMS Marketing is having a clear CTA. They need to know what you want them to do – otherwise, the message has no sense. Invite them in with a compelling offer that they will not be able to resist.
Send exclusive content
"Text messaging is all about exclusivity. Each text message needs to give them new and fresh information that no one else has – for instance, special deals they can only find out about through your SMS efforts or something similar", – says Tiffany Rollings, a writer for and Writemyx.
Integrate
You can't have an effective SMS Marketing strategy if you don't integrate it with other types of marketing. It doesn't work on its own. Instead, you should implement it with other types of marketing. For instance, let your customers know which code to send and on what number to get updates and exclusive deals.
Advertise your code and likewise, use text message advertising to let them know about your social media or exclusive offers on your site or on your email.
Three Great Features For SMS Marketing
SMS Marketing could be made a lot easier if you start using these services. They are not only great at making your life easier but they also give you all the right tools that you need to have an effective marketing campaign.
Bio:
Adelina Benson is an email marketer and writer at Origin Writings and Academic Brits. Her main tasks involve developing email strategies and providing quality control. In her free time, she enjoys writing helpful articles about marketing for online publications.