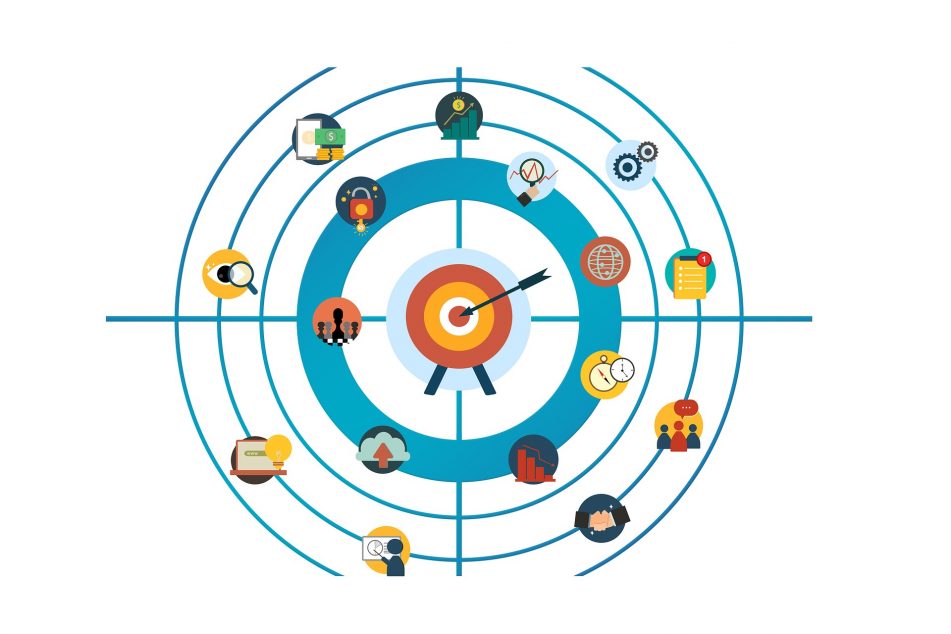 Creating a unique and memorable brand identity in 2022 can seem like a challenge. After all, there are so many brands already and almost everything you can think of has been done before. That being said, there are still ways you can make this work. Hence, here's how to create a unique and memorable brand identity in 2022.
#1 Understand Your Audience
First of all, you have to understand your audience. Unless you understand who your target audience is, you can't possibly create a brand identity that will be appealing to your customers. Moreover, you might end up targeting the wrong people which will lead to poor conversions and sales.
Thus, the first thing you need to do is research your audience and understand who these customers are. What are they looking for? Are they interested in being loyal to a brand? If not, could you still persuade them to love your brand? Otherwise, could they repeatedly buy your products without following your brand?
#2 Research Your Competition
Once you understand who your audience is, you will also need to understand who your competitors are. This will involve research as well. Researching the market and your competitors will help you understand what other brands are doing and which elements of their branding you might want to replicate.
At the same time, knowing what other brands are doing will assist you in determining what you can do to stand out. In other words, if you know what has been done before, you can do something different for your brand that will be unique to your company.
#3 Create a Value Proposition
After all the research is complete, you will need to create a value proposition that will fit the needs, goals, and interests of your audience. On the other hand, this value proposition will need to reflect what your company does. In most cases, you will already have something to offer before you create your brand identity.
Anne Maurice, a branding expert says, "Think about your products and how they fit into your brand identity. What is the main purpose of the products or services you are offering? Do you provide essential household items? Do you aim to make people look stylish? Is it something else? Try to integrate into your brand image."
#4 Craft Your Brand Strategy
The next thing you should do is craft your brand strategy. Your brand strategy will be a detailed plan for the way you present your brand identity to your audience. You can't craft it from beginning to end yet, but you can already start creating it now that you have done some research and you have a better idea of what your branding will be like.
In a way, your brand strategy is like a style guide. You need to write out all the different elements that make up your brand identity, but you should also explain how you will be applying them in practice. As you keep building your brand identity, you will continue adding different details to your brand strategy.
#5 Pick Your Brand Name
Perhaps one of the most important things you will have to do is pick your brand name. Your brand name is crucial for your brand identity. Here are some tips on how you can pick your brand name:
Describe what your company is about by using words and phrases that clearly explain your activity.
Use the founder's name as a brand name. You can use your first name, last name, initials, or a variation of your name.
Speaking of initials, consider using an acronym from a longer phrase that explains what your company does.
Try using a metaphor to make a symbol of your brand name. You can use a mythological name or a historical detail.
If you have a local business, you can use the location of your company in your brand name.
Get creative and let your imagination run wild by using puns or inventing a completely new word.
Before you select your final brand name, check that it is still available. In addition to that, check that a web domain and social media usernames are also available.
#6 Select Your Color Scheme
Another aspect of your brand identity that you need to think through is your color scheme. Selecting the colors for your brand image is not as simple as it may seem. The color scheme of your brand identity needs to reflect what your brand stands for and will impact the way your company is perceived by your target audience.
If you are unsure about the most appropriate colors for your brand, you can hire a professional writer to do some research for you and provide you with a report on the different meanings behind colors. Then, you will have a better idea of which colors work well together and what kinds of emotions they evoke. You can also reach out directly to a web designer or artistic director.
#7 Design Your Brand Logo
Now that you have your brand name and color scheme, you can design your brand logo. Your brand logo is the main visual representation of your brand, so it will have to be appealing to your audience. At the same time, it needs to represent your brand as best as it can in terms of the products you offer as well as what your brand stands for.
Keep in mind that typography is an important element of any brand logo. However, while some brands rely on typography to be their brand logo (e.g. Coca-Cola), others have a separate icon to represent their brand (e.g. Starbucks). Whatever you settle on, it needs to be appropriate for your company.
#8 Determine Your Brand Tone
One more thing you need to carefully consider is your brand tone. By determining what your brand tone will be, you will decide how you want to present your brand through text. Some ways you can describe your brand tone include funny, wholesome, casual, smart, serious, natural, and so on. In most cases, you will want to use multiple adjectives to describe your brand tone.
You will need to use your brand tone (or brand voice) across all the materials you put out on multiple platforms and channels. That being said, there can still be some differences between the tones you use. For instance, an official press release about your company acquiring another business will need to be formal while your social media profiles can feature content that is more light-hearted and casual.
#9 Reinforce Your Brand Identity
Last but not least, when you have everything in place, you will need to summarize it all in your brand style guide so that you can start using your branding in practice. All your digital marketing activities will need to reinforce your brand identity. In addition to that, your offline marketing will also have to use branding.
Conclusion
To sum up, by following the steps above you can create a truly memorable and unique brand identity for your company. Use these steps to gradually build your brand identity and then reinforce it consistently across multiple platforms and channels.
Lafond Wanda is a professional content writer, copywriter, content strategist, and communications consultant. She started young with her writing career from being a high school writer to a university editor, and now she is a writer in professional writing platforms Best Writers Online —her years of expertise have honed her skills to create compelling and results-driven content every single time.