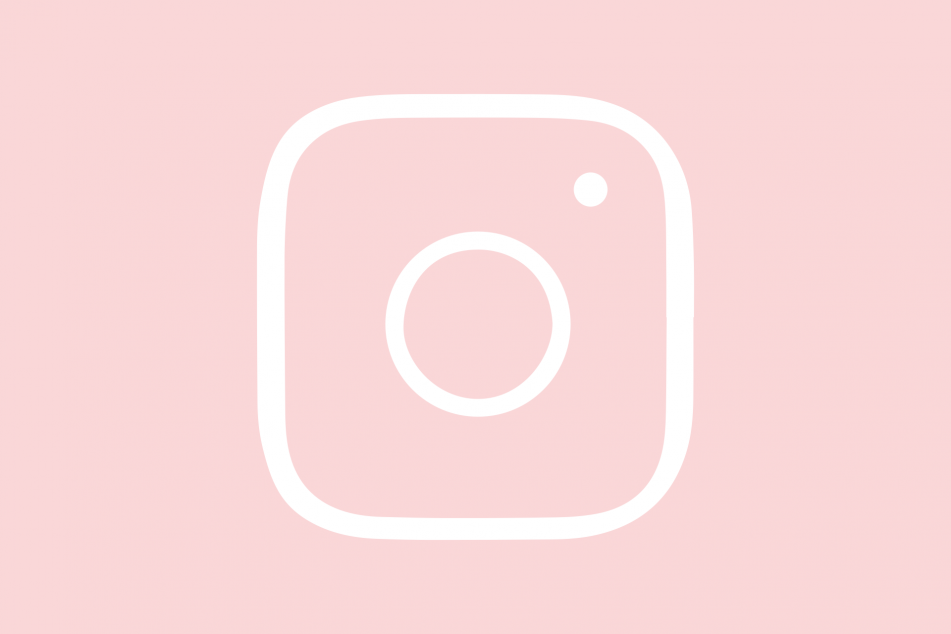 Whether you are a bustling business that has been around for years or a startup just hitting the market, Instagram absolutely must be a part of your marketing strategy. There are over 800 million active users each month, which means that you have millions of potential customers right at your fingertips. With a few easy hacks, you can access those users and get free followers on Instagram fast.
Want to know how to grow your Instagram followers?
It will take a bit of strategic planning and aggressive engagement with your potential customers. Luckily, there are a lot of tools that are designed to help you achieve exactly that.
Ready to get more followers on Instagram (and grow your business)?
The 6 Best Tools to get Free Instagram Followers and Likes
Most of these tools come with a free trial with the option to upgrade as your needs increase. For the most part, the free version is all you need. Take a look at our favorite tools and see which ones you can use to grow your Instagram followers now.
You probably already spend quite a bit of time designing quality images for your Instagram account. This, however, is not enough for a successful marketing strategy that will grow your Instagram account.
Why?
Because even if you have amazing content, it will not serve you if your target audience doesn't know it is there! This is where SnapWidget really shines. It allows you to easily share your Instagram feed in more places than just Instagram.
With SnapWidget, you can embed both your Instagram photos and videos on your website. The photos and videos can be displayed in a grid, a slideshow, or in a scrolling widget, depending on which fits with your website the best.
This tool isn't just limited to Instagram, either. You can connect your Twitter and Facebook accounts, too. By bringing your social media accounts to your website, you easily increase your reach even when you aren't actively posting.
One of the most effective ways to get free Instagram followers fast is by engaging with your target audience constantly. According to Neil Patel, arguably the industry's greatest authority on the topic, you can get up to 300 hundred new followers per day if you like and follow 50 users per hour.
The problem?
Most people don't have the time (or the desire) to spend that amount of time on Instagram. This is where Growr comes into play. With this innovative app, all you need to do is connect your Instagram account, select your target hashtags, and let Growr do the interacting for you.
Growr targets users that have posted with your listed hashtags and likes their pictures and follows their accounts 24/7. As a result, a percentage of those targeted accounts will naturally find their way back to your account. Once they see your content, you will organically gain new followers for free.
It is perhaps the easiest and fastest way that you can get new followers on Instagram every single day.
Another easy way to grow your Instagram account and generate some activity is through promotions and giveaways. You can easily create giveaways through a number of platforms online, or even just through your comments section.
But if you want to really take your promotion to the next marketing level, then you will want to use a platform like Wyng to do so.
Wyng allows you to completely customize your promotions by allowing you to utilize user-generated content. This allows you to not only grow your follower base through a traditional promotion, but also by involving users along the way.
The best part?
Just like the automated process that Growr uses, Wyng automatically responds to user content by posting a predetermined comment as a way to say 'thanks for sharing' while also bringing more attention to your Instagram account.
This intimate engagement with your target audience helps you quickly get free and authentic followers on Instagram.
One of the best ways to reach your target audience on Instagram is through hashtags. By placing a hashtag on your picture, you are immediately expanding your reach to anyone that is currently searching that hashtag. This is especially beneficial as you are making your Instagram account visible to user that are already interested in your content.
Tagboard is unique in that it offers another way for users to interact with your account by making your tagboard visible to your followers.
The key to using this tool well, however, depends on how you use the data. When you enter one of your hashtags, you will quickly be able to see how popular the hashtag is. Not only that, but you will be able to see the trends around that hashtag, including related (and possibly more popular) hashtags.
While you may not be using a tool such as this daily, it will certainly be helpful from time to time. Tagboard is a great free Instagram followers hack as it will ensure that you are using hashtags in the best possible way to increase your total reach.
A larger reach means more Instagram followers.
Another surefire way to increase your overall exposure is by standing on the shoulders of giants, so to speak. Rather than working overtime to create a reputable Instagram account, turn to other successful accounts that have already done the hard work.
An influencer is any account that has a substantial list of engaged followers. The followers and the influencer have an established relationship, so their posts will go a lot further with your target audience than your account ever could.
This is where FameBit comes into play. With FameBit, you can run an influencer campaign that allows you to share your post on another, more successful, Instagram account.
On the platform, you create a campaign with your primary goals in mind. Whether you simply want greater exposure or you are running a promotion, you can list your goals on the platform. You also select your target audience, the desired style of the post, and your budget. Then your campaign is posted to the platform for all of the registered influencers to review.
When an influencer sees your campaign and likes it, they can accept the campaign and begin preparing the featured post. Some influencers will create their own posts and add your account in the comment, while others will allow you to have complete control over the design.
The influencer then runs the post, thus exposing your humble Instagram account to thousands of their followers.
While influencer campaigns can be a bit pricey, depending on your selected influencer, it will bring you authentic followers that are likely to convert to paying customers. And that is why this is an incredibly effective marketing strategy that must be a part of your arsenal.
Even if you employ each of the above strategies, you may still watch your followers only trickle in. After a lot of time and effort put into your social media marketing strategy, this can be incredibly frustrating!
This is why Iconosquare is an invaluable tool to use. It allows you to watch the data in order to figure out which strategies work and which ones do not. It will help you measure your growth and optimize your performance so that you are getting as many new followers as you possibly can.
How?
Its primary functions allow you to monitor gained and lost followers, where your followers are located, and the best time to post according to when your followers will be online. It also allows you to do the same for potential followers, as well, by monitoring hashtags relevant to your Instagram account.
By monitoring hashtags, you can easily discover which ones bring you the greatest exposure and user engagement versus the hashtags that simply clutter your post. Using hashtags strategically is an easy and free way to grow your exposure on Instagram.
As data and analytics can often be a bit overwhelming for most people, Iconosquare does a great job of presenting the information in an easy-to-understand way. This allows you to fully use its capabilities without too big of a learning curve. This is especially helpful for small business owners that simply do not have time to take marketing courses.
There is no definitive way to get free Instagram followers fast, but there are plenty of tools that can help you along the way. The key to growing your Instagram followers is by utilizing each of these strategies effectively.
Thoughtful content curation, strategic use of hashtags, influencer reach, continual user engagement, and effective campaigns and promotions will naturally grow your Instagram followers. The more that you commit to this Instagram marketing strategy, the more quickly your followers will grow.
Social media is about so much more than simply posting pictures. It is about engaging with your target audience and really getting to know your followers. By bringing life to your Instagram account, you are more likely to get more followers than by the post-and-wait approach.
Give a few of these strategies a try and adjust your strategy as needed. Let us know in the comments which strategies have worked for you!