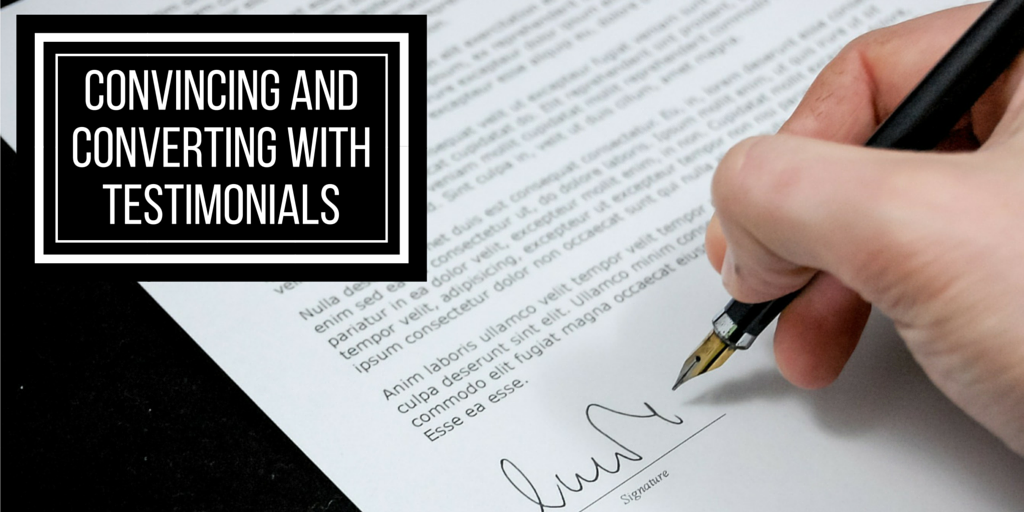 The following post was contributed by an online marketing expert on DOZ.
When it comes to online marketing, you can have the best website on the Earth but it won't do you any good at all if people can't find you.
And once they find you, these visitors are only useful to you if you can convert them from a chance visitor to a paying customer.
With all the sales tactics and advice out there, how can you shuffle through the noise and determine what will really turn prospects into leads.
One way is to use the experience of your current customers to sell potential customers on the value of doing business with you – and the way you do this is by requesting, publishing, and promoting what are called 'testimonials'.
Testimonials are incredibly powerful tools for the promotion of a business. Unlike self-promotion that – let's face it – comes with the bias of the business owner firmly embedded, testimonials from paying customers have the authenticity that potential customers crave. When a customer is willing to pay for your product or service, and then tell the world how much they enjoyed paying for that product or service, you have a marketing tool that can't be beat.
Here are a couple of tips on earning and using testimonials to convert visitors into customers.
Keep It Real
To wield the power of testimonials, you have to use real testimonials from real customers.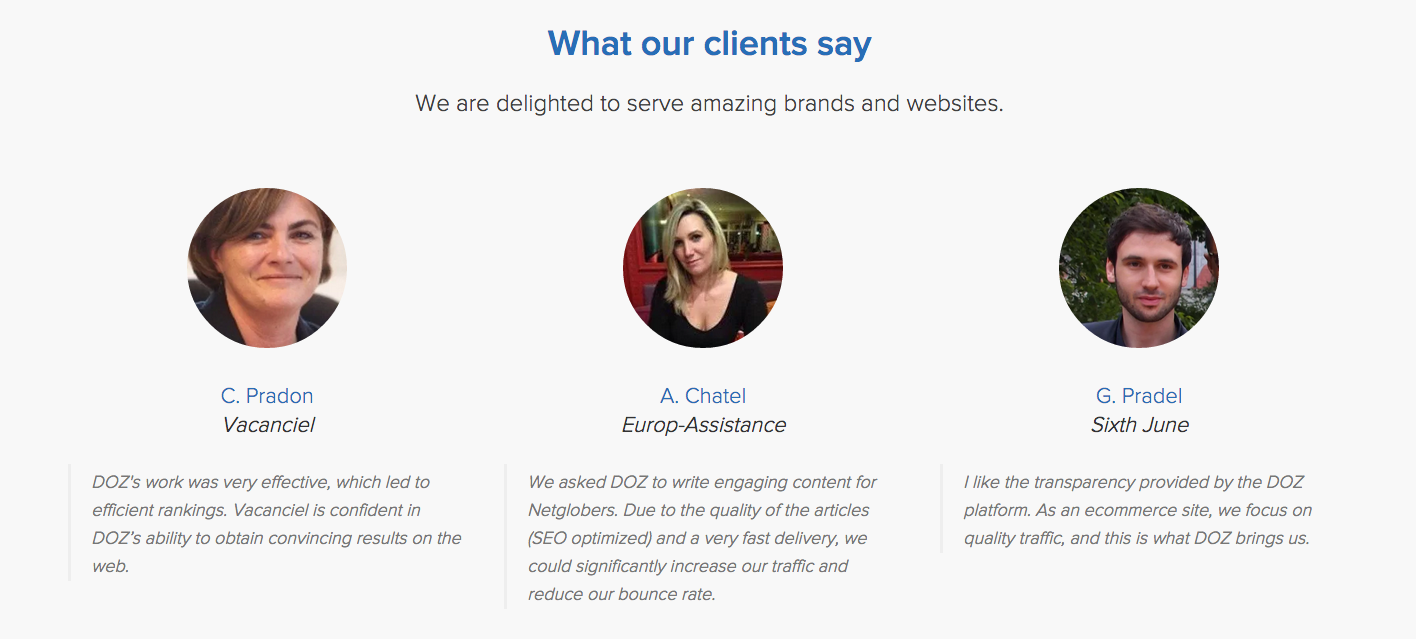 While some less-reputable online marketers might suggest inventing a testimonial or two, especially when starting out, your testimonials lose all their power if they don't come from real people. In a world where online reviews and rankings sites are easily gamed by unscrupulous operators and $5 bot-powered, black hat gigs, testimonials will only help to drive business your way if they are credible.
This means making sure that you include a name, a business, and hopefully a headshot or corporate logo alongside every testimonial you publish. This will give an inquisitive visitor enough information to run a quick Google search and reassure themselves that the testimonial is real. Put another way, a testimonial is someone else putting their name and reputation on the line for your business, and if you can't convince anyone to do that then inventing a testimonial only makes your business look even weaker.
Ask for Feedback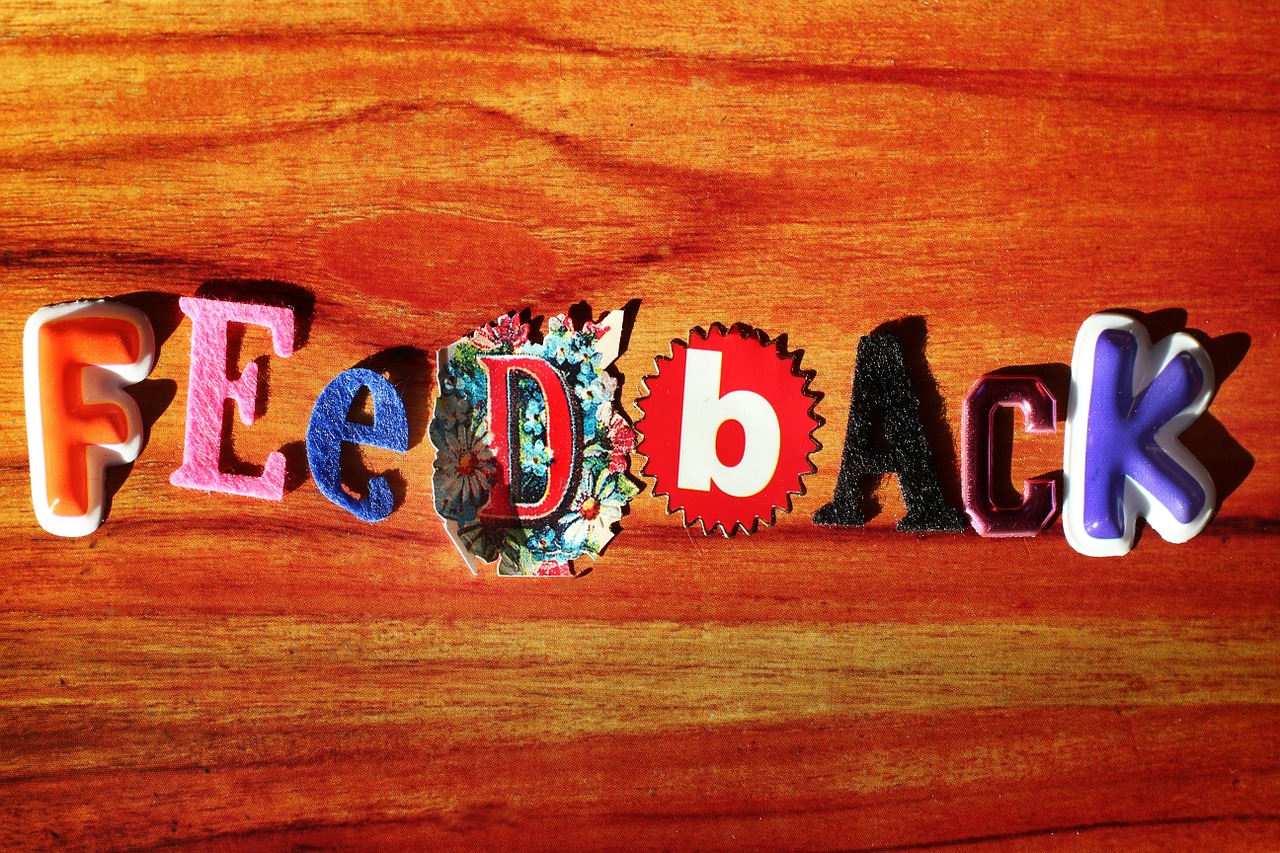 When you are trying to run your business and perform all the daily functions you need to do in order to make it successful, you may not have the time to follow up with paying customers directly in order to ask them for a testimonial. The easiest thing to do is to let your website and email do the work for you.
Include a section or page on your website that asks for feedback. With easy-to-use links or forms and a strong call-to-action, you are bound to get some feedback from happy customers. Additionally, use your auto-responder (you do have one, right?) to email your customers after they make a purchase. Thank them for their business and ask them to leave feedback by including a link to a form or encouraging them to email you directly. Sending a reminder email a week or two after the purchase won't hurt either.
To prevent weak testimonials, your feedback form or email request could ask specific questions that will get you the answers you need.  Asking your customers things like what did you like most about the product/service and what benefits do you feel this product/service offers are the stepping stones to powerful and real testimonials.
Just remember not to use any of the feedback you receive as a testimonial on your site before clearing it with the person who offered the feedback. After all, it's their reputation, image, and name doing your marketing for you, so they have to be ready and willing to play that role.
Don't Forget to Say Thank You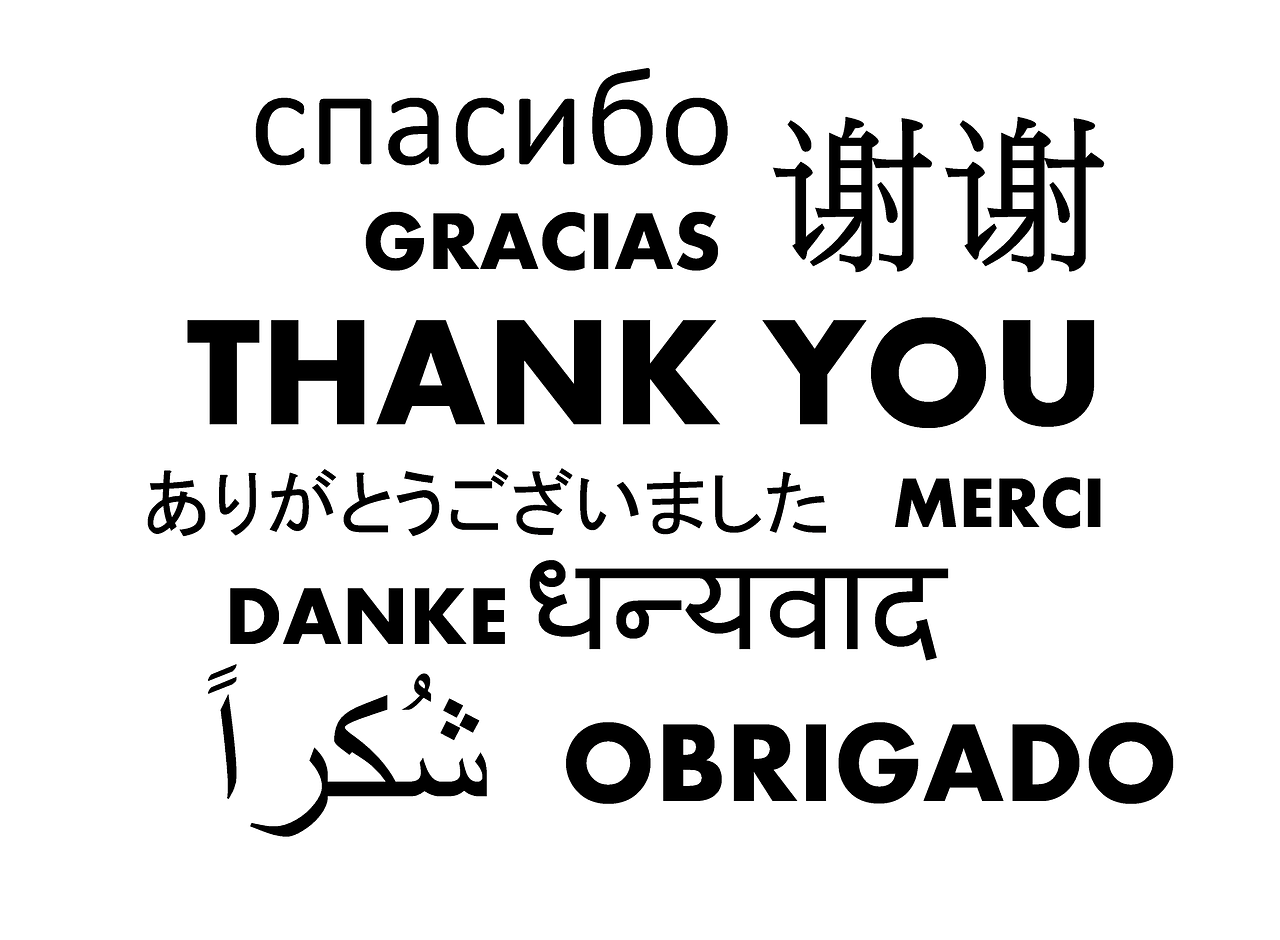 Once you've got your real testimonials and they are live on your site there's one other thing you have to do: say thank you.
Keep in mind that someone's experience with your business is usually private. Sure, they might share it with their team and maybe their family and friends, but it is not always typical practice to put your name, face, company logo, and reputation behind someone else's product or service, especially for free. That someone is willing to do so for your company is great for you, but it deserves something more than a simple 'OK, appreciate it'.
Make sure to say thank you to anyone that offers you a testimonial in a sincere and genuine way. Don't think of this as buying their endorsement as the testimonial comes before the thanks and is freely offered. But do make sure to sincerely and quickly thank the person or company offering the testimonial because their words, their endorsement, and their reputation is going to work to make you money. They've contributed to the promotion of your business when they didn't need to, and for that they deserve thanks.
Conclusion
Earning, asking for, and thanking people for endorsing your business publicly and on your website is an essential tool in building the reputation and credibility of your business online. While your own copywriting can go a long way to convincing people to part with their cash in exchange for your product, having a real person convince them to do so via a testimonial is often more effective.
Are you using testimonials to promote your business? Have you ever avoided a business using fake testimonials or reviews? Let us know about your experience as a business owner or a consumer in comments below, or on Twitter!