International SEO provides opportunities for company expansion and development. It allows firms to increase revenue and build connections around the world, which both builds experience and poses challenges. Despite its advantages, however, international SEO proves more expensive than domestic SEO because of the intricacies of the worldwide Web. Much like its people, the Internet varies in both language and "location," or search engine provider. These five points explain the higher costs of international SEO, how to limit these costs, and how the benefits often outweigh the costs.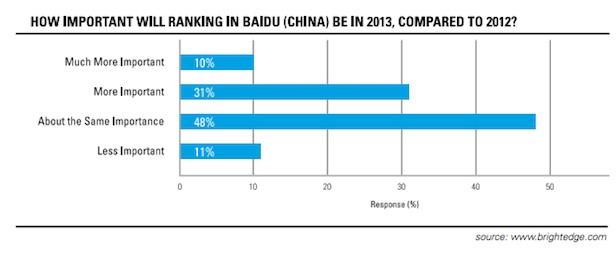 In a competitive, globalizing world, International SEO is becoming more important.
1)    Hold on to what you have:
Entering the international market introduces potential competition from larger multinational companies. Such groups likely have access to more substantial funds and have already established foreign brand recognition. Don't overextend company resources, however, with the idea that big spending will produce fast success and competitiveness. Certain areas of the globe will likely prove inconsequential to any given company's goals. Seeking influence across all fronts will divert more focused efforts on critical markets. Extend to markets with the most potential. There is always room for expansion as the demand arises.
2)    Test the waters with PPC:
Because international SEO campaigns can initially be expensive to implement, employing PPC can help establish a stronger presence in the early stages of the campaign. PPC allows for more rapid analysis and a thorough understanding of searcher behavior, for each click provides a measure of consumer interest. Moreover, PPC ads need not be expensive to achieve similar results. Thus, despite the extra price of PPC, such campaigns can serve as vaults for later SEO.
3)    Get personal:
Tailor campaigns to each country and language. This requires a thorough understanding of each audience, and translation across languages does not suffice. Effective international SEO requires research and testing. Countries vary in language, of course, so preliminary market research should include familiarization with specific spellings and dialects (the "chips" vs. "fries" debacle, for example). This understanding will translate in the actual marketing campaign to unique keywording for each country and the countries' search engines. Beyond language, different countries have different currencies, commerce laws, and preferences. PPC operations can contribute to this portion of market research, as it will help determine interest and revenues. During this initial exploration, track progress of key indicators in each country to determine where to focus. Pursue high interest areas; leave low interest areas; and monitor those areas that might be stronger markets in the future.
4)    Know your search engines:
Just as firms conduct SEO for individual American search engines like Google, Yahoo, and Bing, they must also run an SEO campaign for each international search engine that they aim to influence. China, with over 500 million Internet users, according to Clickz, represents the largest Internet market. Yet the Chinese do not use Google, the West's predominant search engine. Instead, they conduct searches through Baidu. Russians almost exclusively search Yandex, the Czechs Seznam, while still other countries use other unique search engines. Such extensive and meticulous work contributes to the higher costs of international SEO, but prove worthwhile to those firms pursuing international influence. Punctiliousness matters in SEO. In order to minimize costs that these locative variations incur, work only on each target country's most widely used search engine. For example, there is no need, especially in the early stages of an international SEO campaign, to optimize Google in Russian. However, 90% of French searchers use Google, so it would be worthwhile to optimize Google for French.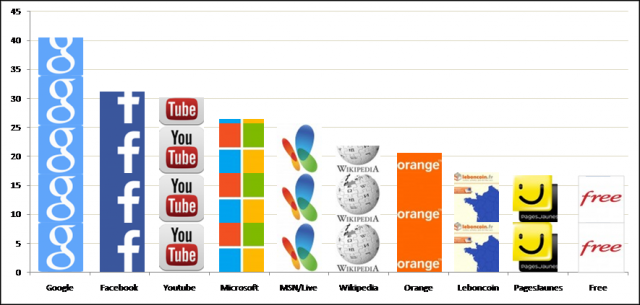 In a competitive, globalizing world, International SEO is becoming more important. Source: Multilingual Search 
5)    How does it look? Website structure:
Determine the best website structure to use: subdomain, translation, multiple sites, or blended sites. First, subdomains are easiest to create, and this format groups audiences by both language and country. Grouping by language prevents the duplication of content, but homepages appear in the wrong language; grouping by country risks content duplication outright. Second, direct translation sites are easiest to use. The downsides include the fact that links do not necessarily appear in the local language. These sites are more difficult to build, especially because they require expert translators or quality translation software. The third option, building multiple, country-specific sites, is cheaper and increases rankings in local search engines. A firm may add individual sites according to demand, which lends flexibility during expansion. A British company, for example, might create sites for other European countries, then create a new site for, say, Mexico, when it is ready to expand to South American markets. In short, as certain markets become more valuable, a company has the option to add new sites. However, more sites require more maintenance and many SEO efforts. Lastly, "blended" websites are most costly to build and maintain, but these also allow owners to add new country sites as needed. Experts consider this format the most practical for an international Web presence.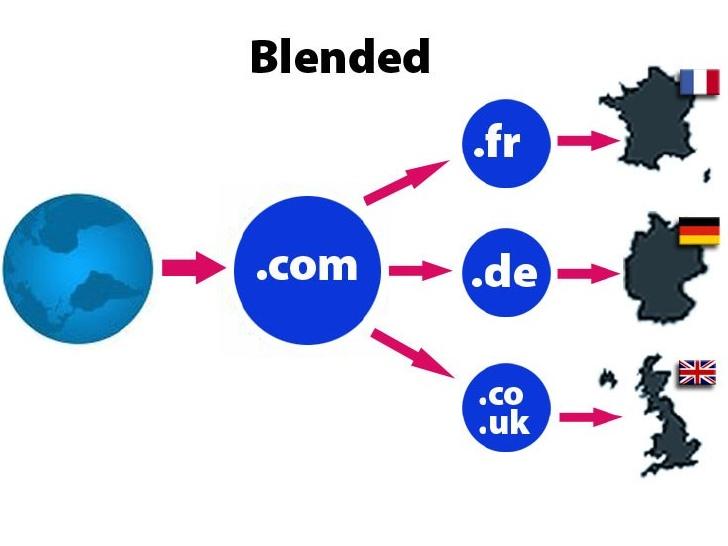 Source: Blue Moon Works Inc.
Think about when people go on vacation, or move to a different country. They might learn the native language, along with its phrases and vocab, so that they seem like locals. They find out about the place's history and customs so as to avoid faux pas and make friends. Most importantly, they want to save money and avoid hassles while still looking good, eating well, and finding nice accommodations. International SEO is almost exactly like international travel (keyword: almost). Do the necessary research and take the time to personalize (in this case, in terms of language and locality). Don't overspend or extend into places that won't be worth the effort and expense of getting there. Just as travel expands the mind, though, quality international SEO expands business.