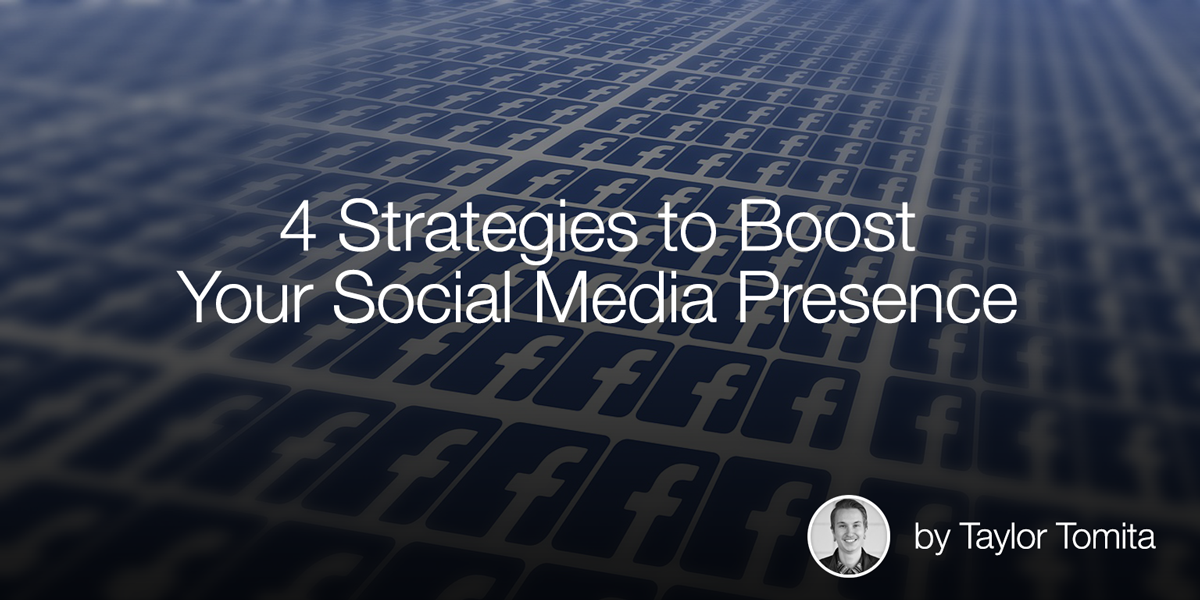 Taylor Tomita is a creative writer and musician residing in Boise, Idaho. He loves all aspects of marketing and social media, and spends too much time researching these topics. In his free time you can find him creating music or exploring the town in search of good pizza. Follow him on Twitter!
Social media presence is becoming more important for business every day.
Whether as a simple media relations or customer service tool or as complex as a tool for developing and driving business sustainability, social media is quickly becoming at least one of the answers to many business issues across the world.
As a result, in today's business world it is almost a requirement for enterprise to establish a presence on social networks. Yet even if this is accepted, the question of how to establish a strong and rewarding presence on social media remains.
Strategies for a Strong Social Media Presence
Just a few years ago the process of establishing a strong social media presence was very much trial and error. Social media managers would throw the proverbial pot of spaghetti at the wall and see what stuck.
Fortunately, times have changed and today we have a plethora of resources on the web that can explain how you can create a successful social media campaign – even on the smallest of budgets.
Here are four strategies that any business can employ to drive engagement, improve visibility, and develop a stronger social media presence.
Strategy 1: Identify Your Audience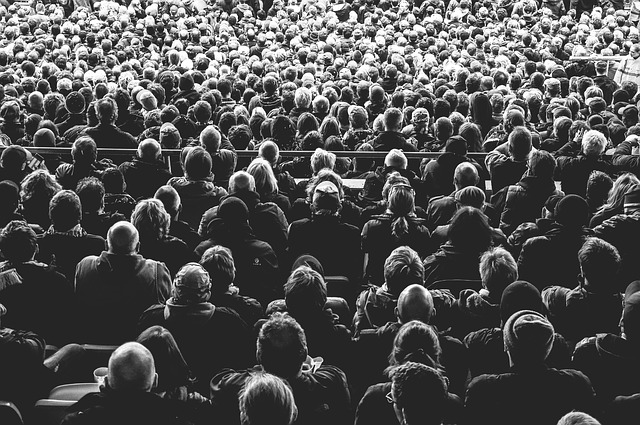 It's a basic question but no less important: who is your social media audience?
The first step for developing your online presence is pinpointing who your target audience is and where that audience spends their time. Are they on Twitter, Facebook, Google+, or LinkedIn? Do they post their images to Instagram or do they collect images on Pinterest? Do they use Vine or YouTube? Are they Snapchatting their days away or WhatsApping with friends?
No matter what social media platform your prospective audience is using, you should concentrate on reaching them where they are. An individual in your audience is not going to change the way they interact with social media in order to cater to your business's needs – it is your responsibility to make yourself visible where your audience spends their time.
Tool for the Job: Buzzsumo
Buzzsumo allows a user to search for keywords within their industry and will show results on the most shared content related to that keyword. Using Buzzsumo will allow you to find what social media content works for businesses in your industry, and identify the platforms where your prospective audience spends their time.
Strategy 2: Identify the Perfect Time to Share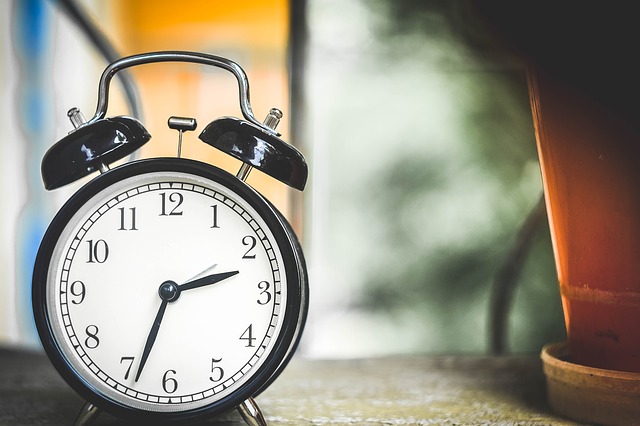 Once you determine the social networks that will yield the best results, you can identify the best time to share content on those networks to develop your social media presence.
Studies have shown that weekday afternoons are the most active times for most social networks – the so-called golden hours – however, each audience and social network is different. Knowing the golden hours for your prospective audience is an important factor in the success of any social media campaign.
It's no coincidence that businesses that succeed in building a strong social media presence are consistently engaging with their audience at the times when that audience is most likely to be online and receptive to their message.
Tool for the Job: Buffer
Buffer allows you to schedule your social media updates for the days, weeks, and months ahead. While you may not always be online when your audience is, your tweets, posts, updates, and even videos can be pushed to your followers and fans at pre-set times. Let Buffer schedule your tweets and never miss a golden hour again.
Strategy 3: Content! Content! Content!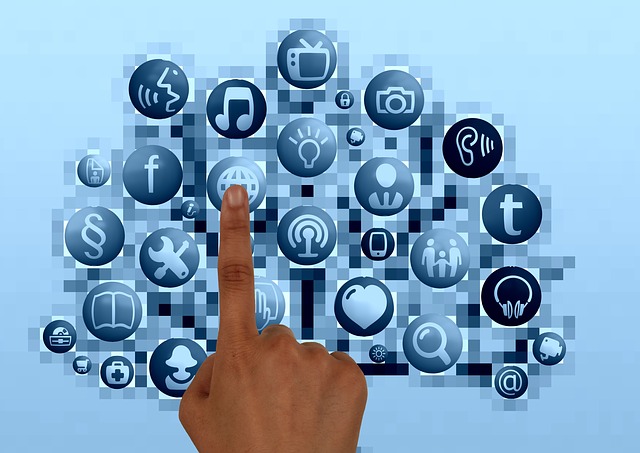 If you have ever even glanced at anything centered on the topic of online marketing then you've likely come across the maxim 'content is king'.
The popularity of this phrase stems directly from inbound marketing's growing popularity in the business world. To succeed in the inbound marketing business today a business must have high quality content on their site, and publish fresh content regularly.
What does this mean for your social media presence strategy? Simply put, social media is the driving force behind getting that content in front of an audience.
It is not enough to rely on organic search results to bring in an audience. Instead, social sharing becomes key to both developing a readership and building an online presence. Curating and creating quality, sharable content, promoting that content regularly on social media, and engaging with your audience around this content is a key plank in building a stronger social media presence.
Give your audience a reason to first follow you and then engage with you and your social media presence will only improve.
Tool for the Job: DOZ
DOZ is a SaaS solution to a businesses content creation needs. Using a network of expert marketers from across the world skilled in creating original and engaging content, DOZ helps businesses to build the sorts of content portfolios that promote engagement on social media and improve a brand's online presence.
Strategy 4: Engage with Your Community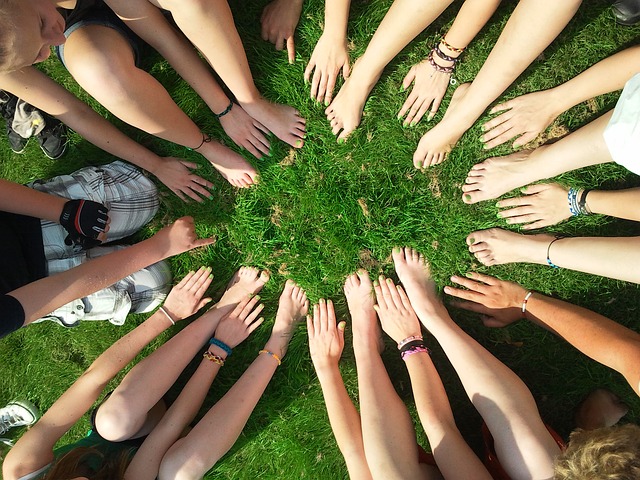 If there's a golden rule for developing your social media presence it's this: be engaged.
In the end it is engagement that will determine whether your social media presence develops beyond the most basic reach of your employees, close friends, and one-time customers.
At its heart social media is a social activity. If a business approaches social network as tools of amplifying existing messages rather than tools for audience and customer engagement they are missing the entire point – and power – of this new media environment.
Alternatively, engaging with an audience offers significant opportunities for brands and businesses to build their presence and develop genuine and profitable bonds with their followers.
How can a business engage with its audience on social media?
Participating in Twitter chats, asking and answering questions, and creating and sharing awesome content can all be the spark that leads to the improved social media presence for a business.
Don't forget to be human, too. Be funny if you're funny, be smart if you're smart, and maintain a consistent voice in your social media interactions. Audiences appreciate the fact that a real person stands behind the brand and providing a human face to your business helps to build lasting relationships with your audience while also developing your social media presence generally.
Tool for the Job: TChat
If you decide to engage with your audience through Twitter chats then TChat is a great tool to manage your interaction. Simply enter the hashtag of the chat and receive a constant stream of updates for the chat. Social media is best when it's simple and TChat allows even the most active and fast-moving Twitter chats become manageable again.
Conclusion
Social networks and a strong social media presence is essential to your business but it need not overwhelm you.
By applying the strategies above you can in turn identify, reach, provide value to and engage with your audience, and all the while develop a stronger and more valuable social media presence.