Improving your ecommerce conversion rate is one of the most critical aspects of developing a successful ecommerce business. Many e-commerce websites put all of their efforts into attracting new visitors to their site, without considering ways that they can make the most of existing traffic through conversion rate optimisation. The effectiveness of search engine optimisation and paid marketing strategies are contingent on your ability to make the most of your website traffic.
If your ecommerce website is experiencing low conversion rates, high bounce rates, and slow revenue increases, your problem may be design, technical, web copy, or all of the above. Identifying and addressing these challenges head-on should be a priority. To help you combat low conversion rates and inspire you to implement tangible improvements that will increase your ecommerce conversion rate we've compiled a list of 4 tips that every ecommerce business should follow.
Set Your Conversion Baseline
It's impossible to start improving your ecommerce conversion rate without first considering what a good conversion rate looks like. According to the publication Inverspcro, as of Q2 2018, the average ecommerce conversion rate globally set at 2.86%. for an ecommerce business is based in the UK this number was higher with an average conversion rate of 4.31%, while in the US it was slightly lower with 2.63%.
Conversion rates will differ significantly depending on your industry and product category. it is worth researching the average conversion rate for your specific industry to gain a clearer understanding of what your baseline should look like.
As a rule of thumb, when a conversion rate for ecommerce businesses Falls below 2% that is a definite sign that you need to focus on conversion rate optimisation. For businesses achieving a conversion rate of greater than 5%, your focus should be on scaling your incoming traffic through paid and organic marketing efforts.
Optimise the Checkout Process
One of the biggest hurdles faced by ecommerce businesses looking to increase their conversion rate is the checkout process. Often, buyers will add products to their car and then become frustrated due to a slow or cumbersome checkout process. Check out that ass for too much information require too many clicks or have too many forms that need to be filled out can lose a customer for good. The checkout process needs to be stripped down to the essential elements; Contact, payment and shipping details.
Ecommerce businesses need to create a simple way for customers to complete their purchase. Focus on reducing the number of steps it takes to complete a transaction, minimising clicks. Karma and optimising checkouts for use on mobile devices. The easier it is for a customer to complete a transaction, the more likely they are to convert into purchases and become repeat customers down the line.
Understand User Intent
Not all of your content is going to drive conversion – and that's ok! Adelaide marketing company Safari Digital explains that search intent plays an important role in planning and implementing search marketing strategies for their clients. A 2016 Study by the University of Hong Kong explains that marketers can break down search intent into two key categories.
    Users seeking information related to keywords
    Users seeking information regarding a specific topic
When businesses are looking to promote their goods or services online, it's important to identify which of these two categories their content falls under. Are you creating a piece of content that is going to further the users understanding about a general topic? Or, are you creating information about a topic that relates specifically to a service or product that you are offering and trying to funnel them towards a conversion? The most effective content marketers are those who are able to clearly identify goals before creating content.
Transactional intent content drives conversion for your business. Informational intent content is important for establishing trust with users and establishing your business as an authority of your industry. Businesses who are synonymous with authority and trust in their niche are far more likely to convert users than those who focus exclusively on pushing transactional intent content.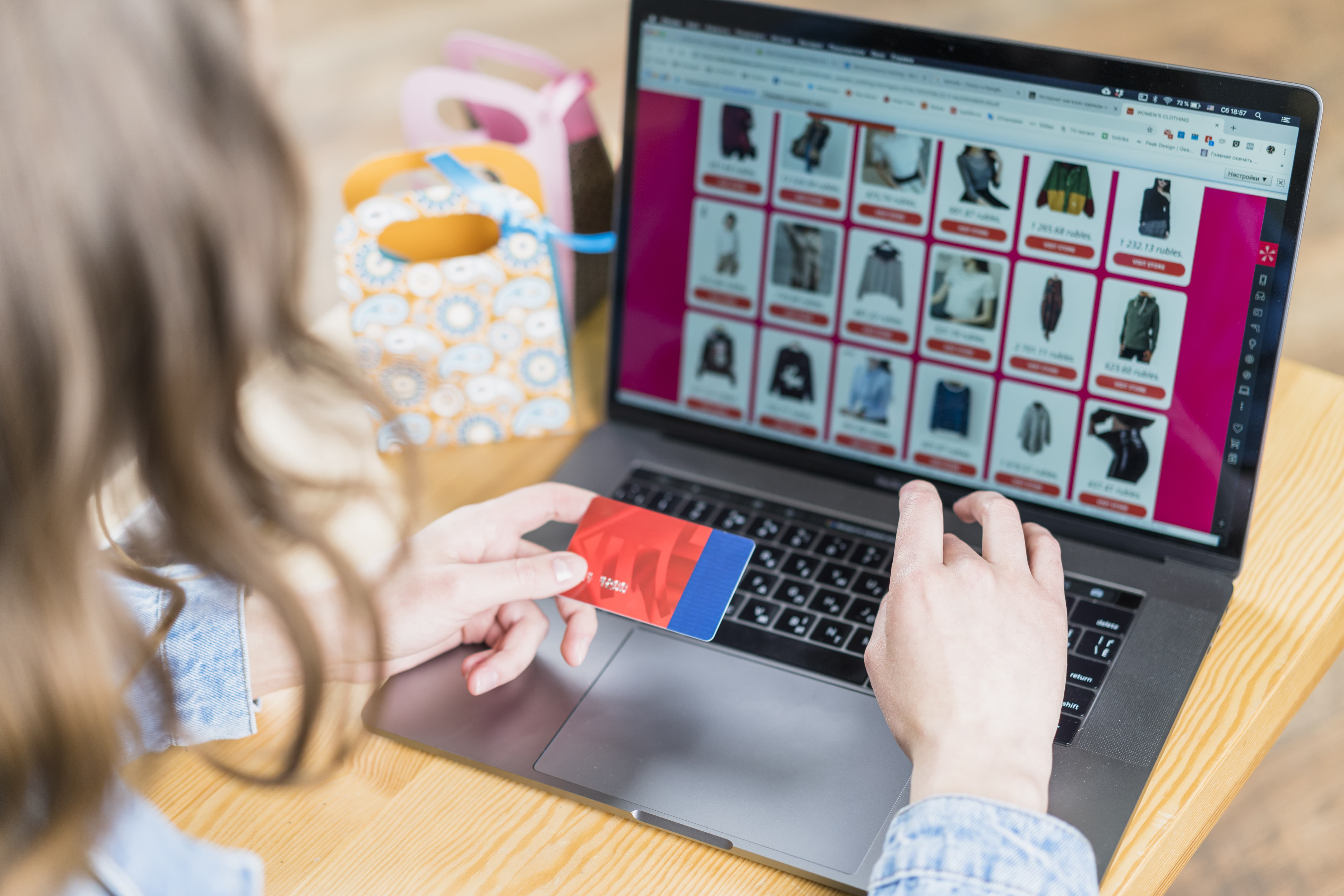 A/B Testing
The most successful ecommerce businesses are continuously refining and improving their processes to create the best shopping experience for customers. Correlation does not = causation, but continuously testing different pages with your audience will give you a clear picture of what is working and what is not.
In 2018 Australian automotive ecommerce business Sparesbox found that hotspot and A/B testing within their email database lead to a 12.1% improvement in click-through rate. By segmenting users into interest groups, the company was able to develop targeted content that appealed to separate groups based on interest.
Focus on Calls to Action
Most ecommerce businesses fail for one simple reason — they fail to create a user journey that is centred around conversion. A call to action (CTA) provides a visitor with a journey that funnels them towards conversion. For example, a product landing page needs to have a clear call to action that directs the customer through the buying journey. Make it easy for customers to add items to their cart and continue shopping on your website. Users should not automatically be funnelled to check out once they have added an item to a cart, instead, they should be directed towards pages that feature products purchased by similar groups.
A study conducted with EA Games found that by simplifying their landing pages and creating a clear call to action, they were able to increase conversions by 43.4%. By removing unnecessary messaging from landing pages, they created a clearer, more concise user journey that resulted in conversions jumping from 5.8% to 10.2%.
Conclusion
Conversion rate optimisation is a highly effective way to increase conversion rates on ecommerce websites. By mapping out a user journey and creating a purchase path on every landing page. Businesses are far more likely to achieve their end goal of driving revenue. From compelling copy to clear CTA's, invest time in creating a user experience that drives conversions for your ecommerce business.