Almost every startup has a few things in common.
A passionate founder, or maybe two.
Bootstrapping as a way of life.
Overworking, sometimes to the extreme.
And a small team – sometimes the smallest team: two people.
But get through those first very lean months, find a little traction, and start to find some customers and things start to get a little easier.
Not a lot, just a little.
There's a little more money in the bank, or more likely temporarily in the bank account. The team expands, first by only one or two people, then more quickly. And the company moves from a minimum viable product to something more developed, and profitable.
And somewhere around this point it will become clear to most startup founders that there's a greater need than ever to brand their business and market their wares.
And it's also here that the founders run into a problem.
Makers vs Marketers
When a startup is still, well, getting started the team is necessarily small. There's not enough money to pay for a big group of people, nor is there work for anyone who is not involved in the core design, development, and production of the startup's product or service.
In other words, the people who populate startup teams early on are makers, people who directly contribute to building the 'what' of the company, coupled with the founders who give the company its 'why'.
Eventually, though, that product will have to go to market and someone will need to come on-board to make the connection between the product and market.
And that person is not a maker, they are a marketer.
For the founders, maybe even for the entire existing startup team, this is a role they may not have encountered. The marketer doesn't add their value in proposing a new line of code, might not be able to wrap their head around all of the jargon underlying the product, or even have grasp of the core differences between the programming languages the team has used to develop their software.
But they can do other things – connect the product to the market, determine a path towards attraction, conversion, and sales, and create the sort of content that will get the startup noticed in ways that their core product might not.
They'll quickly prove indispensable to the team and, assuming things continue in the right direction, there'll eventually be a need to bring a second marketer on.
But this is again a pain point for the startup.
With new product cycles to work through, and developers costing a small fortune to attract, let alone keep, the money is once again tight. Brining on another two makers will get the product to market faster, but brining on another two marketers won't speed up the time to market at all.
So a compromise is reached: the marketing team will double in size – from one to two people, that is – and the engineers will win another set of hands in the daily development scrum.
Now to get the startup marketing team to work together.
Marketing in the Smallest Teams
By definition the smallest team that can exist is two people, and it is this sort of team that marketers in startups often find themselves, especially early on.
How can just two people take on the startup marketing for an entire company?
How is it possible that just two people can get it all done?
Easily, in fact, if the marketers and the company can get two things – mindset and skills – right.
Mindset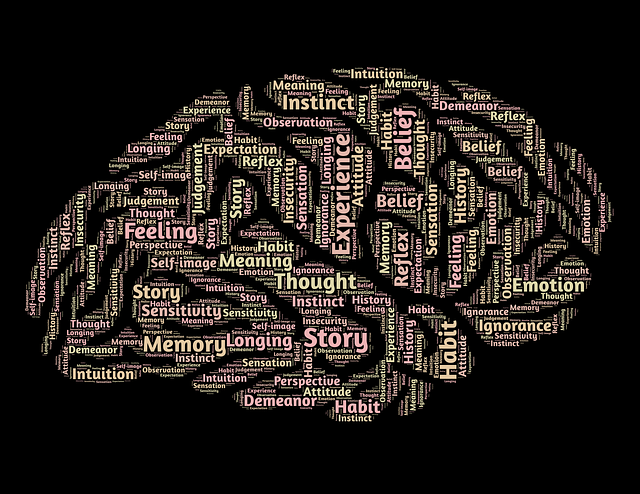 The first element of mindset is cultural fit.
A lot has been written about 'startup culture' and the sort of people it attracts.
And marketers in a startup really do need to be able to survive and thrive in the startup culture, especially as they are rarely hired early on and will have to mould themselves to an existing company culture.
But when your team of marketers numbers just two, it is also important that the two marketers can work together effectively. The cultural fit in the marketing team is going to be essential to the productivity of that team.
This is not to say that the marketers that are hired should have similar world views or approaches to startup marketing. Indeed, that might be the worst possible outcome: people who only see the market and only see marketing in the same way won't be as willing or able to pivot quickly to new ideas, or challenge each other to try something new.
Instead, the goal of the founders must be to seek complementary team members, marketers who can bounce ideas off the other and help improve ideas that are close to perfect but not quite there.
Another aspect of mindset that is important is curiosity.
The limited resources of the startup mean that there is going to be little in the way of mentorship and ongoing formal training for the marketers early on.
This means that the marketers who are first onboard need to be curious enough to teach themselves. They'll need to find out about new trends, they'll need to investigate and test, and they'll need to be willing to make mistakes, learn, and re-try as they market the startup.
A more mature business might be able to bring on and train a young marketer, allowing them to be mentored by an earlier hire.
But early on the mindset has to be constantly questioning, always curious, and autodidact needs to be a common adjective for the startups marketing team.
The third aspect of mindset that early-hire marketers need to have is flexibility.
The nature of the startup work week is that things come up when they shouldn't, the needs change from day to day, and what was planned and nailed down, definitely happening on a Friday is forgotten by Monday as something, anything changed over the weekend.
A company's startup marketing team needs to be able to roll with the punches. They cannot allow the small frustrations that come with pivoting weekly, even daily sometimes, push them off message. Flexibility is key here, as is a positive an non-cynical attitude.
Skills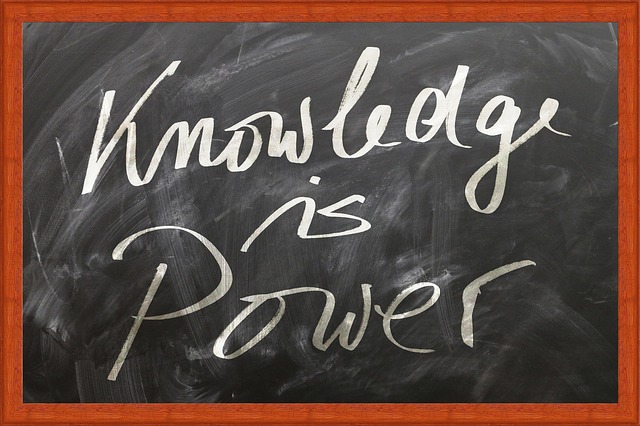 Along with getting the mindset right and assuring that cultural fit with an existing team, the other thing every early-stage startup marketing team needs are skills.
Ideally the skill set will be as deep and broad as possible but, this being a startup, there's going to be a problem.
While a startup might seek a true master of their field, the financial limitations of the startup environment probably means that the firm cannot afford such a person. Marketing, like any skill, takes years to develop and decades to master, and startups lack the time to wait and the money to pay in lieu of that wait time.
So from the outset there are going to be skills missing from the set that your early marketing team brings to the table.
But that's OK.
Especially if the skills that the first member of team lacks are different to the skills the second team member lacks.
Again that word: complementary.
So imagine, then, that you want a marketer who knows something about design and the principles that underlie design. Do you need two marketers who have that skill?
No, you need one.
Like you need one that understands the company CMS. And only one who has world-class copywriting skills. And only one social media expert.
While it would be great to have two marketers who know everything, two marketers who know almost everything between them is going to be more powerful for the startup, and here's why.
They can teach each other.
Remember, startups usually lack the funding to have an integrated mentor/mentee relationships within the walls of the company. What's more, with many startups being driven by the engineering and product development teams, there is likely no one on-board already who can train the new marketer.
Hence, if a startup seeks complementary marketers whose kill sets don't overlap and encourage them to work together, teach each other, and expand their knowledge, an incredible amount of value can emerge – and fast.
Conclusion
The smallest possible startup marketing team is two people.
For a startup – limited by dollars and draw but demanding results – choosing those two people is an important decision to make and two things need to guide the thinking of the CEO.
First, hire people with the right mindset: make sure they are curious, driven, and can integrate into the startup's existing culture.
Second, hire people whose skills complement the other marketer: you don't necessarily want two expensive hires who can do it all but rather two hires who can complement the skills of the other.
How did you build your startup's marketing team? Let us know in comments below or on Twitter!