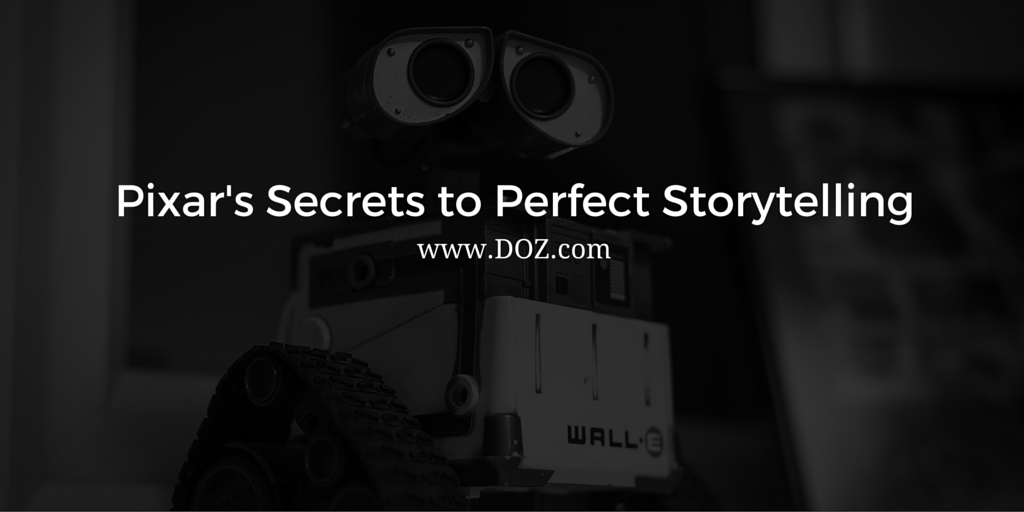 You've read it everywhere: when it comes to content marketing and inbound marketing, it's all about telling a great story. Storytelling is the way that marketers connect with readers and potential customers, and it is what separates a blog post or article from a sales pitch or 'take it or leave it' offer.
Fast Company nailed the reason that storytelling is an attractive marketing technique online in the opening lines of a 2014 article titled Why Our Brains Crave Storytelling in Marketing:
What grabs your attention more: a list full of ingredients like acacia gum, oligiosaccharide, and glutemate or a story about one company's mission to bring the tangy sweetness of a blueberry and the warming power of a bowl of oatmeal to kitchen tables around the world?
While both speak to Kashi's company mission of making healthy food available to everyone, the second choice seems far more compelling.
As Steve Olenski at Forbes explains, the reason that stories like these are more compelling is because they allow brands and business to convey their personalities and hit the emotional triggers in their customers. In the case of the Kashi oatmeal above it's clear that not only are the ingredients presented in a more appetizing way but the whole notion of breakfast is turned into something more than it might otherwise be.
This is no longer a meal, it's part of a global mission – and who wouldn't want to make their breakfast a little more meaningful?
Storytelling in marketing has become increasingly attractive for brands and businesses but there remains a disconnect between those that want to tell stories and those that tell stories well. Attempts to tell brand stories can and do go awry with alarming regularity, so regular in fact that Brand Stories keeps an archive of times where storytellers have tried, and failed, to connect with customers via storytelling.
There's the time that GM tried to tell a story about the Oldsmobile that was entirely different to the story that the brand had been telling for years before. There's the time that Chipotle tried to convince their customers that anything other than free-range food was a travesty – and this not long before it was revealed that the same company was using genetically modified organisms in their own food. There's also the time that the UK National Lottery attempted some brand storytelling by connecting the lottery to Olympic athletes. While founded on truth, the attempt ran hollow with consumers who don't buy lottery tickets with dreams of making someone else famous for running or swimming; they are buying the lottery ticket to make themselves rich.
If big brands and businesses can get storytelling so wrong, how can you get it right?
How about taking some advice from some of the best storytellers in the business: Pixar.
Pixar
For anyone with young children or anyone who enjoys the telling of wonderful stories, Pixar will be a familiar name. Founded in 1986 but with a history stretching back to the late 1970s, Pixar has emerged in the last twenty years as the master computer animated studio in Hollywood. They've delivered a series of hit movies from their first feature Toy Story in 1995 through to their most recent release, Finding Dory in 2016. With only one movie that critics labelled a 'flop' in that time – Cars 2 which, despite poor reviews, still managed a worldwide take more than double it's $200 million budget – and a series of films that return triple and even quadruple the studio's budget, Pixar is also one of the most profitable studios in the Hollywood ecosystem. While nothing in art can ever be guaranteed, a Pixar film performing well at the box office is one of the safest bets in the movie business.
One of the reasons for Pixar's stunning success is its commitment to storytelling. Pixar movies aren't only clever, technological filmmaking achievements. More than this, they are some of the finest examples of compelling storytelling in contemporary cinema. Whether an original feature or one of the numerous sequels that have children and their parents lining up for a seat in the theater, Pixar's storytelling is what keeps patrons coming back for more.
And learning the secrets of Pixar's storytelling might just be the way that you, too, can mimic their success in your business.
The Secrets of Pixar's Storytelling
For a few years now internet users have passed around a series of short rules of storytelling from Pixar. In truth, these are not really 'rules' tacked to the walls of the studio but rather broad guidelines for storytellers everywhere. Indeed, as Stephan Bugaj reveal in his ebook on the so-called Pixar rules, they began as a series of tweets from Pixar's Emma Coats:
In 2011 a former Pixar colleague, Emma Coats, tweeted a series of storytelling aphorisms that were then compiled into a list and circulated as "Pixar's 22 Rules Of Storytelling". She clearly stated in her compilation blog post that the tweets were "a mix of things learned from directors & coworkers at Pixar, listening to writers & directors talk about their craft, and via trial and error in the making of my own films."
We all learn from each other at Pixar, and it's the most amazing "film school" you could possibly have. Everybody at the company is constantly striving to learn new things, and push the envelope in their own core areas of expertise. Sharing ideas is encouraged, and it is in that spirit that the original 22 tweets were posted.
Bugaj's book explains in some detail the concepts that Coats revealed in less than 140 characters in her tweets, expanding on each to explain – with examples – how each is manifested in the work of storytelling at Pixar. For example, where Coats might simply state…
Simplify. Focus. Combine characters. Hop over detours. You'll feel like you're losing valuable stuff but it sets you free.
…Bugaj expands with three tightly-spaced pages of explanation, examples, and advice. While the so-called 22 rules are mostly self-explanatory, his examination of each in the context of Pixar specifically and the storytelling process more generally is worth reading in full – you can download his ebook for free here.
But maybe you want your inspiration here and now? Don't worry: we've got your covered.
22 Ways to Be a Better Storyteller
As gathered in an album by a Imgur user, here are the 22 ways to be a better storyteller and tell the most compelling stories as originally prepared by Emma Coats.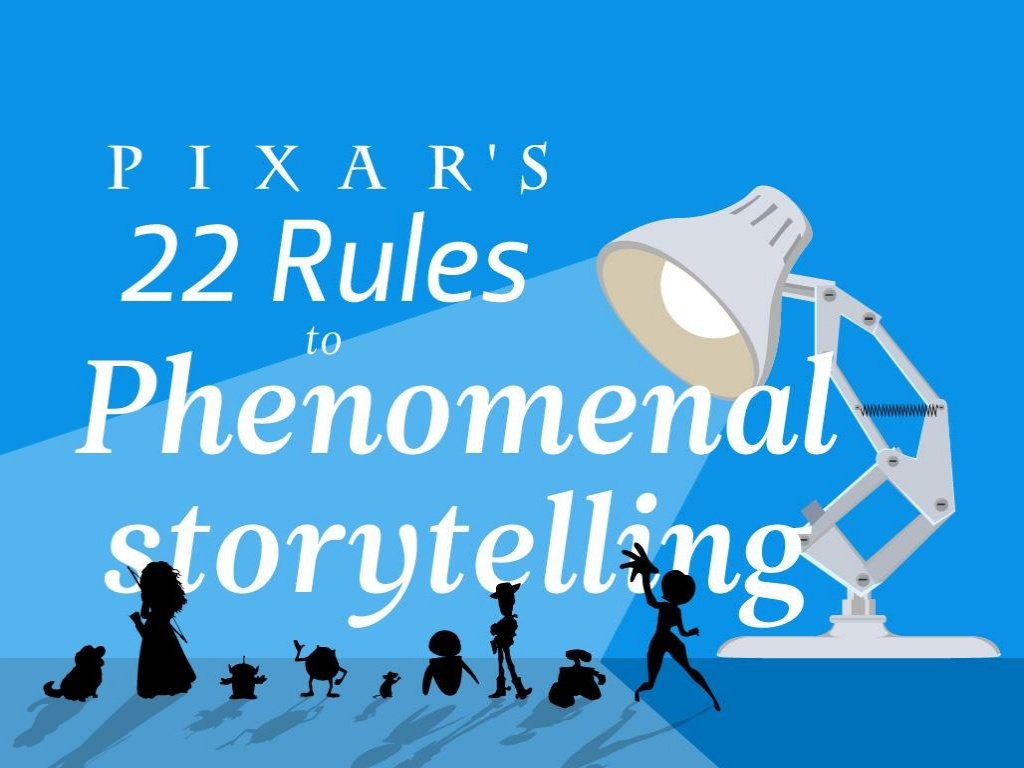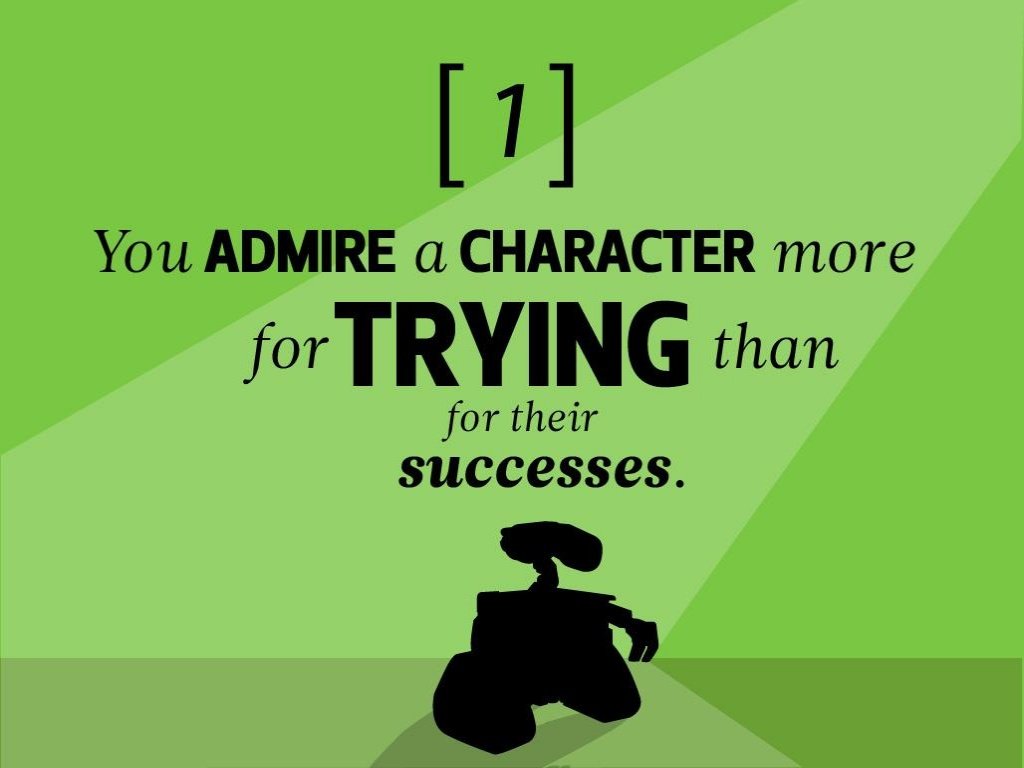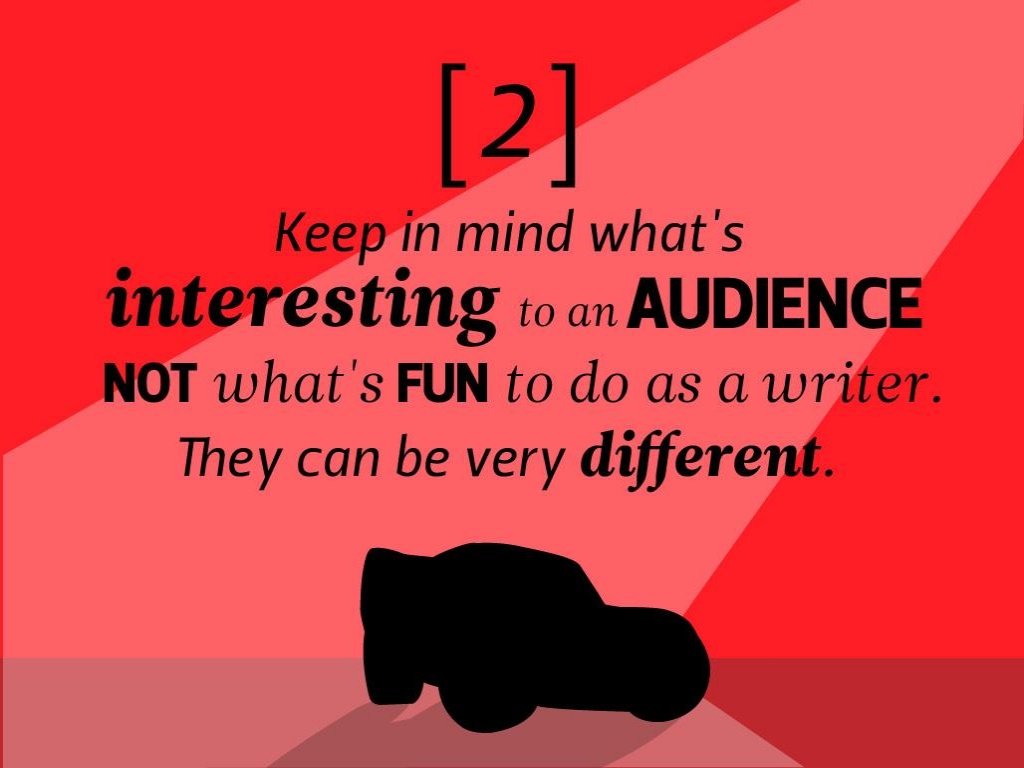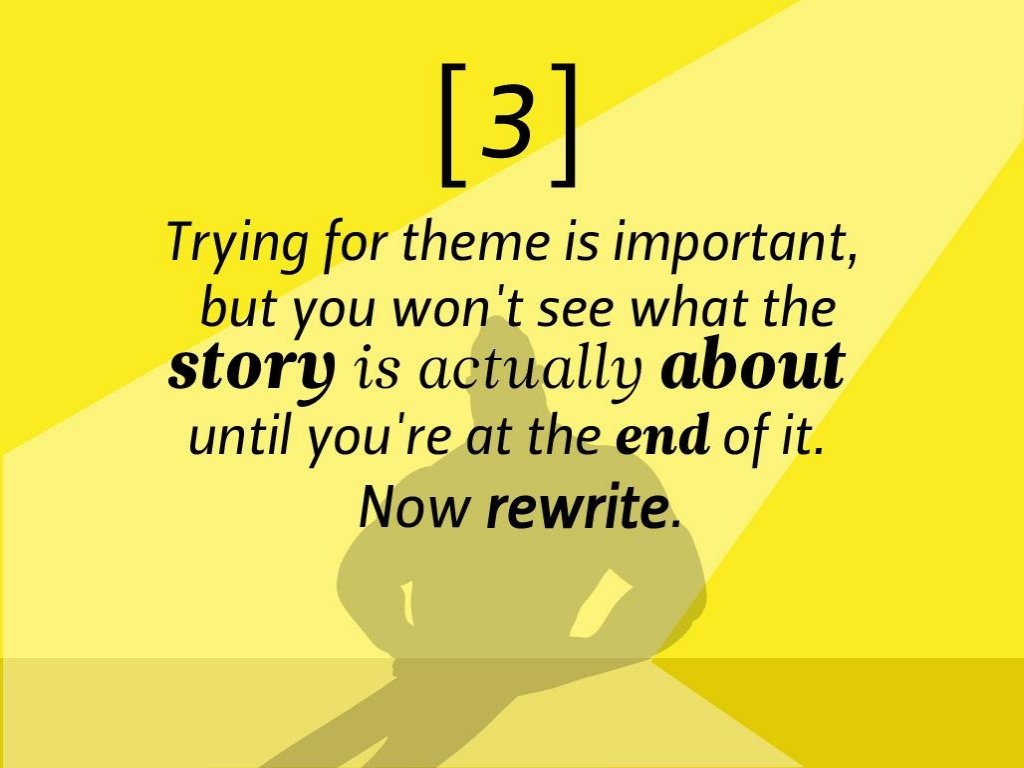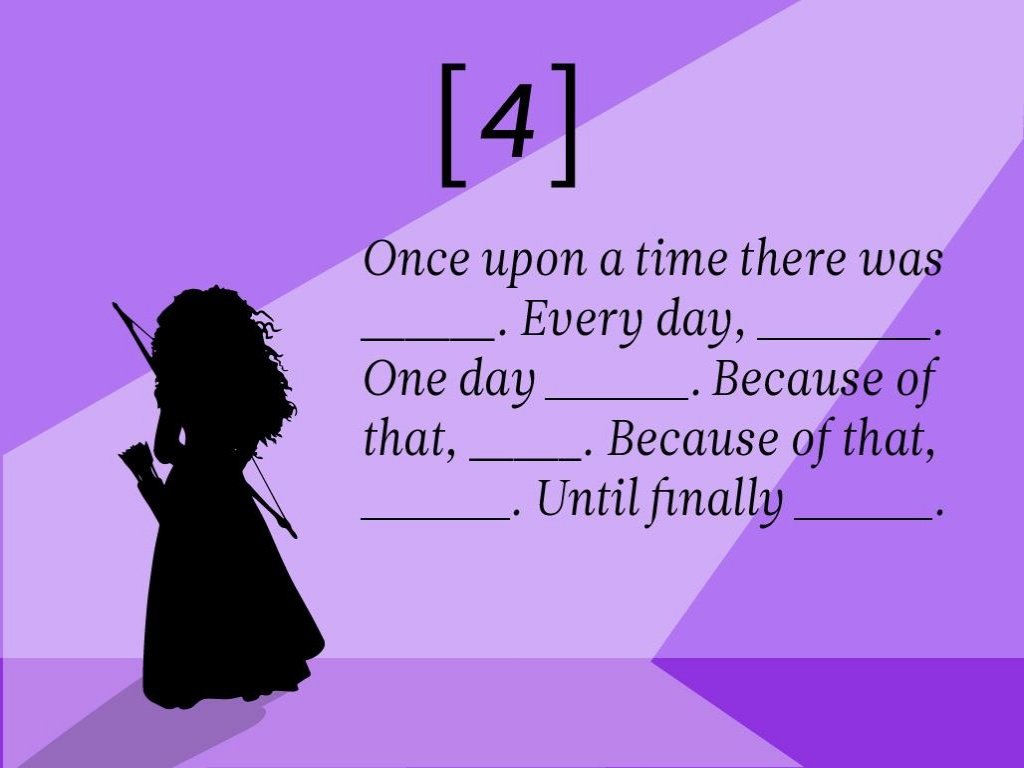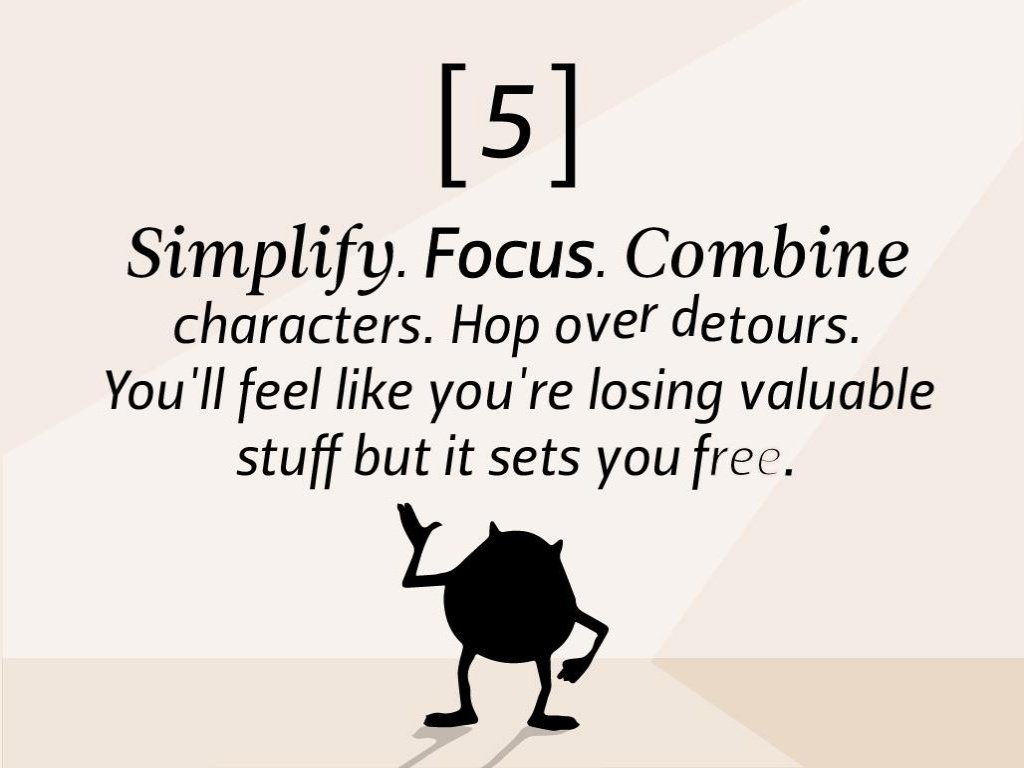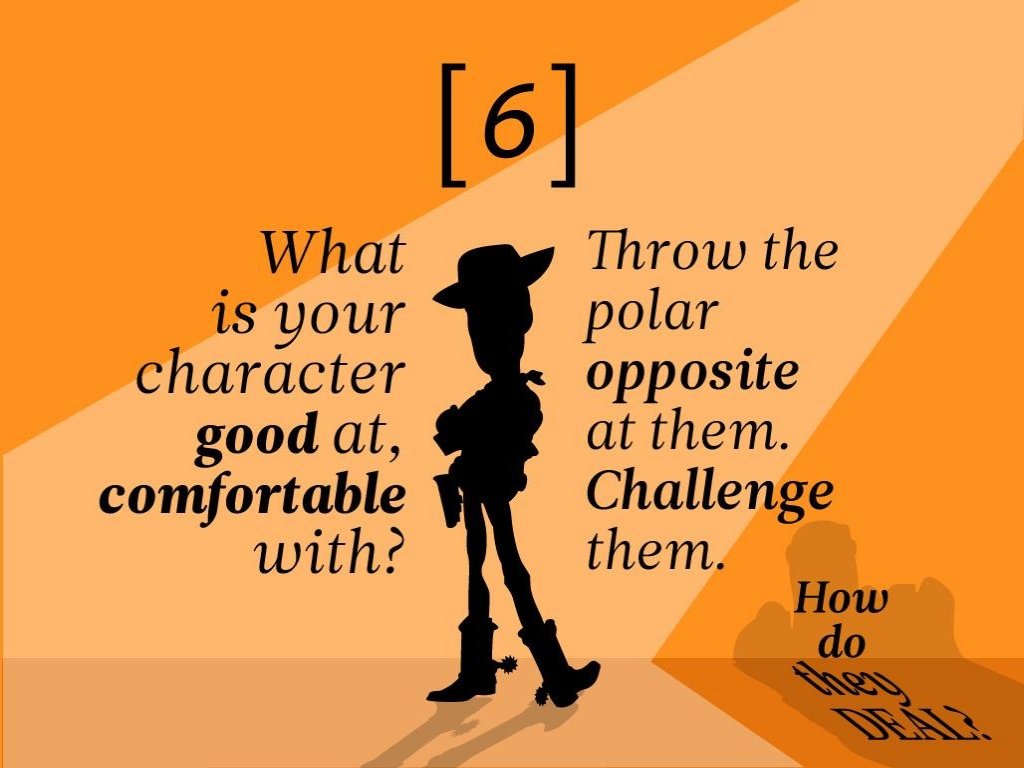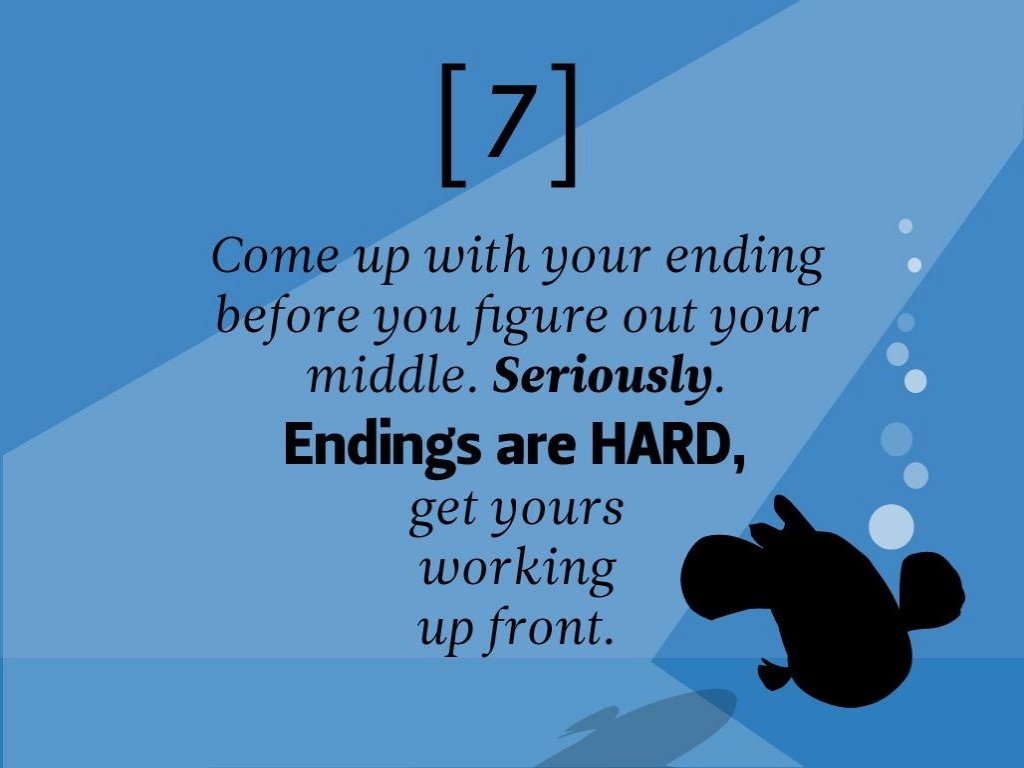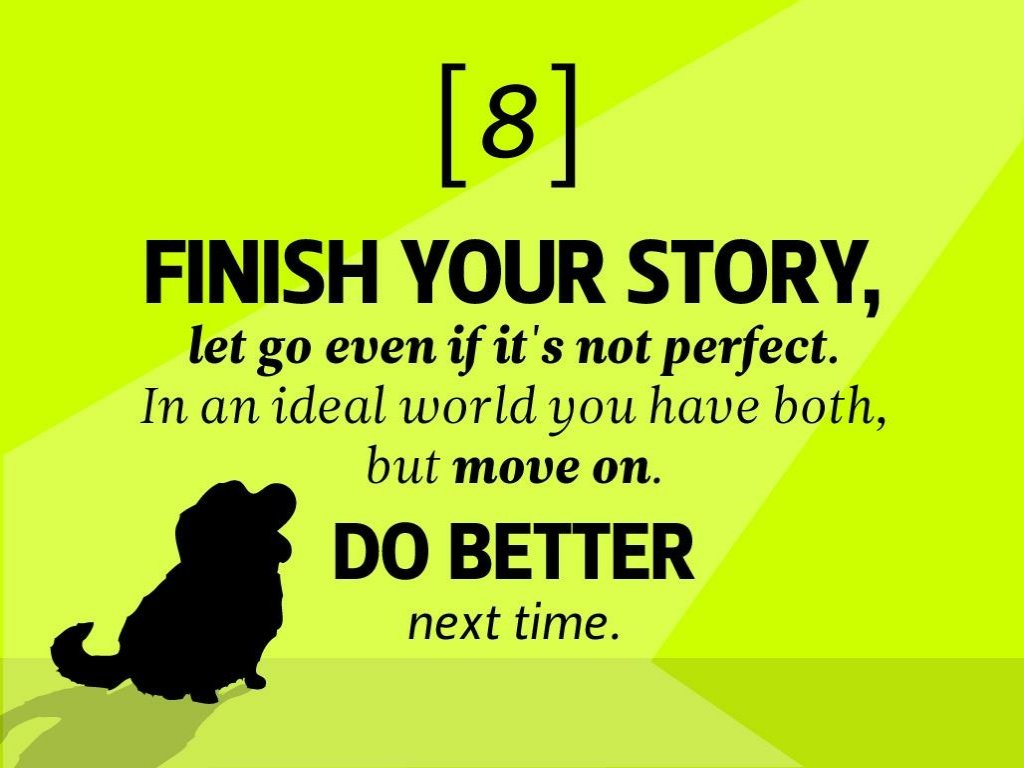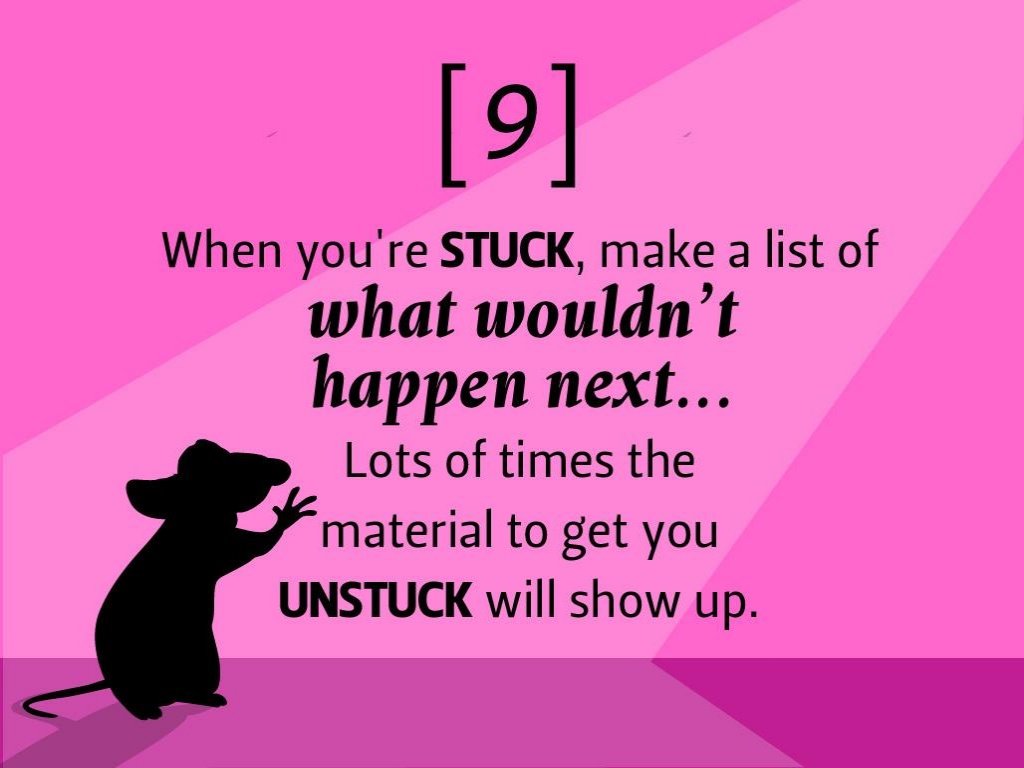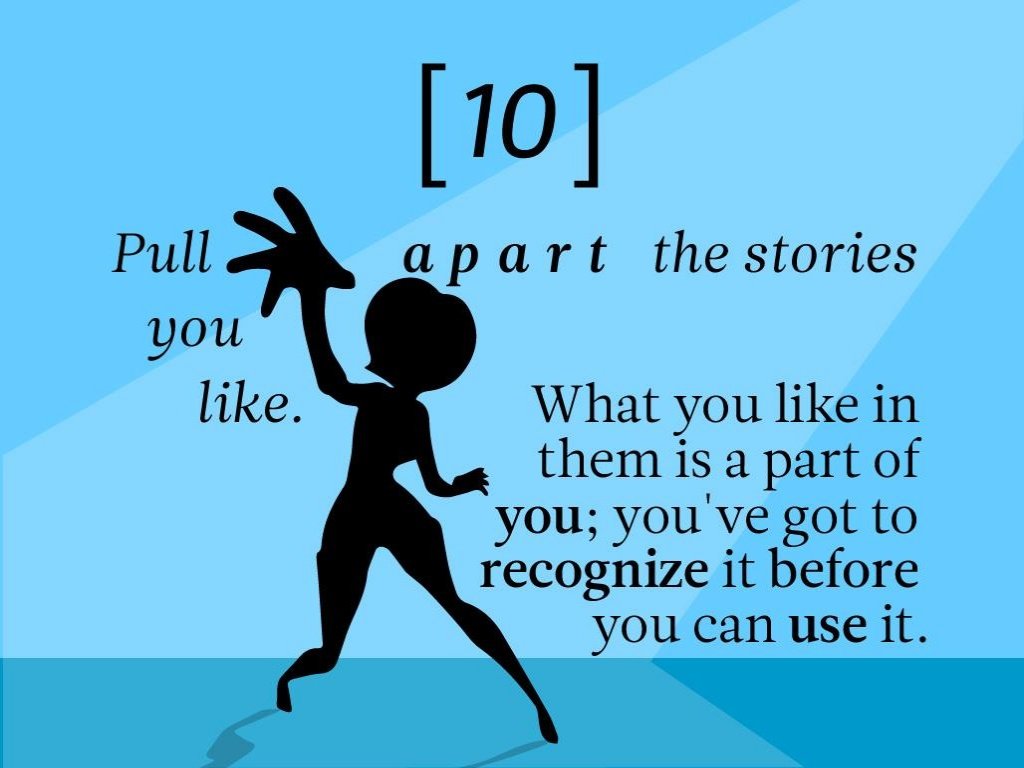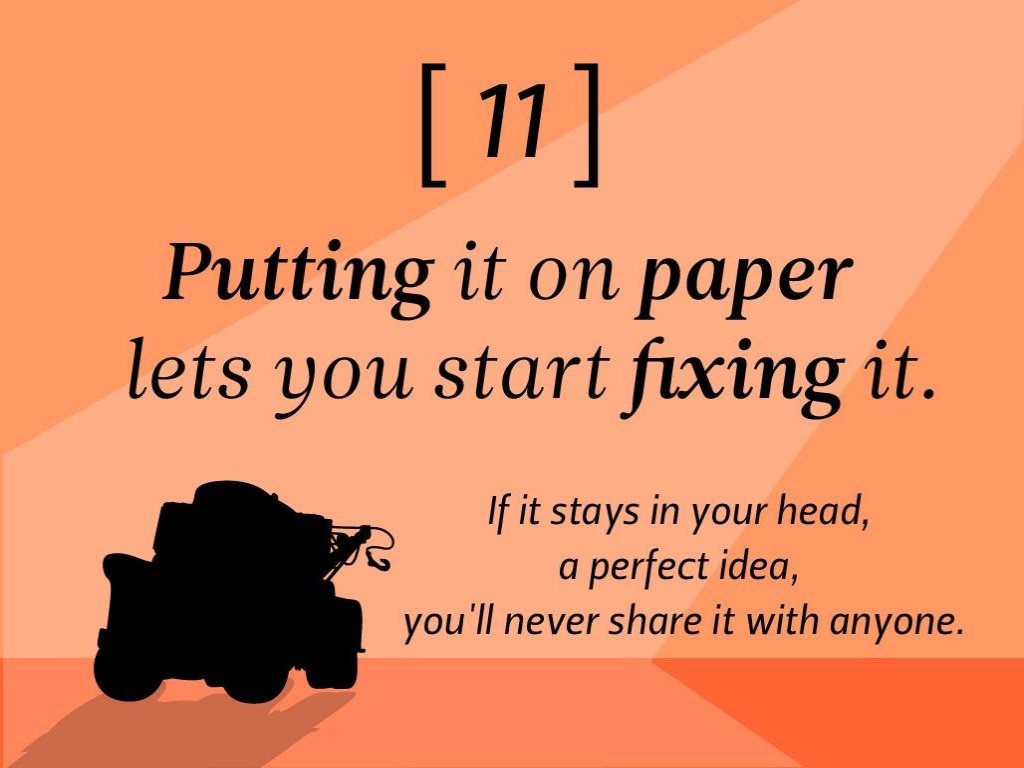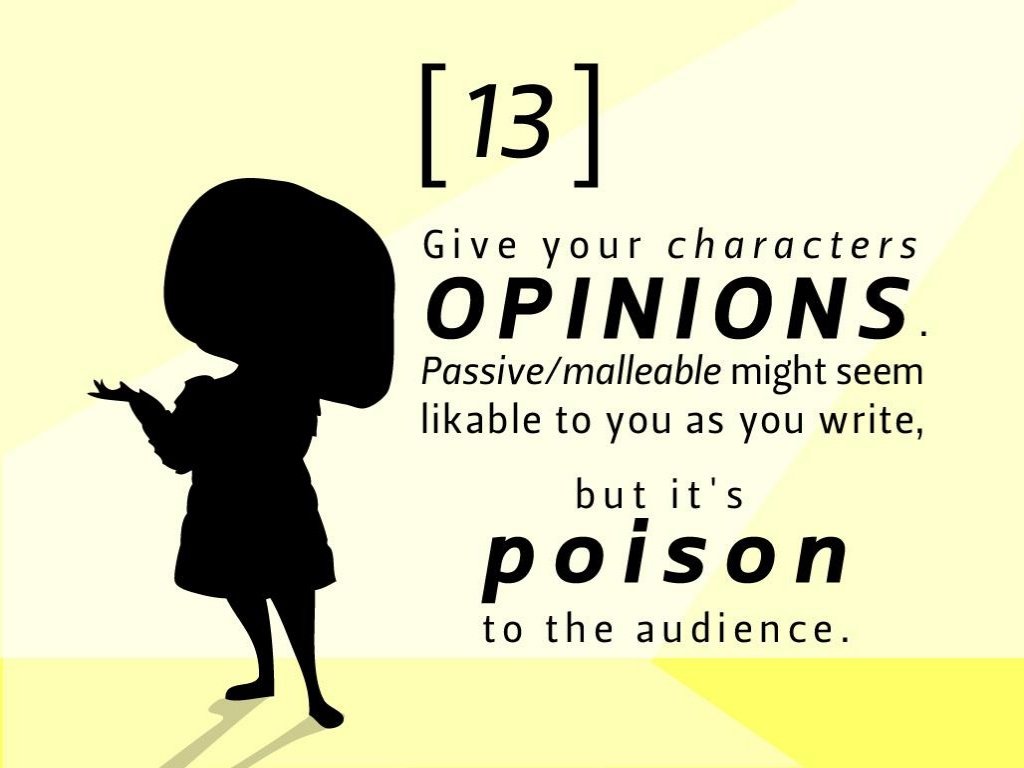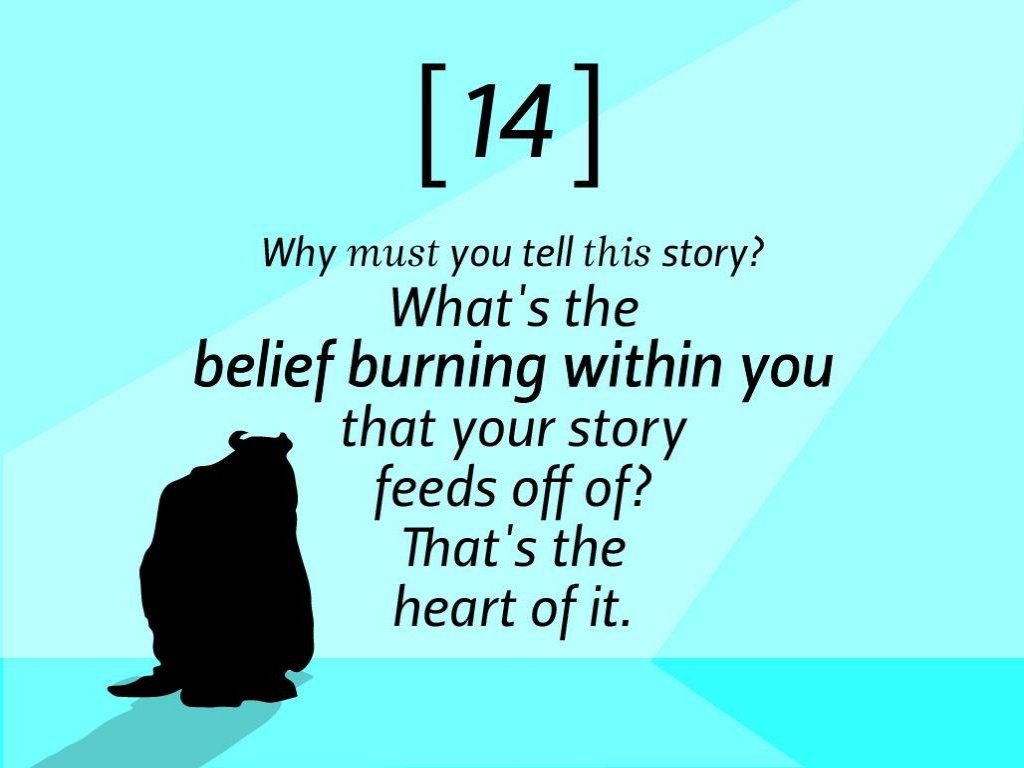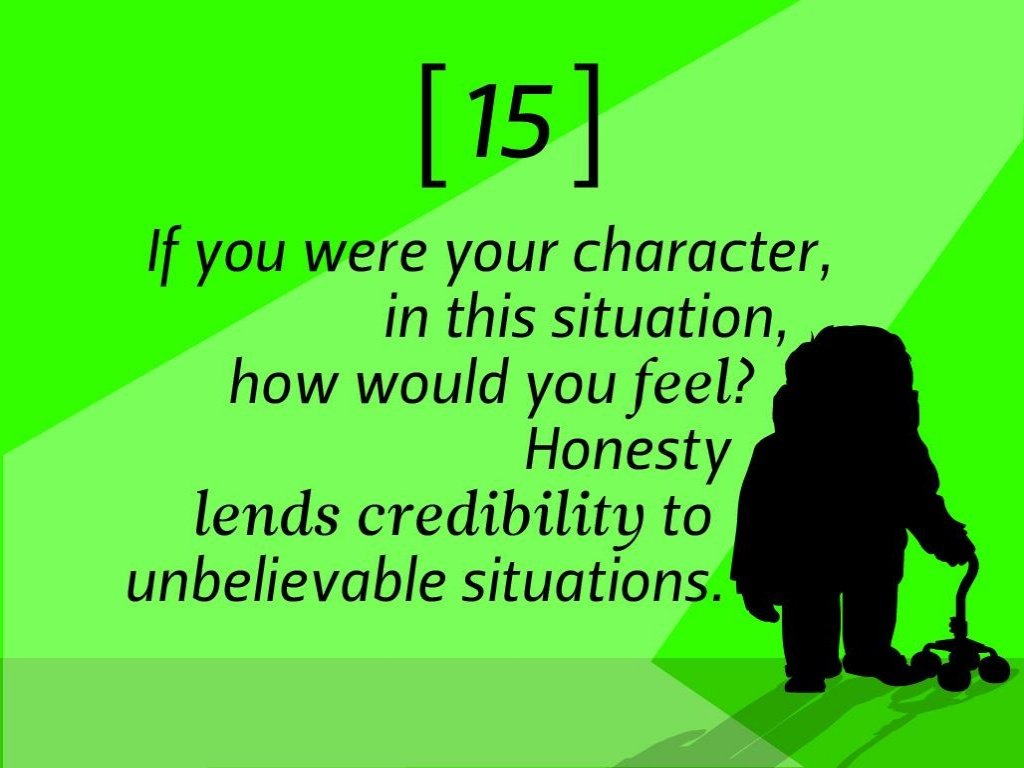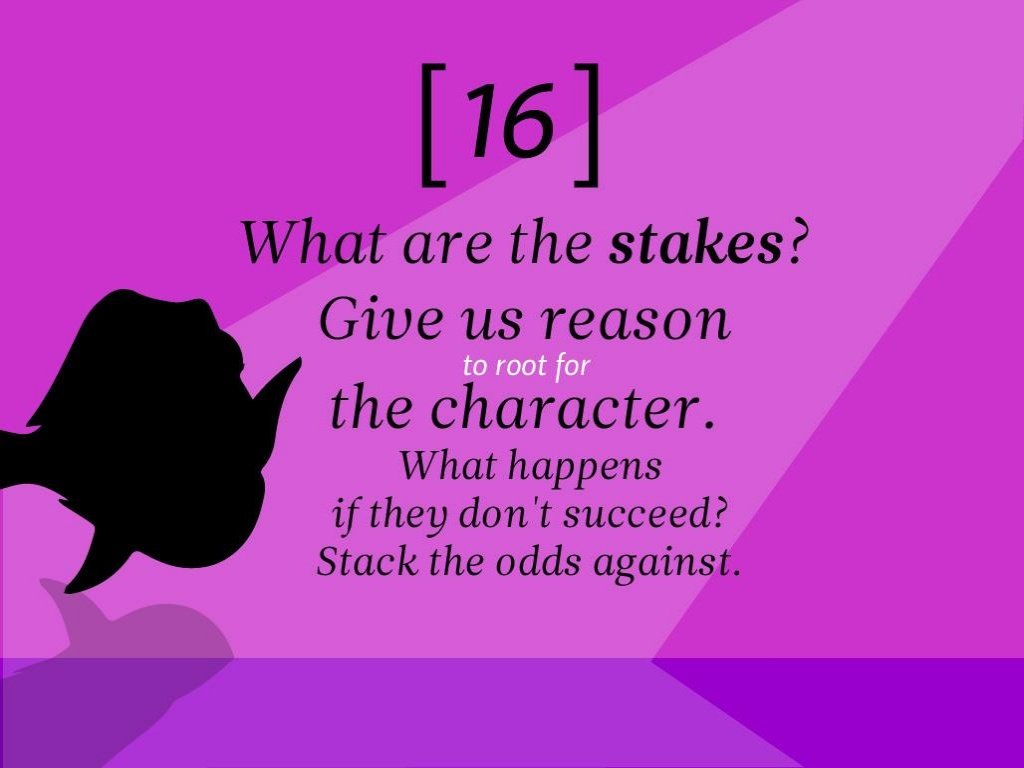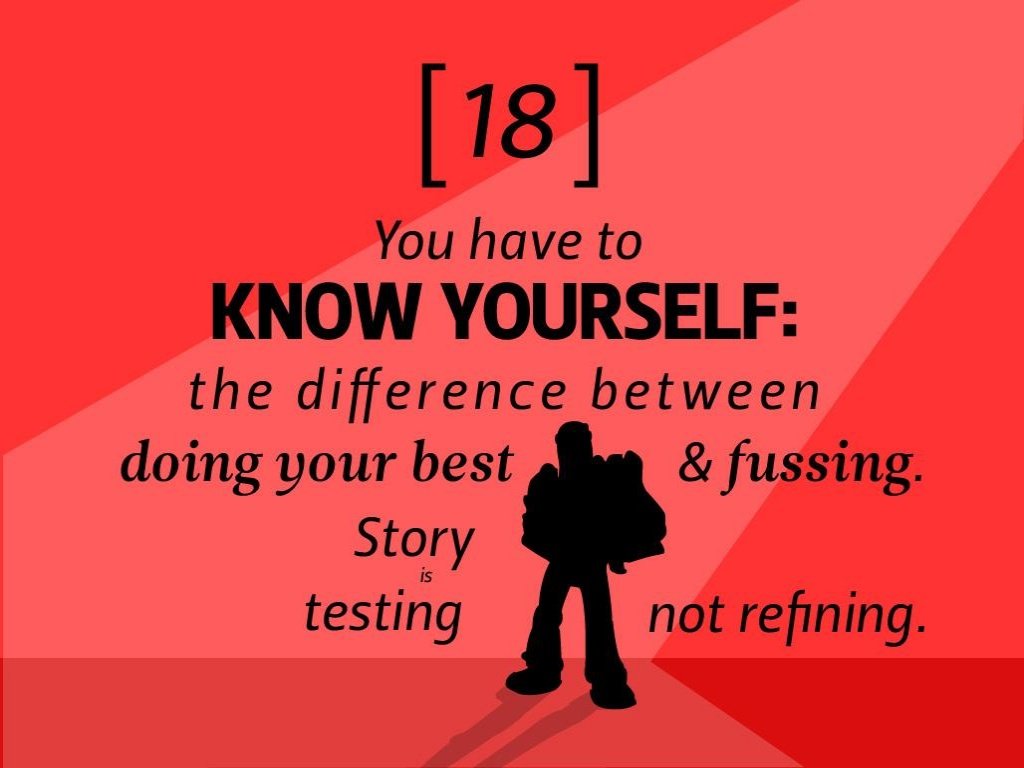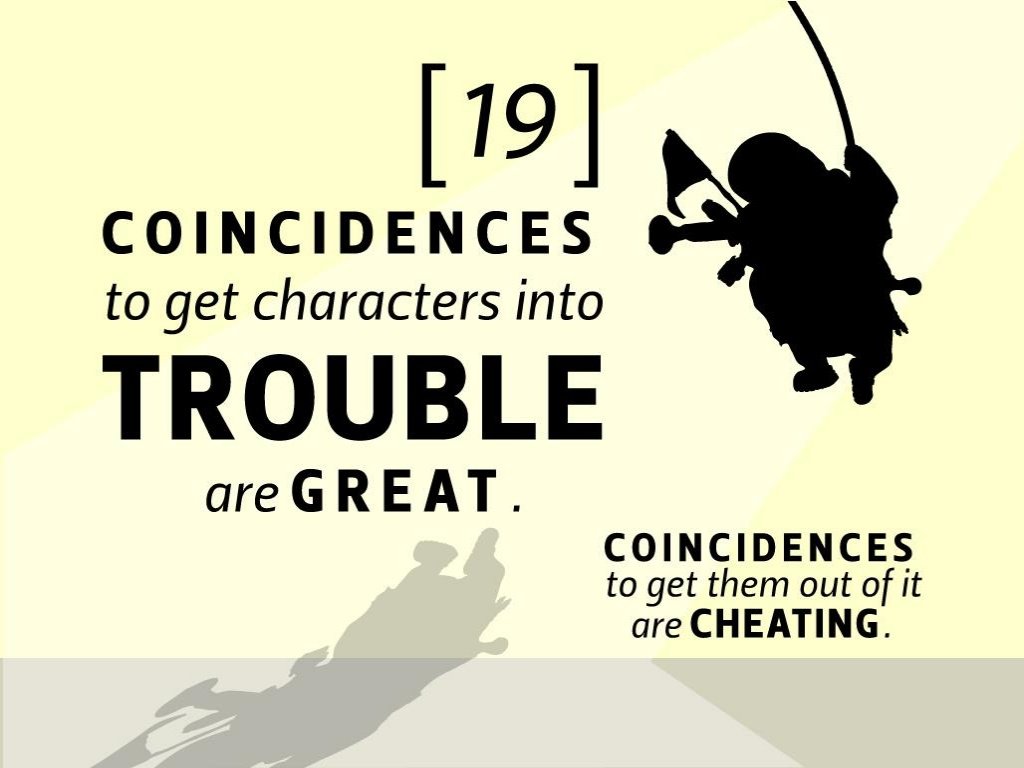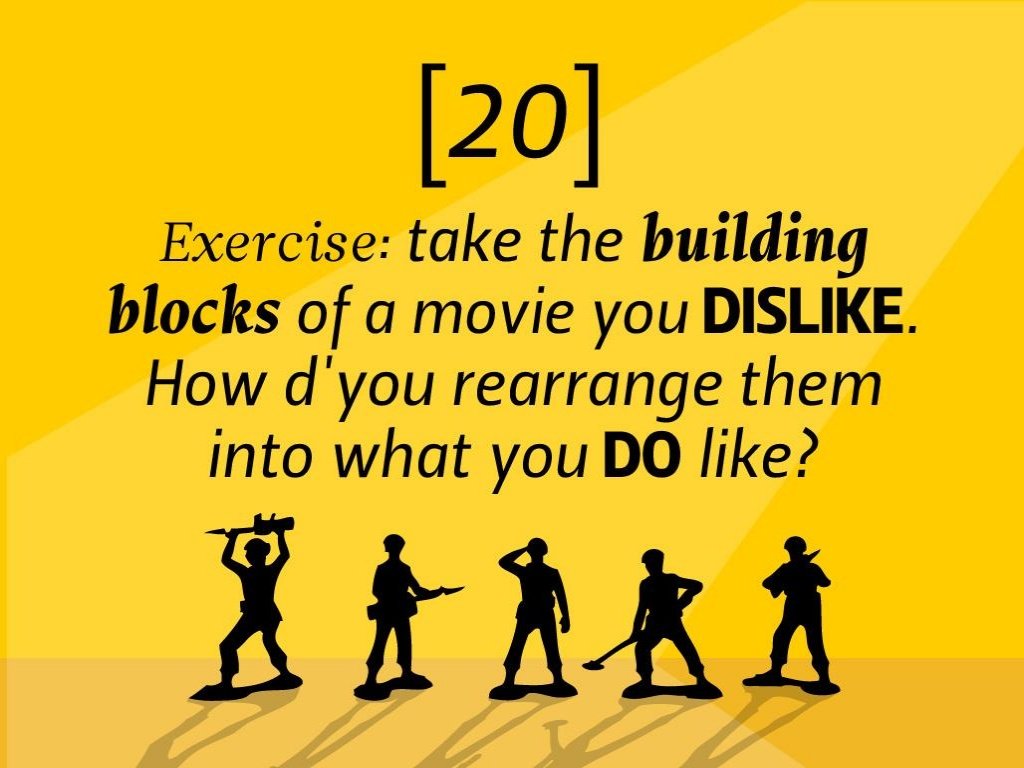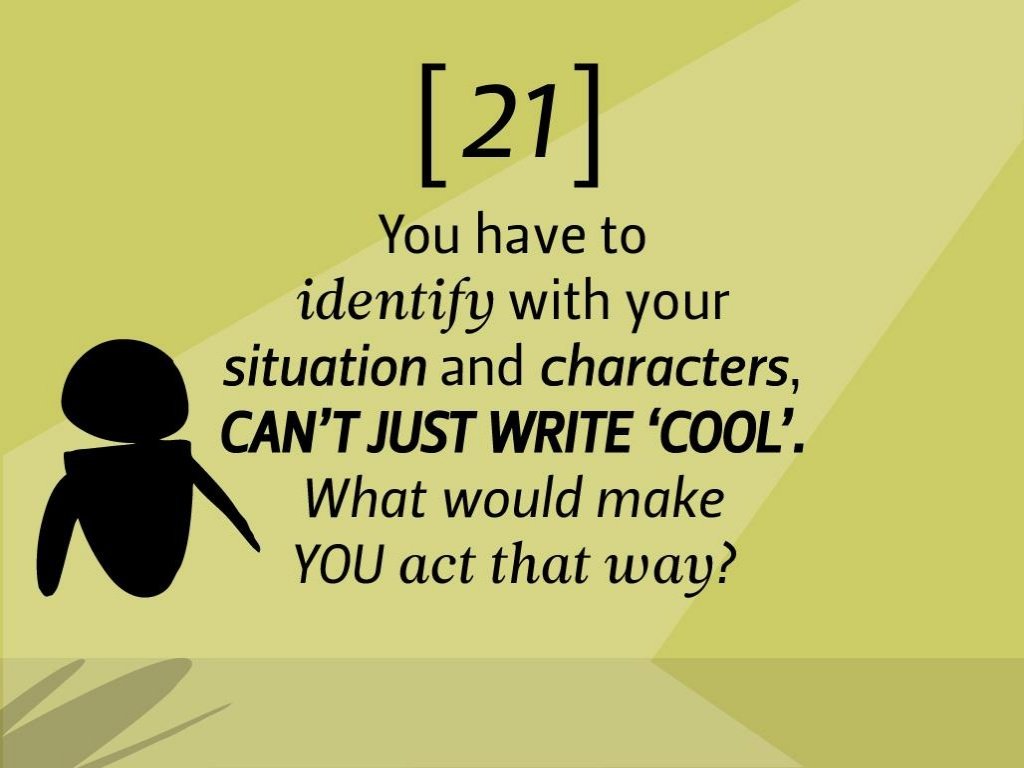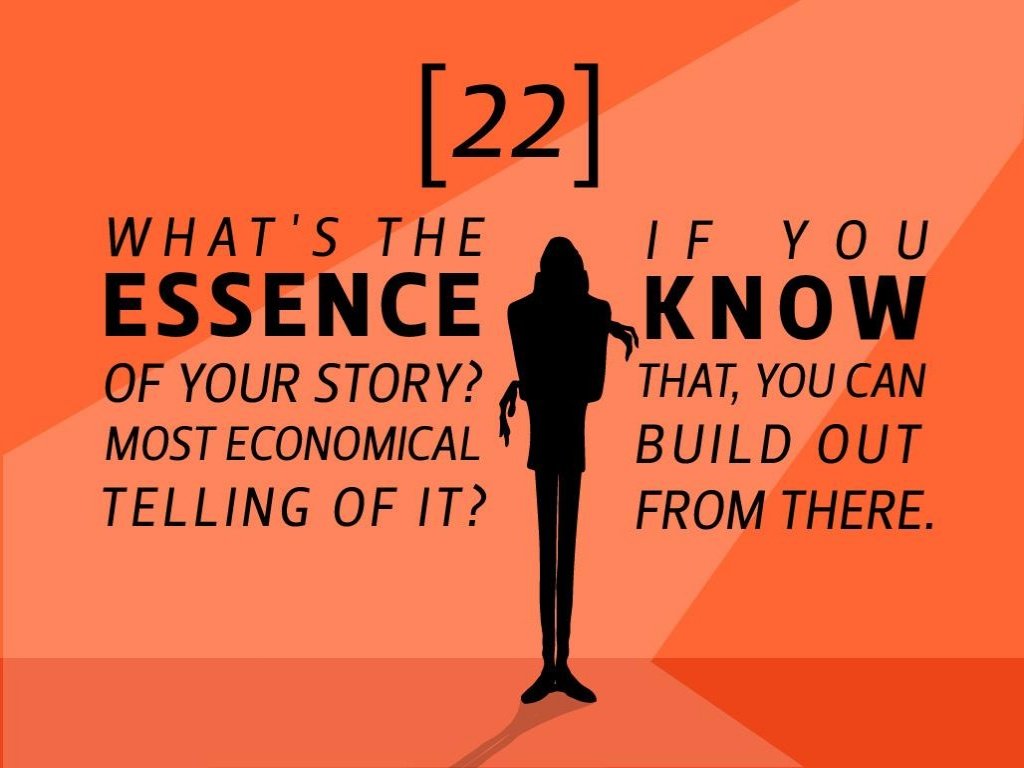 Conclusion
Telling great stories is a great strategy for any brand or business, but getting your story from good to great is a challenge even for experienced marketers. When even some of the most famous brands try and fail to connect with their brand stories, storytelling is far from being a strategy for easy success. However, taking advice and inspiration from some of the best in the storytelling business at Pixar means your stories are more likely to be read, understood, be compelling, and convert readers into clients – the ultimate happily ever after for your business.