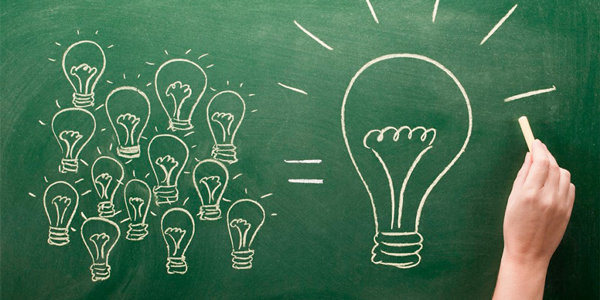 When you first began producing content for an online marketing strategy, you might have had grand plans about how you would instantly shoot to the top of search engine result pages. However, the reality may be drastically different from your dreams. So what can you do to improve practices? The first step is to identify what you may be doing wrong – and that requires some serious thought and reflection.
Here are three reasons why you may not be seeing the results from content marketing that you expected:
Your audience is rolling their eyes
Maybe the content you're putting out to the Internet isn't striking a chord with your readers. It is easy for brands to create content that is overly promotional or that does not rely on facts to back up claims. This is a surefire way to alienate your readers. After all, consumers aren't coming to a blog to read about the benefits of your products – they can head directly to landing pages for that. Instead, you should be focused on providing value and building a network of authority.
You aren't testing results
Like any other experience, you're going to have some trial and error in your content marketing. It is important to test different concepts to see what works with your audience and search engines. This isn't even limited to just the content type or style – you should also be trying out calls to action, color combinations, images and promotions. Even the slightest change in strategy could yield big results, and determining these factors with A/B testing, among other things, is extremely helpful. Just remember that there is a reason you are testing. When you find something that works consistently, implement it into your strategy and begin the next stage of testing.
You don't have a plan
Ultimately, if you just jumped into the world of search engine marketing without a plan, you're probably not seeing efforts pay off. You cannot just start typing without an idea of where you are headed. Before kicking off this new type of marketing, gather your baseline metrics, set goals, determine keywords and mull over linking strategies. Researching what successful businesses are doing – and what got them to the top – will help give you an outline of a plan for your own site.