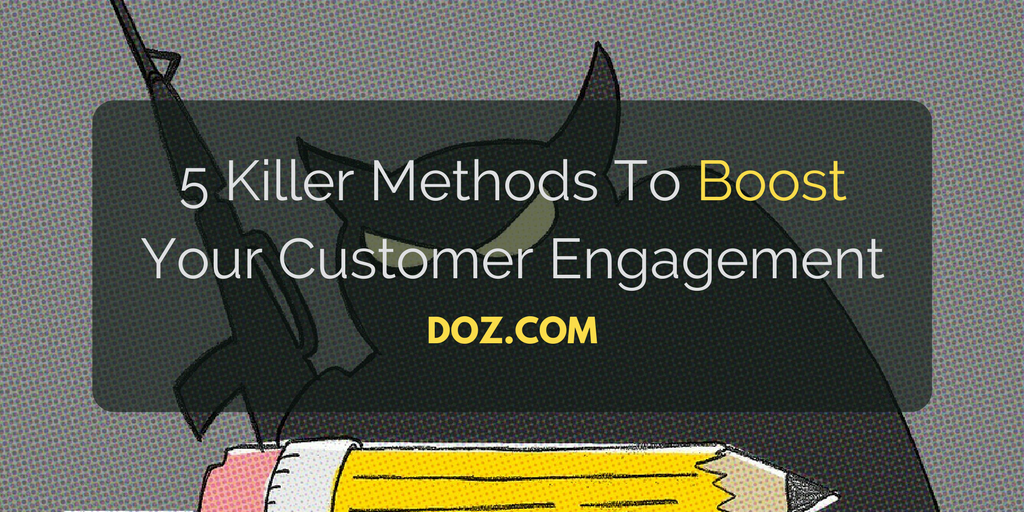 ---
This is an article by Bill Sheikh. He is the founder of U-Thrive Marketing, Tulsa's premier online marketing and website development firm. He have helped hundreds of businesses across Oklahoma and the rest of the US put their business on the map online. 
---
Killer Methods To Boost Your Customer Engagement Through Content
Content is king when it comes to building trust and getting your customers to engage more in your website and what you have to offer. Customer engagement for any business is crucial to the overall success of transferring visitors into successful sales. But how do you do this you ask? This expert guide will give you the top methods to help boost your customer engagement through content. Let's get started.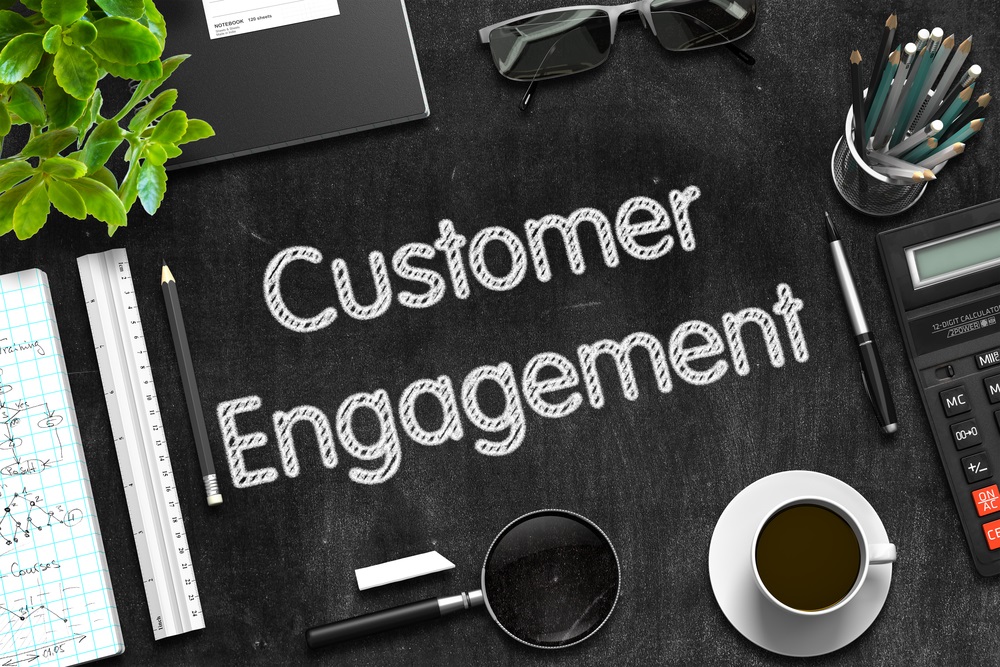 Best Tips To Improve Engagement From Your Customers
1. Work Out What Customers Want To Read About
The first way to engage your customers is by writing what they want to read about. The tricky part is figuring out what your customers are actually looking for. In order to work out what customers want to read about there's a few things that you can do to achieve this:
Use Google Keyword Planner or Google Search to find what people are searching for to answer their questions. People tend to read about certain things because they're either interested in the subject, or they're looking for answers to questions they're asking. Google Keyword Planner and Google Search can help pinpoint the main words and phrases that people are searching for which you can use for your content ideas.

Look to social media channels that are related to your niche. Many social media channels will have feeds of people discussing different ideas and questions. This is a great resource that can help give you ideas on what to write and what not to write about.

Do a website survey to ask people what they want. Surveys can give you direct insight into what people want to read. This can be vital to your overall content success.
Writing content that people want will engage them a lot better than just a random piece or topic. This is a great way to improve customer engagement greatly.

2. Write Seasonal Content
Seasonal content is content that is specifically generated for a set time of the year. The most popular occasions where seasonal content can help to improve customer engagement is:
Christmas

Easter

Thanksgiving

Halloween

New Year

Chinese New Year

Mid-Year Company Sales
When writing seasonal content, it's important that you make it evergreen content. Evergreen content is content that can give tips and tricks no matter if you're reading it years later. When writing seasonal ever-green content, here's some tips to help you get started:
Don't put dates in the content such as 'New Year Resolutions For 2017' as this restricts the content to this year. Instead try something like this: 'The Best New Year Resolutions Of All Time'. This type of topic can be read years later and still give the same effect.

Make sure the content is useful to your readers and gives takeaway points. Filling a content piece full of valuable and useable information is better than just writing generic information.

Break your article up into subheadings, paragraphs and bullet points to help balance out the white space of the article. This will help your readers to easily read your content and make it more appealing to them.

Avoid spelling mistakes and grammar mistakes where possible as this can make your content unprofessional.

Use catchy titles to help catch your reader's attention. For example: 'How To Become A Millionaire' isn't as appealing as 'Key Steps On Transforming $1 into $1 Million'.
Writing informative and interesting content will help to improve engagement from your customers. If your customers see that you're a professional, knowledgeable industry leader through your content on your blogs and website, they'll trust you more and be more likely to buy from you in the long run.

3. Make Your Content Visually Entertaining and Interesting
Written word while interesting to read can be boring to look at. This is why you need to make it more visually interesting. There's a few ways you can make your content visually entertaining and interesting. These include:
These key tips will help to engage your customers more because some people like to read while others like to listen and watch. This is why making your content visually appealing with images and videos is a great way to start.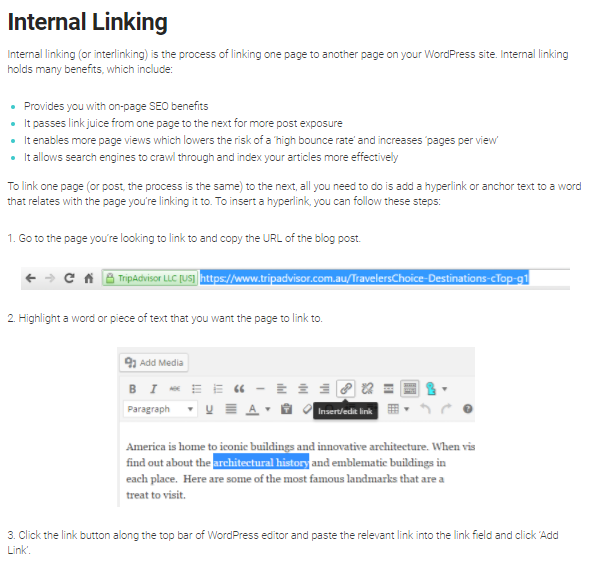 4. Ask The Reader A Question At The End
At the end of your content ask the reader a question. Questions prompt people to engage with you and your content. This will help you to know who is reading your content and who is taking interest in your website, products and blogs. When writing the question at the end, there's some things to remember: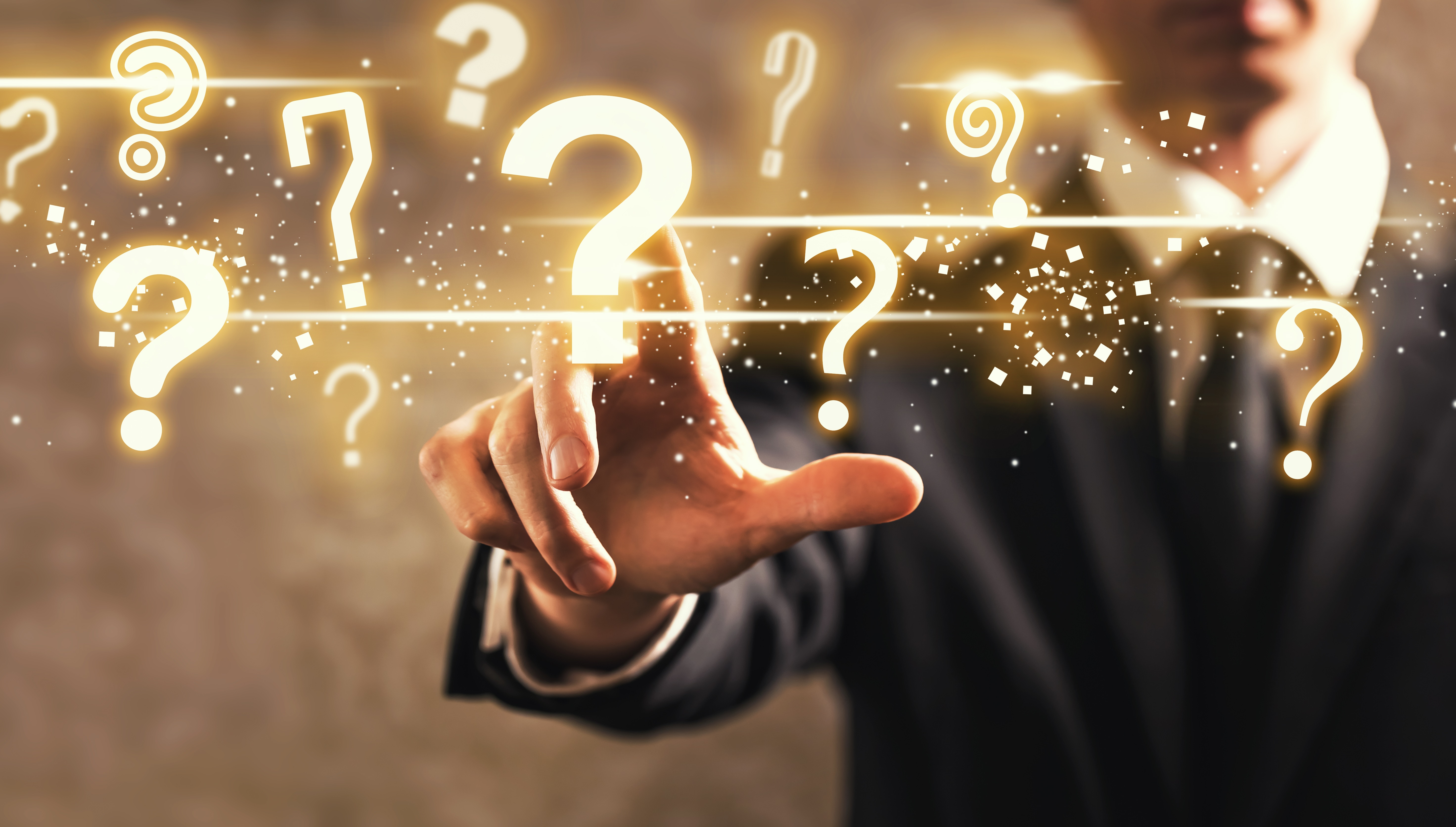 It should be relevant to the piece you're writing about.

It should encourage people to work on what you've talked about.
Questions are a great way for customers to interact and engage so don't miss out on adding one in at the end of your blogs.

5. Showcase Product Reviews
If you're an ecommerce business it's a good idea to showcase your product reviews. Content such as product reviews can help to sell your product better and get people more interested in what you have to offer. The key to product reviews is to:
Place them on the product page as this reduces the risk of the visitor leaving the site.

Show more good reviews than bad reviews as this will help build trust and your reputation.

When replying to bad reviews be nice and polite. It shows people that you're a real business that cares about its customers.
Product reviews are powerful when you're trying to sell something. Don't forget to use them to your advantage when trying to engage with your customers more and gain their attention.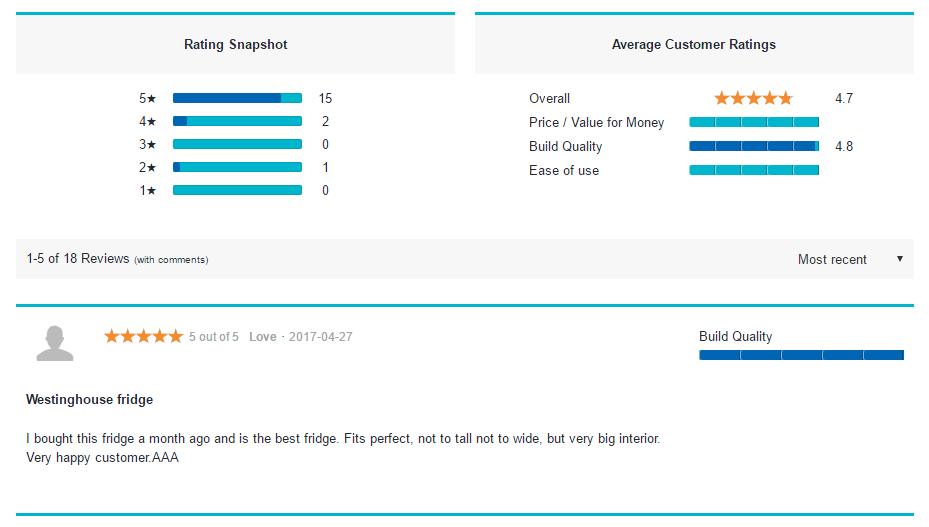 Conclusion
As you can see there's many different ways you can use content to your advantage to increase customer interest. Customer engagement is so important because it builds trust and overall it helps to convert people into paying customers. So, which method are you going to try first?