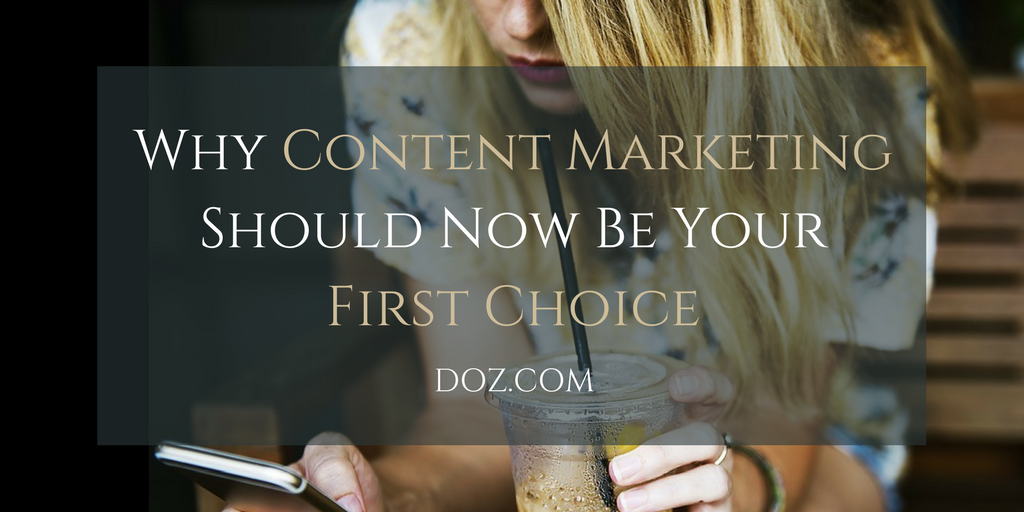 ---
This is an article by Montserrat Flores. She is from Mexico City, lives in Paris with her husband, has an MBA in Hospitality and Luxury Brand Management, loves to write, to inspire people, to get inspired, to help others, enjoys traveling and reading, cares like crazy for the environment and its people, as well as to discover new and delightful food from all corners of the world. Feel free to follow her on Facebook, Twitter, and Instagram.
---
Why You Should Change Your Regular Marketing Campaigns to Content Marketing Right Now
Content Marketing…
So much buzz about it, maybe you think is just about posting a bunch of stuff in Facebook, maybe someone mention it in your past meeting but you were a little bit ashamed to ask what it was as everyone sound so excited about it; should you feel embarrassed of not knowing exactly what is Content Marketing?
Not at all!
Do not get embarrassed, there are still many people out there that might have an slightly idea but do not really know what it is.
According to Forbes, "Content marketing is a marketing technique of creating and distributing valuable, relevant and consistent content to attract and acquire a clearly defined audience – with the objective of driving profitable customer action."
In other words, as different from traditional marketing,  Content Marketing is to have a unique online presence, by stopping mass, irrelevant production and focus more in valuable, creative, personalized experiences.We have got to the point were we want to say out loud how unique human beings we are, we are in an era where we need to feel connected with people, with brands, with ideas and we want to be heard, we want to be part of that experience, that we matter and we can make a difference, we do not want brands to be pushed to us, but we want to have the feeling that we are the ones with complete freedom and control to choose that exact brand over the others, over and over again.
You see know what is the difference between traditional marketing?
Building long lasting relationships, earn your costumers trust, mix traditional marketing with innovative content marketing.
People want to be part of it, not run away from it.
Personalizing marketing campaigns might be a challenge if you do not know who your customer is, but once done it, it will definitely bring your numbers to higher and better results, there are couple of ways to do it after you realize who is your target customer  for example: demographics, creating personalized e-mails, discover what your most valuable customers have in common, personalize them by time zone, by their needs, Google Analytics is an excellent tool that can help with this.
As you can see is what every successful company is doing for their current campaigns, and why not start right now for yours?
Here are some top 5 tips to create engaging Content Marketing:
Be creative. Stay Creative.
Try different platforms and efficient ways to communicate, do your research and look for the big trends right now, what do people really want? know your audience, innovate, create fresh content.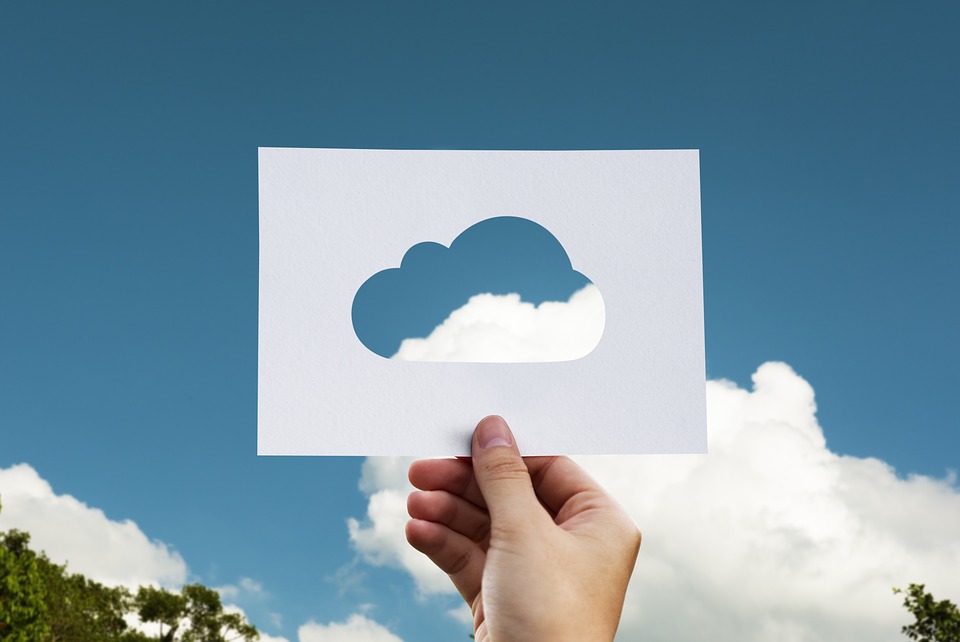 Blog Post: 
Authenticity is the word. Create inclusive, good-looking content that connects to your consumers, where they feel identify and they can trust you, be interactive and easy to read, help them and teach them with what you provide, talk about what the competition has never talk before.
Be not just a brand but a life choice.
Social Media:
Create content that inspire others to share it, make it easy to share, be close to your customers,answer their questions and concerns, do not push the message but let the customers interact with you,reply to your clients in creative ways, provide your whole support, be interactive and faithful to the sense of your brand. Do not overwhelmed them with millions posts a week, better few powerful posts than many with no meaning at all.
Infographics:
Make it epic! Take advantage of the creativity of infographics and create something unique and awesome, because of the design and the originality, they are eye catching, they increase brand awareness, can increase search marketing results, so easy to embed in blogs and they are very easy to understand.
Video/Podcasts/E-mails:
This too are a huge potential vehicle, do not underestimate them, but, as well, do not over use them, people do not like to see their inbox with thousands of e-mails of you in one week, they will not even take the time to read the title and you will probably end up in the spam world with the rest of those who "just tried". Create a personal experience perhaps, shareable in all possible channels where your clients and potential ones can exactly know what you are doing.
Structured Campaign:
Have a business goal and drive to your objective, do not overwhelmed them with information by building your brand awareness, most of people prefer simple but creative methods, when Content Marketing use your keywords and SEO wisely, include images, make it visually attractive, provide accurate important information but your target audience and the most important engage, engage with them.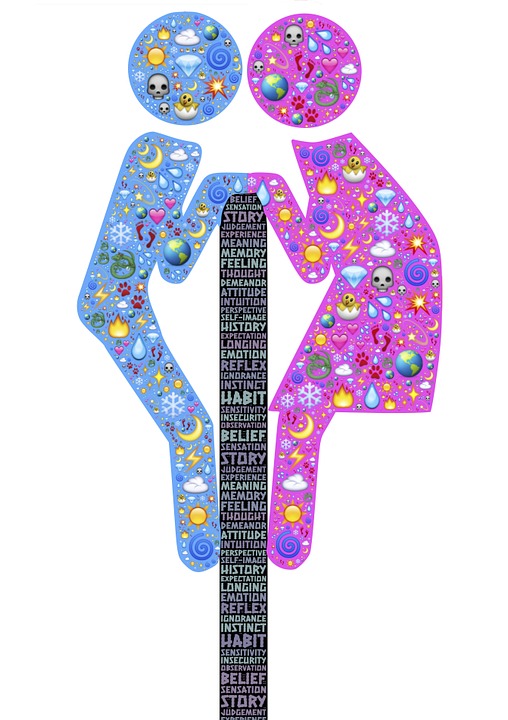 Conclusion
I hope know you can see now the tip of the iceberg of what is content marketing and why it is good for you to involve in it over and over again; create, publish, distribute, once you find your correct formula and start doing real content marketing you will see some positive changes in your business, people will start by subscribing to your content, next step, they will share it, they will talk about it, friends, family their own channels and subscribers, and you will start seeing new costumers plus the old ones remaining, eventually you will have your increase of sales and revenue.
Create meaning, not noise
Be a storyteller
Inspire others
Change lives
Make your brand be part of their life
Any questions or examples, drop us a line, would love to hear your thoughts!