We've written this week about the potential problems that arise from downloading images from a search engine and using them without attribution. If you want to avoid falling into the legal traps that are set – and sprung – by image agencies, you'll need to find alternate sources for your images online.
Luckily, there are plenty of good options you can turn to.
Today we've gathered seven of our favorite image repositories where you can find high quality images. In each case we'll give you the link, describe the sites best features, the licensing restrictions where they apply, and the cost of using an image from the site.
Let's get started.
Pixabay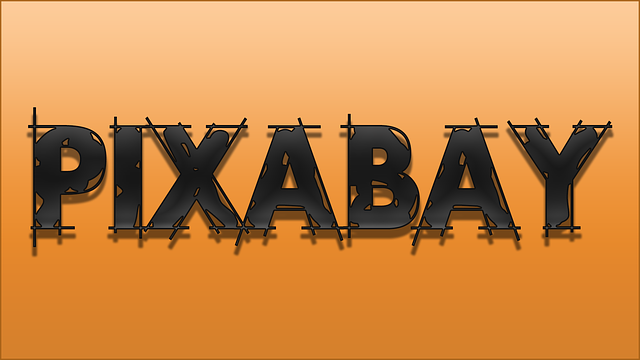 This is by far our favorite site for sourcing images. It has a strong search engine, includes only high quality images, offers downloads in different sizes and resolutions, and all the images are free to reuse in any way you would like. Well, almost all the images are free: the sole exceptions are the images that form the top line in any search which are from site owner Shutterstock. Avoid those – they are clearly marked and, hey, the company has to pay their bills, right? – and you'll be able to search, download, and use the images without spending a cent.
Find them: http://pixabay.com/en/
License: None: you can "copy, modify, distribute and use the images, even for commercial purposes, all without asking permission and without paying attribution"
Cost: Free, as long as you avoid the Shutterstock images in the top line of results.

Unsplash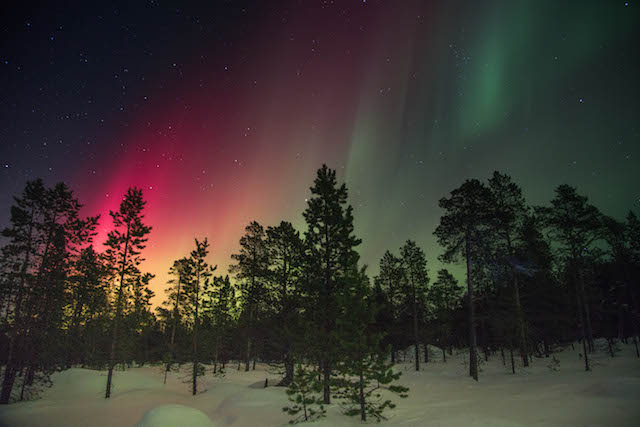 Unsplash is a great site for high quality images with an artistic bent. It is not as extensive as Pixabay but all of the images are free to use and available in high resolutions. That's a bonus, of course, but this also means you'll need to optimize the images for fast loading on your site. There is not a lot of sense in using a large, high res photo if you only need a 300 by 500 pixel shot to illustrate a point in a blog post.
Find them: https://unsplash.com/
License: None: "All photos published on Unsplash are licensed under Creative Commons Zero which means you can copy, modify, distribute and use the photos for free, including commercial purposes, without asking permission from or providing attribution to the photographer or Unsplash."
Cost: Free.
Pexels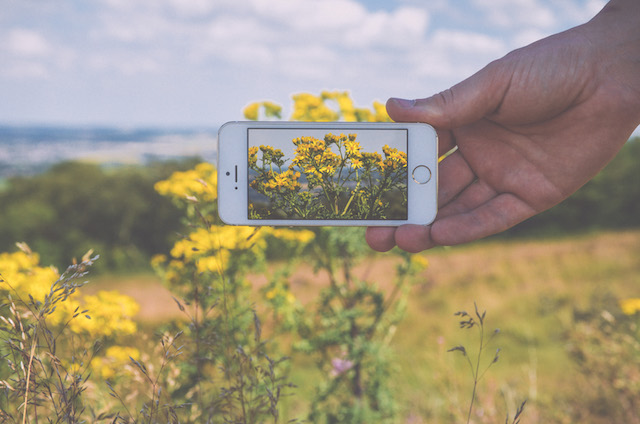 Pexels is another great site for Creative Commons Zero licensed images. Five new images are added every day and all are high quality and high resolution. Pixels is organized around tags and helpfully offers suggestions for images that are similar, seemingly by connecting similarly tagged images. At the base of each image page you'll find links to relevant Shutterstock images – these are there to pay the bills and as long as you avoid clicking on them, you won't have to pay for the images you find on Pexels.
Find them: http://www.pexels.com/
License: None: "all photos on Pexels are licensed under the Creative Commons Zero (CC0) license. This means you can copy, modify, distribute and perform the photos. The pictures are free for personal and even for commercial use. All without asking for permission or setting a link to the source."
Cost: Free
Stock Up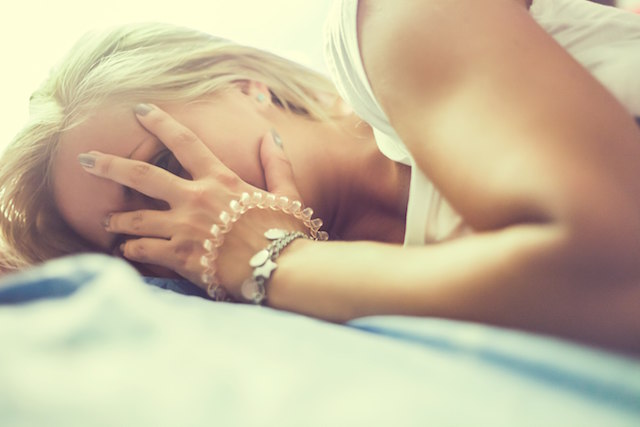 Stock Up has high quality, high resolution stock photos. Their business model is a little different to Pexels and Unsplash in that it links to the free images on other sites rather than simply collecting the images themselves. Stock Up acts as search engine for 22 variously licensed repositories so it can be a great place to search multiple sites – including Pexels and Unsplash – from a single portal. Note, though, that the images returned from a search may be licensed in different ways – check the fine print for each image.
Find them: http://www.sitebuilderreport.com/stock-up
License: Various: "Stock Up is a search engine that searches across many free stock photo websites— each with their own individual usage guidelines. So refer to each individual website for usage guidelines."
Cost: Various, depending on license.
StockVault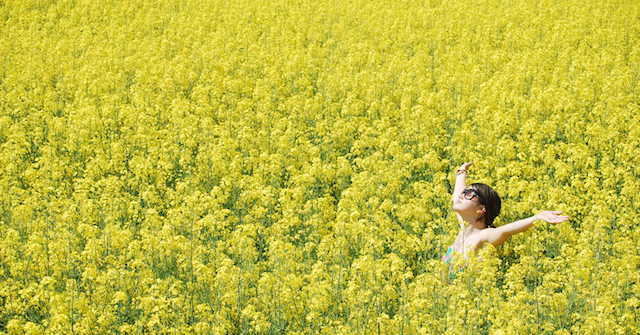 StockVault is a large repository – really large. Like 54,000 free images large. That makes for a massive database of images but the search capability of the site and the categories that most photos are grouped into help with navigation. This helps explain the more than 12 million downloads that StockVault has enabled since its launch. There's a catch, though: the images are only available for non-commercial use, so if you are planning a content piece that you'll end up selling or looking for an image to promote your company, you're out of luck.
Find them: http://www.stockvault.net/
License: Non-commercial use only: "In digital format on non-commercial websites, multimedia presentations, broadcast film and video, cell phones; in printed non-commercial materials, magazines, newspapers, books, brochures, flyers, CD/DVD covers, etc; along with your non-commercial identity on business cards, letterhead, etc; to decorate your home, your office or any public place."
Cost: Free for noncommercial use.
Raumrot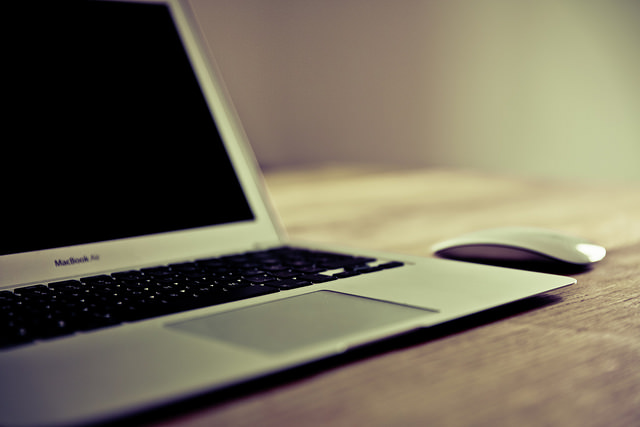 If StockVault is about delivering the largest repository around, then Raumrot is the opposite. Forget 54,000 images – Raumrot's front page claims less than 600. The trade off in the size of the repository, though, signals an increase in quality and a consistency in resolution and image size across the site. What's more, the images at Raumrot are all cleared for commercial and non-commercial use alike – take them, use them, and just attribute the image to the author.
Find them: http://raumrot.com/
License: Creative Commons Attribute the Author: "Some rights reserved. Please keep attribution to the creator. CC-BY."
Cost: Free
New Old Stock
Sometimes you want a high quality stock image but not necessarily something brand new. You're looking for something older, and not 1980s old – really old. In that case New Old Stock has you covered. Here is a collection of public domain stock imagery, mostly black and white, and all free to use in campaigns that are non-commercial (and most for commercial use, too) should you wish. Downloading is simple and there's plenty to inspire your imagination.
Find them: http://nos.twnsnd.co/
License: Various: "These are to the best of my knowledge available in the public domain based on the institutions participation in the Flickr Commons and the rules of Flickr Commons. All photos are at the very least available for personal and non-commercial use…"
Cost: Free
Got a favorite site that we missed? Let us know on Twitter!