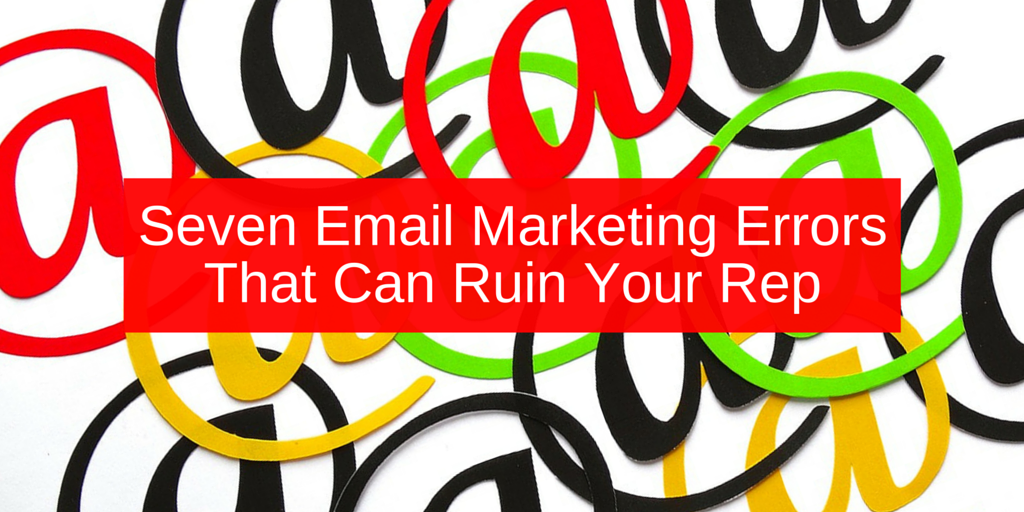 This is a guest post by Aaron Gray, the co-founder of Studio 56. He is a passionate digital marketing expert who has worked with some of the largest digital marketing agencies in Australia. He has been working in the digital marketing field for ten years. Aaron loves to travel the world to not only enhance his cultural experiences but learn and enhance his skills in the digital marketing industry. He is dedicated to helping others reach their online marketing goals.  
Email marketing is the cheapest way to win conversions online.
With the majority of the world using email these days, it's no wonder many businesses opt for this type of digital marketing to target a new kind of audience and customer. The problem, however, is that although email marketing has been around for nearly 20 years, many businesses and marketers continue to make the same mistakes which negatively affect corporate reputations.
Businesses that make these mistakes do so because generally they don't know about them. Hence, the cycle of failure continues with every email that's sent. The more email marketing mistakes you make, the deeper the hole your business's reputation dives into.
If you're keen to avoid making reputation-busting mistakes, then read on: this post will explain what the most common email marketing errors are and how to avoid them.
Poor Content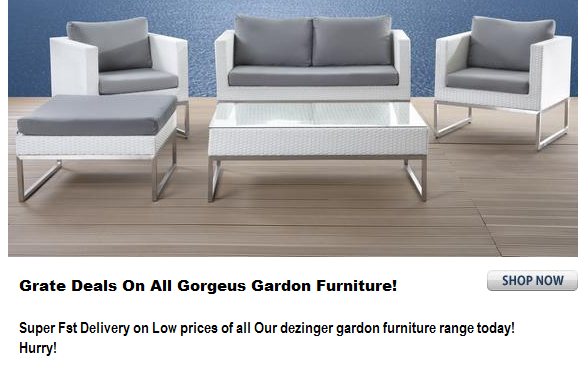 Believe it or not, with all the spell checkers, editors and proof-readers in the world many businesses still email poor content. Poorly written content that is full of mistakes will damage your reputation – it's that simple. Consumers who find mistakes in promotional or marketing emails tend to shy away from the business as it gives the impression of a low quality business.
Before emailing your next promotional content ask yourself the following questions:
Is the content specifically targeted and personalized to your audience?
Is the subject line engaging and concise?
Are there spamming type words in the subject line?
Does the email provide your readers with valuable content?
Do you have up to 3 links to external assets included in your email?
Are there any grammatical errors, typos or spelling mistakes in your content?
Improving the content of your emails goes a long way to help improve your overall reputation.
Improper List Segmentation
When it comes to email marketing, one size doesn't fit all. Sending the same email to your entire list doesn't add value to individual subscribers and many businesses employ improper list segmentation. Many believe that sending the same email to everyone in their email database is the right way to go about marketing their business. In fact, this can damage your business more and can seem like you're spamming your audience with irrelevant content.
The way to avoid this is by setting up segmentation rules along with a specific persona that your email design and content is targeting. By doing this you will see a much improved click through rate with increased engagement from your customers.
No Call to Action (CTA)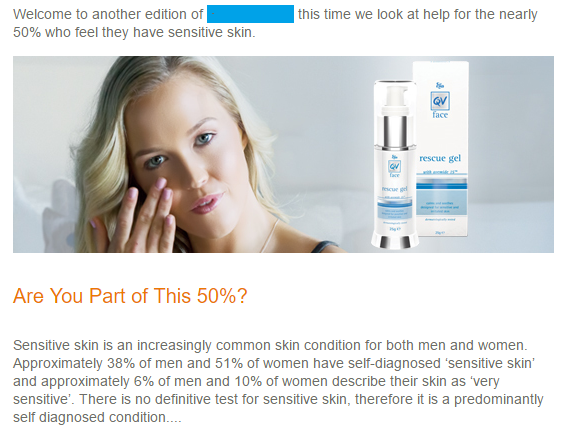 In email marketing every message that's sent out should have a concise and clear mission. This could be anything from promoting a trial download or driving traffic back to your website. Whatever the purpose of the email, you need a call to action.
The call to action needs to be clear and either link back to your website, open a new email with an email address, or feature a downloadable action. The call to action should also be placed within the email several times throughout the whole of the content. It should also stand out in terms of color from the rest of the email.
Inaccurate Data
In the business world, many people tend to move up in their position, or they don't stay around as long as they intended to. Because of these constant changes in the business world it's important for your email marketing databases to be regularly updated with new and accurate data. A well thought out and crafted email sent to a list that is out of date is like burning your money. If you're sending messages to addresses that no longer exist can damage your relationships and damage your reputation. It also takes up valuable time and effort that could be used in sending an email to another more reliable recipient.
Poor Email Design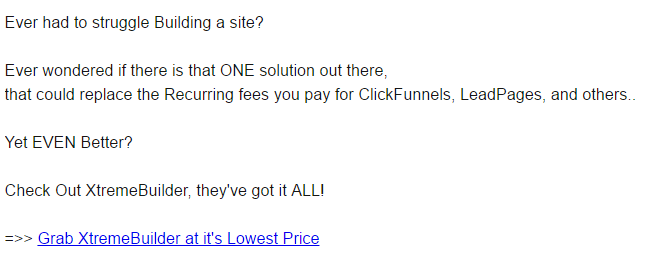 Email messages render differently when they are viewed using different email clients so it's important to test the layout and design of your email in different mail clients before sending out the final email.
Some things to avoid when designing your email are garish fonts and colors as these are harder to read. Also, try to avoid using any calls to action in your images as there are some email clients that turn images off by default. With emails that are sent out in a series over time, keep them consistent so that each of the messages that you send out are visually identified as part of a series. If you're planning to incorporate changes to your email design, it's important to get feedback from subscribers first through a series of test emails with feedback forms.
Wrong Email Service Provider
In email marketing it's important to select the right email service provider (ESP) as the wrong one can damage your reputation. Remember, your ESP is the gateway to your audience. When signing on with an ESP it helps to align your business and marketing goals into a healthy and supportive marketing environment.
An excellent ESP will have a strong customer service reputation, offer free trials, allow list segmentation, be Can Spam compliant, and offer the opportunity to A/B test.
Ignoring Cadence
The mistake many new businesses make when using email marketing is flooding their subscribers with too many emails, too frequently. If you do this your subscribers will unsubscribe fast. However, on the other hand, if you don't email them frequently they will also lose interest as well. So how many emails per week should you send out?
This depends on your business or industry. It's recommended that email blasts should be sent a minimum of once per month and a maximum of once per week. Simply dropping from two emails per week to one email can decrease you unsubscribes up to 80%.
Conclusion
Email is a great marketing tool that can be used to expose your business to your target audience frequently. By utilizing this digital marketing tool and minimizing the mistakes mentioned above you can increase your chances of having a popular and successful email marketing campaign.