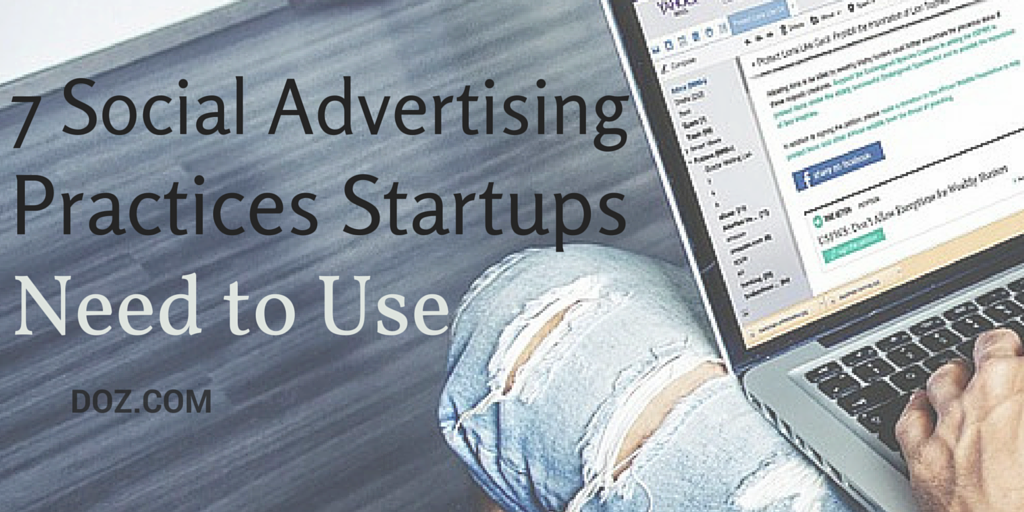 ---
This is a guest post by Derek Iwasiuk. He is the owner of a top marketing company that offers personalized services in SEO in San Francisco. He also spends time helping young entrepreneurs turn their ideas into successful businesses. You can follow him on twitter @Diwasiuk.
---
Most of your customers are on social media. It is your duty as an entrepreneur to reach out to them. According to the Salesforce Marketing Cloud social advertising benchmark data, social media advertising is a relatively low-cost method you can use in customer acquisition. It offers great benefits, more so to the startups who are trying to make a mark on the market.
The best thing about social media advertising is that you don't have to spend a fortune to find the right customers. All you need is to implement ingenious marketing strategies and you are good to go. But which strategies are best for your business? This post discusses the best social media advertising practices that you should use as a startup.
Set a budget and your goals
The mistake most businesses make when it comes to social media marketing is failing to define their objectives before they get started. As a result, they end up implementing the wrong strategies and wasting money on techniques that are irrelevant to their business.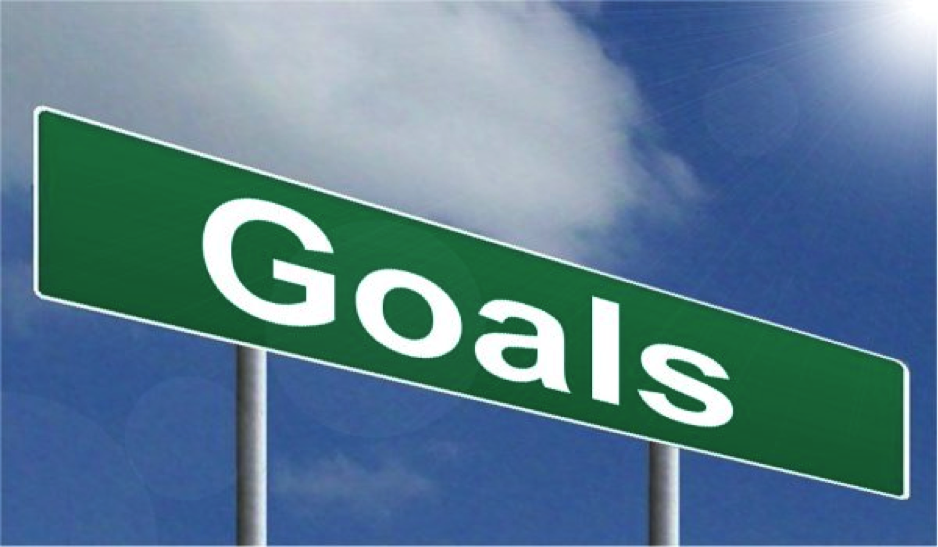 To succeed in social media marketing, the first thing you have to do is set a budget and your goals. Do not set vague objectives such as 'getting more followers on Twitter'. Your objectives need to be precise. Do you want to encourage more app installs or just to reengage with customers? How many twitter followers do you want by the end of the year?
Don't be scared of dark posts
Twitter, LinkedIn and Facebook give you the option of creating 'dark posts'. These are posts that can only be seen by your advertising audience. They will not be featured on the public social profile. Although you may think this will limit visibility, it is a great method to use when personalizing offers and messaging to various audience segments. It helps you prevent spamming, especially to your loyal social audience. With the dark posts, you will be able to make your posts more personalized to the target audience.
Use mobile app ads
Do you have apps? If you do, you can use them to promote both your products and your latest mobile app. Apps help improve customer engagement. However, you have to do this carefully. You can target individuals who have installed your app by sending specific ads to specific areas of the app.
Twitter and Facebook presently offer great ad units and tracking to help grow app install base. Learn more about these solutions and implement them in your social media strategies.
Make the ads visually appealing
One of the best social media marketing strategy you can use is that of making your ads as visually appealing as they can possibly be. Attractive ads get more attention because they raise curiosity. This means you need to invest more in graphic design.
All in all, you have to follow the best practices and guidelines for designing creative social ads. Research has shown that ads with images perform better than those with no images. People are more likely to click on ads that are visually appealing. However, for this to work even better, you have to make sure that your images are optimized. The support of an expert in SEO will help achieve better results from your ads.
Keep testing
When it comes to social media marketing, there is no surefire way of creating a solid ad. You will have to keep improving your ads from time to time in order to keep up with the trends and achieve more visibility. A/B test is imperative with social media ads. This will help improve as well as optimize results.
During testing, you have to limit the variables. You need to test one element at a time. For example, you can focus on the headline, call to action or the image itself. Your ad should be designed to target specific groups. Strive to understand how your audiences are interacting with your ads.
Personalize the experience
Vague promotional materials no longer work as effectively. They are considered by most consumers as simply spam. You don't want your messages to be construed for spam. Therefore, in social media marketing, you should start by doing your research to understand the needs of your target audience and also to familiarize yourself with the trends. Do not ignore social media data. All your posts should be personalized to your specific audience.
Nurture existing prospects
Last but not least, you need to nurture the existing prospects. Find new ways of targeting hot, warm and cold prospect lists and move them down your funnel. You can integrate these strategies into an automation program.
These points should be on top of your mind when devising better strategies for social media marketing. You must also never ignore the mobile-responsiveness of your landing pages. More and more people are using their mobile devices to access online content. Don't lock them out.