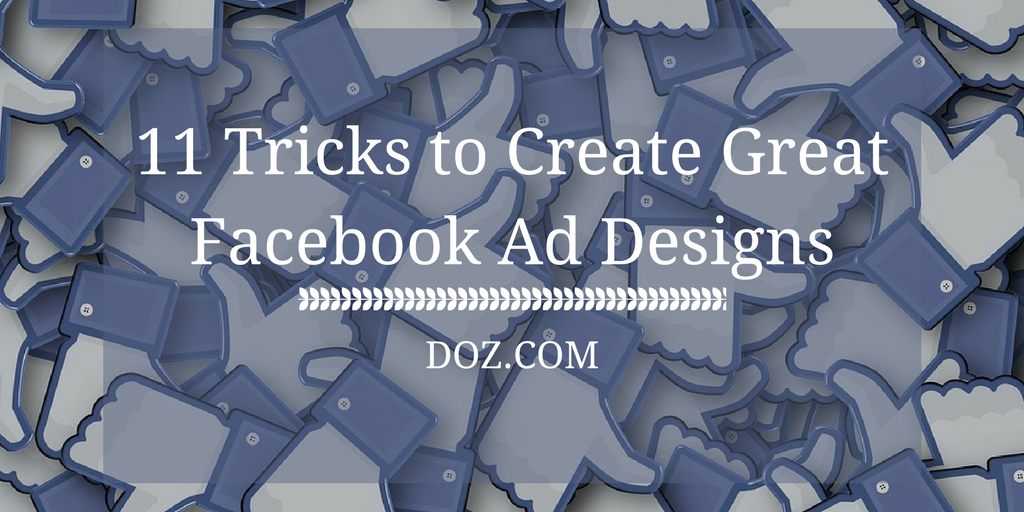 ---
This is an article by Lucy Benton. She is a marketing specialist, business consultant and helps people to turn their dreams into the profitable business. Now she is writing for marketing and business resources. Also Lucy has her own blog ProWritingPartner where you can check her last publications. If you're interested in working with Lucy, you can find her on FaceBook and Twitter.
---
Many people have a lot of questions about advertising on Facebook, which is not surprising given that it provides a great return on investment. In 2016, more than 90 percent of online marketers around the world used the most popular social network on a regular basis, which accounted for over 3 million businesses.
Needless to say, the stakes are high in the Facebook advertising environment. With millions of businesses using it as one of the primary means of getting leads, the competition is quite serious. Moreover, about 50 percent of the value of Facebook ads happens in the first five seconds of viewing. Seems like getting the right message to the right person at the right time would be quite challenging, huh?
It would, but still many businesses succeed in using Facebook ads as tools for getting both leads and customers. Perhaps the main secret behind this success is an effective targeting that ensures that your ad will be seen by people who are most likely to become your customers.
But how do you increase your chances of outperforming the rivals? Everybody knows that Facebook advertising works, so you should get your share as well! So, are there some techniques that can make your Facebook advertising more effective?
Indeed, there are! For example, you can start by developing and testing multiple designs of ads to determine the most effective one, says an infographic created by Assignmenthelper.com.au. Then, you should compare their performance in terms of generating leads and customers and select one to use in the future.
The graphic provides an overview of 11 tricks that you can use to create stunning and engaging designs for Facebook advertising. It can serve you as a visual aid in helping to guide your social media advertising decisions on how to best match the ads with the audience.
Although Facebook advertising is pretty straightforward to use, the design of the ads themselves is a tricky thing because each ad serves a different purpose. For example, your marketing objective defines the design of the ads, so you should keep it in mind while reading the infographic.
Each trick described there is accompanied by a small description of how it achieves a certain goal, so you'll find what you need quickly.
All right, let's learn how professionals use Facebook marketing and beat the fierce competition to get more customers.