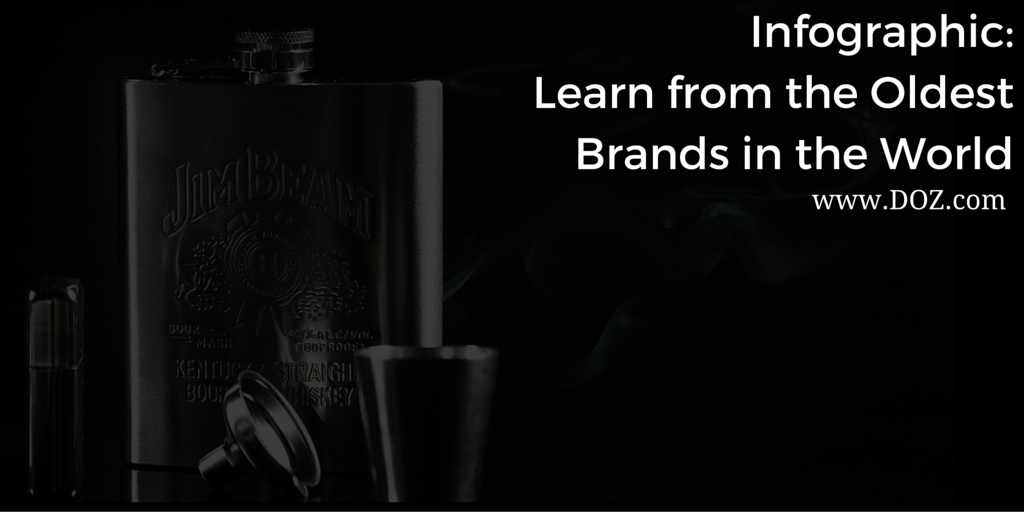 It's fair to say that Howard Schulz knows a thing or two about branding.
The Starbucks CEO has taken a Seattle coffee house and transformed it into an international icon. He's made it easy for me to order the same hot cup of coffee everywhere from Paris to Shanghai, London to New York, near The Mall in Washington DC and by the beach in Barcelona, Spain. Today the company's iconic cardboard cups of Joe can be found in more than 60 countries and can be so dense in some cities – there are six Starbucks outlets per square mile in Manhattan – that many people have come to believe that going for coffee and going for Starbucks are one and the same.
From its single location in Seattle in 1971 it has taken just 45 years to to expand to an incredible 23,450 locations worldwide, and Schulz has proved time and again what he has said from the beginning: if people believe they share values with a company, they will stay loyal to the brand.
But if we can learn a lot about branding from Starbucks, what could we learn about branding from brands that have been in business three times as long as the coffee chain?
Or five times as long – a brand in business for 225 years or more?
Or what about a brand that has been established, developed, built stronger, and is still going strong after more than 480 years, the equivalent of more than 10 times the life of the Starbucks brand?
Do such brands exist? Yes, and thanks to the infographic below you'll learn some important lessons about why they are not only still in business but also just as popular as ever.
Lessons from the World's Oldest Brands
Unum has delivered a terrific infographic demonstrating what some of the world's oldest brands can teach brands, brand managers, and companies that are, in relative terms, just getting started.
Take Bushmills, for example. Founded more than 400 years ago in 1608 the whiskey distiller has always kept a close eye on quality. As Unum explain, the key to their brand is a commitment to being the best:
Coming from the oldest licensed distillery in the world, Bushmills whiskey has always tried to come top of its game. The brand continues to receive critical acclaim at international competitions, winning awards since the Paris 1889 Expo.
Or consider Sotheby's where the lesson is 'Don't be afraid to expand':
Sotheby's was the first international auction house. Since 1744, the brand has cemented its place in the auction world and now conducts auctions across the world, with salesrooms in London, Paris, New York, and Hong Kong.
And if Sotheby's 250-plus year history of branding doesn't impress, take Cambridge University Press, a publishing house with a history stretching back more than 450 years. The key to their longevity? A focus on reputation:
The longevity of the oldest publishing house in the world can partly be put down to its excellent reputation in scholarly publishing. This reputation has seen the Press expand across the world, with 50 offices globally.
Unum have offered more than a dozen other examples of brands that have built their business over hundreds of years, and in each case there are lessons to be learned.
Infographic: The World's Oldest Brands
Check out the infographic below and explore what Howard Schulz would remind you is one of the most important elements of any business: branding.