Online press releases are useful to introduce your website and to increase your traffic thanks to their new links, fresh and unique contents.
Choosing an online press release website
To choose an online press release website, you must pay attention to many parameters.  You have to check the Alexa Rank and the Page Rank of online press releases websites. This indicators will inform you about their awareness and traffic.
Given that each online press release website is different from another, you have to ask yourself the following questions:
Can I add images or videos?
How many links can I insert?
How many words am I allowed to write?
Is there a category or sub-category which corresponds to my website thematic?
Are the posts released frequently?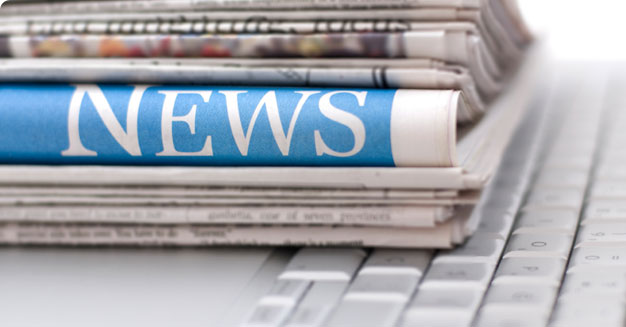 These questions and indicators will help you to choose the adequate medium website.
Time to write your online press release
All the online press releases websites have their own rules. They can have free or paying accounts which give you access to various services. That's the reason why, I'm giving you the main tips to do a SEO-friendly press release, which fits every online press releases websites:
Use new and unique content: do not make duplicate content
Structure your press release with heading, subheadings, headline, and paragraphs: your keywords have to be inserted within these contents
Insert images and/or videos to illustrate your press release and make your content more attractive
Choose the right anchor texts to insert in your links: make sure your links are varied by doing links to your homepage, to a category, or to a product etc.
Then, submit your press release and be patient. When your content will be broadcasted, share it to your social media. It will help you to bring traffic and spread your press release to a broader audience. Here are more details about press release you can read at the blog.
This infographic from PRNewswire shows you how to share your press release on social media and how it can improve your traffic, engagement, and views.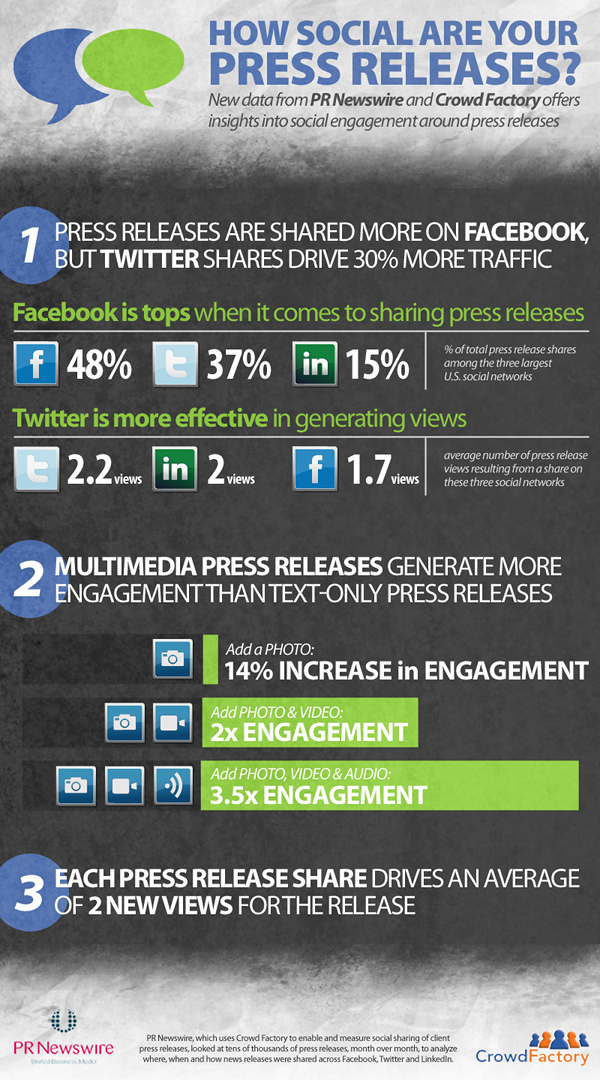 My advices to submit your online press release
As Hubspot  explained in its article about "Optimized links in press release & guest posts an harm your SEO, says Google". Our favorite search engine is now targeting optimized anchor text links in online press releases. So be carful, do not over-optimize your anchor text links and follow this three simple tips :
Use different type of anchor text links: as your domain name, one of your products or services, your website names etc.
Do not use online press releases for your net linking strategy: keep in mind that the main goal of your press release is to reach consumers, journalists, and influencers, with the aim of improve your traffic.
Create an infographic version of your online press release: as you know, pictures are one of the SEO trends of 2014, that's why I recommend you to transpose your online press releases to infographics.
Any other tips you would like to share with us?