What have marketers been up to ?
Is Texas HoldEm Poker really so popular that over 65.3 million people Liked it? Facebook says no. Facebook announced to TechCrunch that it would be cranking down on faulty Likes and as on Thursday removed 96,317 fans from their page as part of their sweep. It seems marketers have been adding false Likes to their pages in an attempt to appear more popular than they are.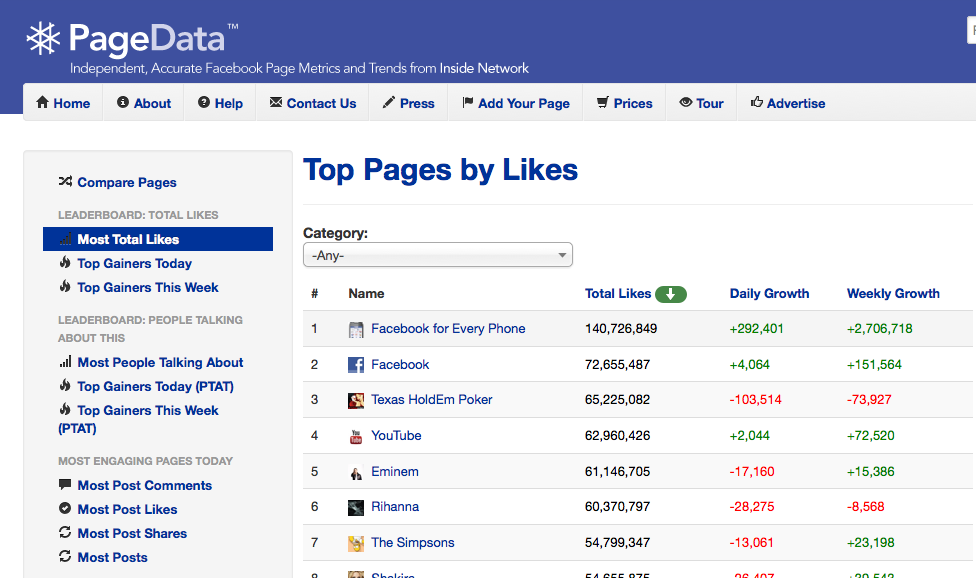 Are you one of the offenders ?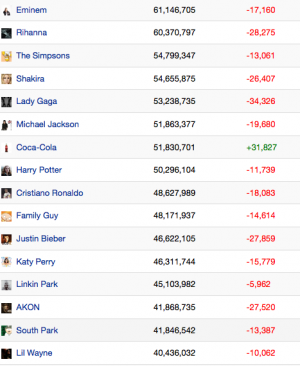 The list of offenders may surprise you. While Texas Holdem Poker is an online game, the list is not restricted to any one industry and celebrities actually make up a good number of guilty pages. This includes:
Justin Bieber
Rihanna
Shakira
Eminem
Lady Gaga
Katy Perry
Lil Wayne
"Likable" Tactics
So what were these marketers up to? Well the process for signing up on Facebook is fast and requires minimal information, making it very easy to create fake pages. As well, hacked accounts made of part of the fake Likes and Likes which came from people tricked into Liking a page.
Fake Fans = False Facts
While it may seem like a benefit to have more fans on a page, the fake fans only end up hurting data collected about the page.  If a majority of the fans are fake, it is impossible to know what percentage of fans you are reaching, all the numbers are skewed. Page managers are going to be able to do a better job if they follow the rules because they will have solid information about their fan base.
I for one am happy they are cleaning things up. I had my account hacked and strangely enough the page that kept being falsely Liked by me was Walmart, a page not listed as one of the offenders. Finally after "un-liking" it many times, it stopped. Hope no else has things problems!
Did this affect you? What do you think?