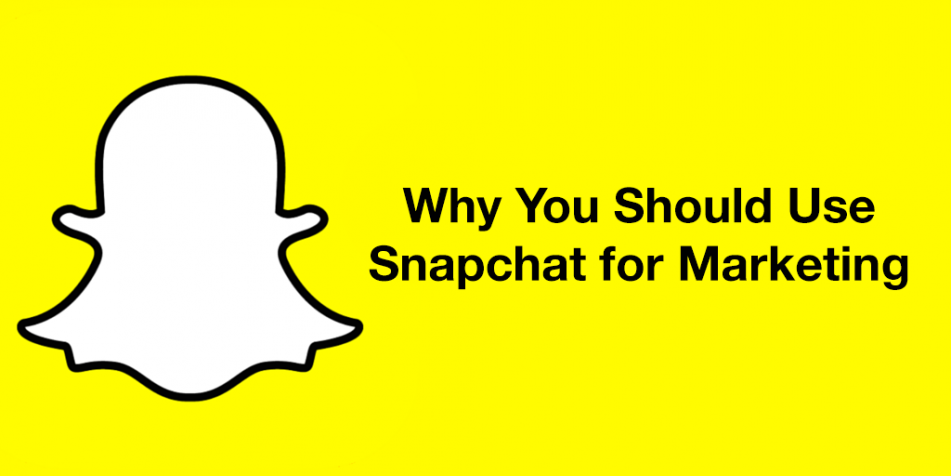 Move over Instagram and Twitter – there's a new social media app that has captured the strategic hearts of marketers everywhere. Though Snapchat has been around since 2011, it's quickly evolved into one of the most popular mobile apps used by young adults today. Marketers have caught onto its trending popularity, using the quick communication tool to promote new products, offer teasers and engage their youthful target audiences through exclusive contests and promotions.
If you're interested in working one of the rising stars of social media into your social media marketing strategy, read on for how to use Snapchat for marketing – and succeed!
What is Snapchat?
Even if you're new to the Snapchat game, the concept behind it is fairly easy to understand. The app was created in 2011, starting as a simple way to share photos and videos with friends. What makes Snapchat unique is the short lifespan of whatever content you send. Photos sent within the app are only viewable for a limited amount of time, and then they vanish. Since its beginning stages, Snapchat has gone through several updates and tweaks to improve the user experience, but it remains a fun way for friends, and now advertisers, to communicate.
What makes Snapchat an effective marketing tool?
Recently, companies have been catching on to the many advertising opportunities Snapchat has to offer and paying close attention to the growing number of people who use the app. Forbes magazine recently reported that there are about 46 million Snapchat users in the U.S. Though the 10-second time limit may seem like a difficult hurdle, marketers are embracing the ticking clock as a fun, creative challenge to catch viewers' attention. Companies can engage with their followers and show off their brands' personalities in a playful and casual way. Many businesses also take advantage of the My Story feature on Snapchat, which allows content to stay up for 24 hours and remain viewable throughout the day.
What brands are using Snapchat?
Many well-established brands have jumped on the Snapchat train, from fast food chains like McDonald's to fashion brands like Free People, according to Fast Company magazine. Even General Electric has incorporated the app into its marketing strategy. The list of businesses also includes sports teams, TV networks and car companies, among many others.
What kind of content should be featured in a Snap?
Businesses can take advantage of the communication possibilities Snapchat has to offer in a variety of ways. Some companies use Snapchat as a way to offer sneak peeks of new products and collections to followers. Others take advantage of the My Story feature by posting promo codes and contests that can be accessed by followers repeatedly throughout the day. However, the more exclusive the content, the better. For example, HBO began posting snaps related to its popular show "Girls" before the premiere of the third season. The cast took part and continued the posts throughout the season, offering fans special behind-the-scenes footage, previews of episodes to come and other clips they wouldn't be able to see anywhere else, according to The Huffington Post.
Today, consumers want more than just advertisements shoved in their face. They want to see backstage footage, learn about new products before anyone else and be rewarded for their loyalty. Snapchat offers companies the perfect way to do just that.
How will you use Snapchat for marketing your business? Let us know in comments below!