The Argument

While out one night this last week, I was asked what I did and upon hearing I worked for a company that did Social Media the individual rolled his eyes and rebuffed the idea Social Media had any value because, "Social Media's ROI is not calculable", or so they believed. So today's blog will rebut this argument.
Doing The Math
There are a few ways to calculate your return from Social Media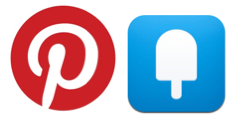 Last-Touch Sales: Using an analytics program, we can track a consumer where a consumer originated and follow them through to checkout, any consumer who linked from a Social Media page can be counted into the ROI. Scoial Media sites like Pinterest and Fancy are producing even more promising ROI results to e-commerce and Social Media. 
Campaing Offers: Special codes and Offering coupons with specific Social Media campaign only codes makes it possible to track the success and ROI of the particular campaign.
Gap in Sales : Controlling for other marketing campaignes or other factors, if ther is a gap between the forecasted sales and the actual sales, the gap can be accredited to your Social Media Campaign.
Beyond The Numbers
While the ROI is a calculable representation of the benefit of Social Media campaigns, it is important to recognize that not all the benefits will be as easy to calculate, but are crucial for your marketing strategy.
SEO+Social Media : In order to rank in Google, it takes more than just having a perfectly optimized website and link building, popularity is part of the equation; people need to be searching for you. Use Social Media to bring about awareness leading to higher search numbers and therefore ranking.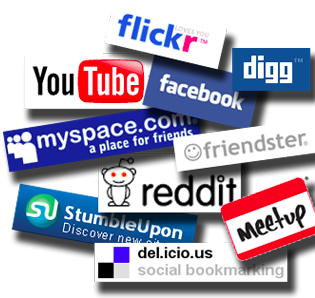 Image: Creating an engaging page with relevant information, as welle as developing a positive rapport with your fans, helps shape a positive public image of your brand.
Awareness: Get to know your customers, what they think of the product and what they want to see changed. This information is invaluable to customer satisfaction and improving product development.
What other benefits have you had from Social Media marketing? Let us know, we would love to hear from you!