Doing Good
The focus of this blog is most often centered on marketing industry news and topics.  This week we decided to share something different. Technology is not just beneficial for business, but also for social good. Crowdsourced platforms make it easy for people to make donations and offer innovative ideas to solve problems. The range is almost limitless in what types of issues can be aided by this approach. Such as new ideas for medical research, fundraising donations for charity events, and investments in environmental projects. It is imperative that these organizations receive attention and support. Advancements in technology are providing such great wealth in the business world, social good should come from this progress as well.
Charitable Crowdsourced Platforms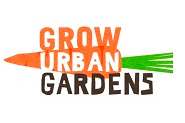 1. Indiegogo is a project based fundraising site that lets users offer rewards to donors. Even if goals are not met, users are able to keep what is raised. One project featured currently is Grow Urban Gardens. It is a collaboration with Indiegogo,Whole Kids Foundation (Whole Foods), and PACT. The mission is to enable easier access to fresh fruit and vegetables in under-served communities. Each partner provides valuable support for the program beginning with online platform support from Indiegogo. Whole Foods will offer aid in each garden's grant process and online resources. Pact, a green apparel company, is offering merchandise to those who make donations.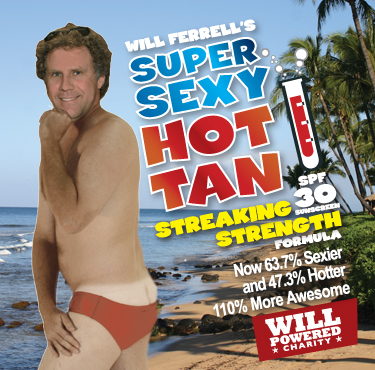 2. With a slogan like " If you don't give back no one will like you", you know Crowdrise is passionate about wanting to promote charity, but has a sense of humor about it. This site is not just for programs or organizations, but for individual pursuits as well. Celebrities can start fundraisers for the charity of their choice and fans in return can search to find their favorite star's cause. Will Ferrel is raising funds for Cancer for College, which sends cancer survivors to college. A close friend who had survived cancer twice before the age of 19 inspired him. In return for a donation of $19, he will send you a bottle of "Super Sexy Hot Tan Sunscreen."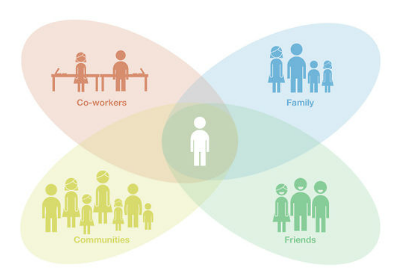 3. OpenIDEO is a platform which invites individuals to brainstorm and work together to solve social issues. Currently individuals can offer ideas on the topic, "How might we create healthy communities within and beyond the workplace?" A campaign moves from the question, to the initial inquiry, to inspirational accounts, then concepts and last the final evaluation. Multiple concepts are picked as winners. Sponsors or individuals can carry out execution of the winning concepts. Any impact, large or small, is celebrated on the platform.

4. ioby is a crowdsourced charity platform centered around localized campaigns. People can start or support projects happening in their own backyards. Donations average about $35 dollars.. The focus is often centered on social justice, but there are no limits. Currently benefactors in California can donate to the "Adventures for Kids on the LA River." The idea behind the project is to increase the relationship people have with the river in order to encourage preservation and renewal.
Webchariting
Webchariting.org is an online platform started by Capseo for webmarketers to give back by choosing a NGO to donate their services to. Through this free marketing campaign, funds are raised for the issue. It is currently only in French, but soon to launch in English. The first campaign benefited UNICEF's mission to aid child hunger in the "Horn of Africa." Capseo looks forward to hosting more campaigns in the future.