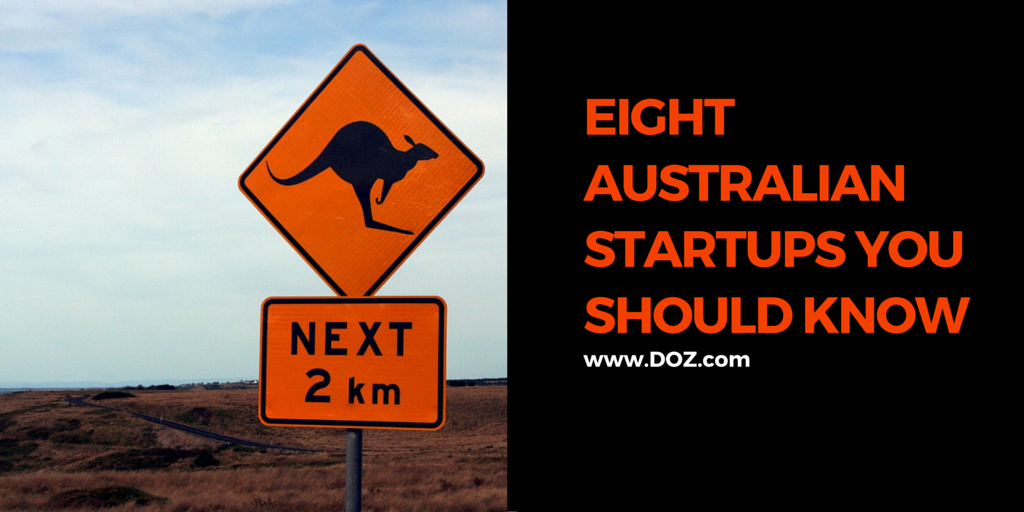 For some people the word 'startup' is synonymous with 'Silicon Valley'.
For others, the startup geography is a little broader. Incubators and startup clusters in places like New York, London, Paris, Tel Aviv, and Shanghai suggest that there is plenty of competition for the Californian sun when it comes to good ideas and hard work.
But maybe it is worth looking even further afield, somewhere like the Great Southern Land: Australia.
Believe it or not, the land Down Under is home to some of the most exciting startups going. While not all of them have the global name recognition of an Uber or an airbnb, they are nonetheless carving out a place in the global economy that belies their home base far from the proverbial madding crowd.
If you are tuned into the startup scene but tuned out when it comes to Oz startups, never fear: here at DOZ we've pulled together a list of eight Australian startups you need to know just in time for the national holiday, Australia Day.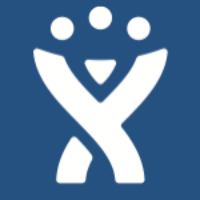 The darling of the Australian startup scene and the biggest launch onto the global market of 2015. The software development company has a list of clients that is truly stunning, serving 85 of the Fortune 100 and another 50,000 of the world's most important companies, too. The startup pulled in more than $300 million in revenues in 2015 and debuted on the NASDAQ with a valuation topping $4 billion at their IPO. Atlassian has given other Australian startups something to aim for and stands as one of the only true unicorns to emerge from the Great Southern Silicon Valley.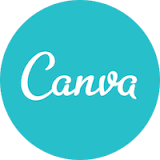 It's no secret we are big fans of Canva at DOZ, but we're not the only ones to have noticed this hot Aussie startup. In the second half of 2015 Canva both launched its highly awaited Canva Work product for enterprise customers, and raised an additional $15 million in cash at a valuation of more than $160 million. With both institutional  and celebrity investors (Owen Wilson and Woody Harrelson among them) backing the do-it-yourself design application, Canva gets great press, delivers a consistently high quality product, and is set for big things in 2016 and beyond.

DOZ is the world's leading marketplace for marketers – you knew that, right? But there are marketplaces emerging for most every sector, and driving the development of those marketplaces is the Australian enterprise software startup, Marketplacer. Where other startups spend their time pitching themselves as 'the UBER of X' or 'the airbnb of Y', Marketplacer works with these startups to provide the backend software to facilitate their products. Is there money there? Definitely. Marketplacer raised $7 million in 2015 alone, is valued at $50 million, and as the marketplace model and sharing economy continue to expand, they are ready to take off in a big way.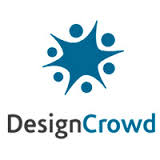 There must be something in the water in Australia when it comes to design. Three of the biggest names in the startup world right now – Canva, 99 Designs, and DesignCrowd – are all Australian born and raised, with the latter well established now in the graphic design sector. DesignCrowd has attracted a steady stream of capital over the last couple of years, and in 2015 announced it now had more than 500,000 graphic designers working on their platform, had facilitated more than $30 million in payments to designers, and raised another $6 million in funding. With most of their business now outside of their native land, DesignCrowd is preparing to make 2016 their best year ever.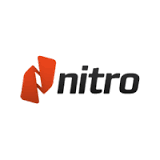 Some startups explode overnight while others build themselves up over four or five years, or more. For Nitro, an Australian enterprise software startup that was founded in 2005, it has been more than a decade of growth but, today, the company stands astride a user base of millions, a staff of hundreds, and enterprise customers in more than 200 countries. Nitro makes it easy for customers to work with PDF documents, to design their own documents, and for businesses to electronically sign documents. A good idea, executed perfectly, and paying off for the Australian founders in spades.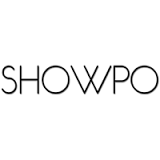 In September 2010 Showpo got started in a Sydney garage. Now, five years later, the startup is rocketing up in recognition and proving interesting to brands, celebrities, and investors worldwide. Showpo offers trendy women's fashion both in-store and for sale via its internet portal, and has gathered customers in Australia and beyond. Now a full-fledged retailer with both bricks and mortar and ecommerce outlets, Showpo is making its mark and on its way to living up to its long term goal of leading the women's fast fashion industry globally.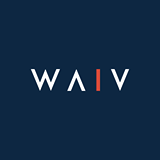 One of the most significant financial flows in the world today is the remittance of cash from workers in the rich, developed nations back to family in the less-developed world. Enabling those remittances is the business that WAIV is in, and they are building a name for themselves for their ease of use and low fee structures. WAIV powers instant transfers of money between users with no need for a bank account on the part of the receiver, and for a simple $4.95 service fee. While the individual user might not provide WAIV with an awful lot of income, the potential pool of users is so large that WIAV is sure to experience considerable growth in the years ahead.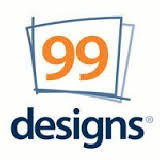 99Designs make graphic design easy. While Canva might help the amateur with their needs, 99Designs is all about connecting professional graphic designers with customers. Their regular design contests allow clients to look over different ideas for their specific project, and choose a winning design from the dozens or even hundreds of examples entered by different designers. Having made a name for themselves empowering the design of everything from book covers to flyers to posters and more, 99Designs raised another $10 million from investors in a 2015 Series B round to take their fundraising to $45 million is less than five years.
Conclusion
For Americans and Europeans alike, thinking of Australia means thinking of koalas, kangaroos, emus, and probably snakes and spiders, too. For the savvy investor or technophile, however, there is plenty to be interested in when it comes to the Australian startup scene. Whether design focused efforts like Canva, 99Designs, and DesignCrowd, new fashion fixtures like Showpo, enterprise software vendors like Nitro, or the unicorn Atlassian, there is a little bit of everything in the Aussie startup scene and much to get excited about this Australia Day 2016.
Did we miss your favorite Aussie startup? Let us know who we should be following on Twitter!