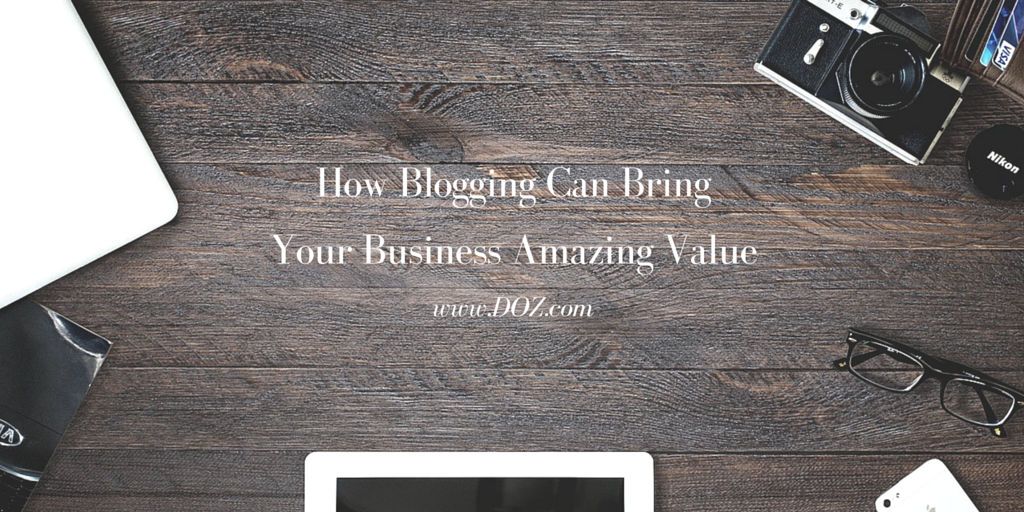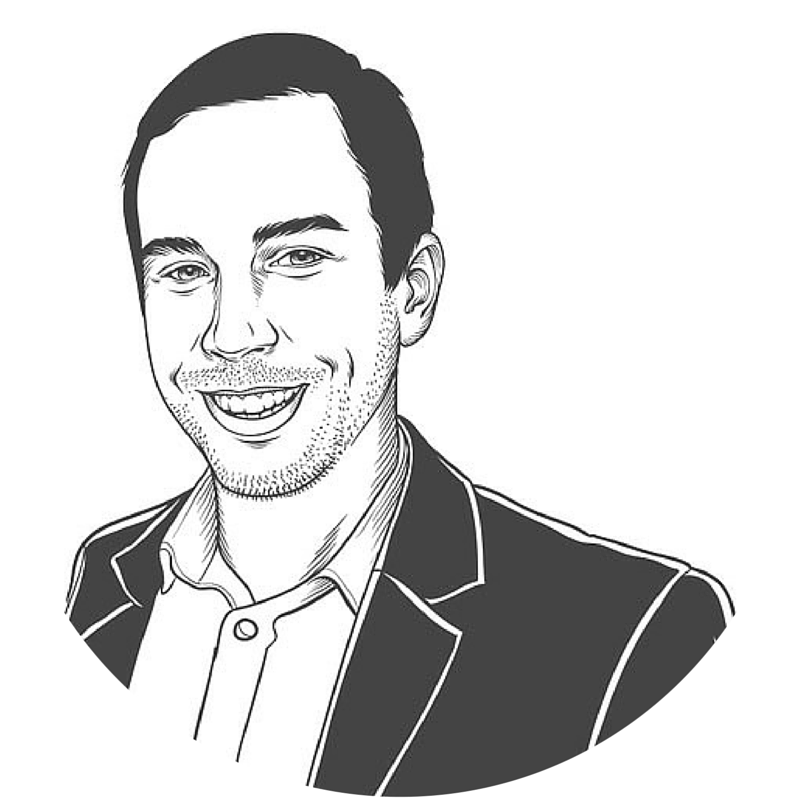 This article is by guest author Chris Hornak, who has been developing digital marketing campaigns for over a decade. He is the CEO and Owner of Blog Hands a service that helps businesses and agencies develop content to tell their story. In his spare time, he loves to play video games and spend time with his friends and family. You can find Blog Hands on Twitter or Facebook.
I can say with confidence that content marketing is an important factor in any business's online success. While you may not have thought to include content marketing or blogging, in your company's plans before, this type of marketing is taking off and evolving more every year.
Large and small companies are adding blogs to their websites and, at first glance, this might seem like something that is going to create more work than it could be worth. After all, why would you want to spend your time researching and writing articles? The truth is content marketing through blogging is one of the best ways you can reach out to customers, expand your online presence, and put your digital marketing strategies into practice.
The Benefits of Blogging
Establishes Influence
Blogs are no longer the short, one-off, hyper-personal websites they once were. Today blogs are becoming far more professional, and bloggers are working hard to cement their role online. In fact, you likely won't hear many bloggers refer to themselves as bloggers; instead, people who blog are becoming known as influencers, for their impact on the world and the various platforms they use to share information beyond blogging.
Content itself is growing, too. Readers are looking for well-researched, carefully crafted posts, and that is hard to accomplish with a short blog entry. If you want to create content that engages your readers, it has to be worthwhile for them to read it and they must learn something from it. The value of blogging to your business is that you can use these posts to engage with your customers, and let them find out more about you in an organic, interesting way.
Gives Your Website a Voice
Many business websites are treated like a brochure: they provide basic information but never express their company's personality. Through blogging, you can give your website, and your business, a voice. You can delve deeper into topics that are of interest to current clients and potential future customers, and show off your expert knowledge.
By creating this voice through blogging, your business will build authority. Expanding upon subjects of interest indicates that you have a thorough understanding of the industry and your clients, and makes your company appear more trustworthy and knowledgeable. The value of blogging is that it puts a human presence behind what could otherwise be a dull, corporate appearance.
Improves Your SEO
Blogging is an excellent way to boost your search engine optimization. In fact, it is even recommended by Google as a strategy! The Google Webmaster Guidelines suggest: "A blog is a great way to connect with people who share your interests, or to publicize your site or product. Blogs are easy to create and update, and productive, useful, and original blog content will encourage readers to come back to your site." By incorporating keyword research into your blogging efforts and by promoting your blog posts you'll quickly gain greater search engine visibility.
Keeps Your Website Fresh
If you keep your website to the basics, you will likely have very little reason to create regular updates, adding fresh new content to your site on a regular basis. This can make your site, and your business, appear stale, to search engines and especially to the generation of customers that is used to constantly changing, updating stories on social media platforms.
By setting up a consistent blogging schedule, you are ensuring that there will always be fresh content on your site. Because you will be regularly updating, your customers will keep coming back to see what is new, leading to more hits, and more links.
Attracts New Customers
Further, the content you post will attract new customers who would have not otherwise discovered you. Search engine optimization, through blogging, is a great way to get new leads. If there is a keyword or subject that is popular in your industry, you can leverage that within a blog to bring readers to your site, where, hopefully, they will stay and learn more about you.
Fuels Other Marketing Channels
When you put in all of that effort to make great content, it does not have to remain within a blog. Of course, you will want to focus on ensuring your blog is consistent and up to date, but you can also use that research, and the content itself, in other marketing initiatives. Think of your blog as a hub for your other marketing initiatives. When you are setting up email lists, newsletters, social media posts, or online advertising, you will already have a treasure trove of great content to inspire you, and often the copy can be shared across various digital marketing campaigns. This saves you time and helps with the consistent message you are trying to get across.
Gives Your Sales Team Ammo
Your blog will also provide valuable information to marketers and your sales team. You will be able to use insights to see what, exactly, your customers want to know, what they are searching for, and what captivates their interest. You can use those details to target campaigns, focus more on the interesting subjects, and answer questions via the blog itself. When you can be proactive, you are more likely to have happy customers.
Conclusion
The number one goal of virtually any website is to drive relevant traffic. The purpose of a business site is to expand upon that and make those visitors into customers. Through blogging, you will do so, by giving yourself an authoritative voice in the industry, boosting your SEO capabilities, and attracting more people to your website. This, combined with the marketing and sales benefits, will easily create a larger customer base, and add more value to your business.