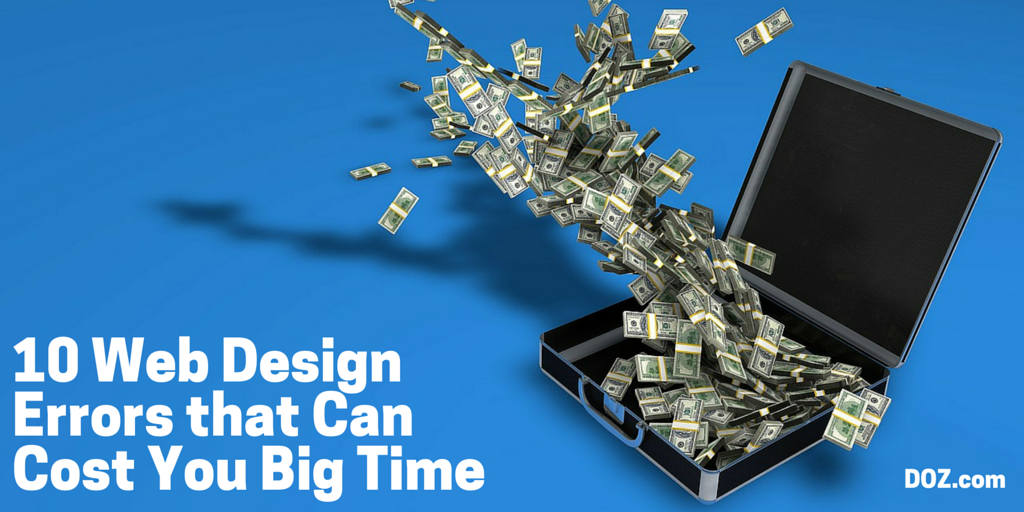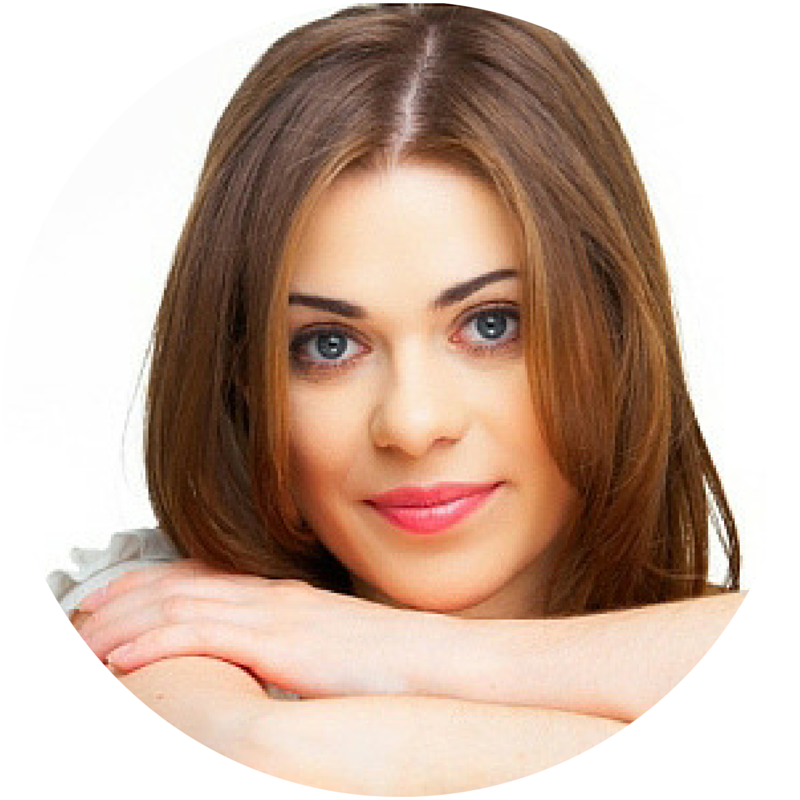 This is a guest post by Kristy Bernales. She is a Senior Designer with Web Design Xperts, a Melbourne-based web design studio. Digging deeper into new advancements and blogging are the activities that keep her busy when not designing.
Designing a website is one thing but the real challenge is making it functional and keeping mobile user needs in mind. Indeed, people often misunderstand the actual role of a website. They don't remember that a website reflects their business to prospective clients. Thus, designers shouldn't make the website to simply be found but also make it a medium through which the business can interact with clients. For this reason, design becomes one of the most important elements of any website.
However, while there are many sites that look visually appealing they often lack functionality. There is little utility to such sites and they are really just adding to the clutter online.
Is your website one of them?
It can sometimes be hard to tell if your site is well designed and functional or just looks good. To really tell the difference takes some professional expertise but there are some things that even an amateur can review and address so as to ensure that the design is the best it can be.
In this post I'll outline 10 common ways that websites fall down and the simple things that anyone can do to fix those problems fast.
No search box
The web is often referred as the treasure trove of information. Whether you manage a personal blog or a corporate site, people always look for a search box for finding specific information. Providing a search box will improve your customer's experience as they will be able to search for the specific content they're seeking in an efficient manner. Including a search function is not difficult but can help your readers navigate your site and, even more importantly, helps to keep them on your site.
A messy homepage
The homepage is the first impression that most visitors get of your business. As such, you cannot miss this opportunity to get them engaged with your website by creating a killer impression. Usually designers, in an effort to showcase maximum creativity, pack the homepage of websites with a plenty of unnecessary things. This can end up pushing visitors away from your site. Less is really more in this context of website design. Make sure you are not placing too many components on your website's home page and avoid making it appear chaotic.
Irritating navigation
When finding links become hard, buttons lack visibility or are not placed appropriately it becomes extremely irritating for visitors. To improve the organization and navigation of your website, you need to synchronize intuitiveness with logic along with basic common sense. Let your visitors locate everything they need with easy-to-use navigation bars. Be sure that you are not making your navigation too flashy by adding too many images and sound. Make sure you label your navigation with proper textual descriptions and streamline your site's navigation in a way that matches the theme of your website.
Inappropriate content
The content of a website plays a very crucial role in driving traffic and often your website will find success or failure depending on the structure of your content. Some designers don't find it important to highlight the important headings, subheadings, and ignore the importance of numbered lists, bullets, and even keywords. Assigning pages an appropriate title gives users an exact idea about the section of the website they are exploring. What's more, if you post irrelevant content on your website it will not attract potential customers and you'll soon see your website plunge downwards in search engine rankings. Update your website's content in a strategic manner.
Confusing interface
It's nice to demonstrate your creativity but being overly creative can be dangerous for your site. Some designers build a variety of elements for every single web page of their website. This can become extremely confusing and frustrating for visitors. Regardless of how outstanding your website is, if its overall look and feel doesn't appear to be consistent to the users they won't be able to relate to it. Therefore, it is better to make use of a consistent template for every page providing links well-connected to the central section of the website. Whether it is keywords or overall design, everything should be aesthetically simple so that customers won't feel confused on arrival to your website.
Poor readability
For a good website, legibility and readability matter as much as anything else. You have to make sure that users should not face trouble in reading the site's text and get the required information without wasting time. Nevertheless, there are some websites that make use of complex font styles and sizes and make reading a tedious task. Similarly, make use of colors that work well with your website design. Avoid making use of bright colors in the background and avoid making use of white text over a black background.
Inactive calls-to-action
If you want people to actively engage with your website through downloads, subscription, registration, views, sharing, buying or be becoming a follower, make sure you have defined the CTAs at the right place. Many web designers tend to overlook this aspect while designing their website. Keep everything straightforward and clear using calls to action appropriately where the website's goal is to compel visitors to action.
Disturbing screen resolution
There are many websites that allow you to scroll horizontally but – to be honest – they shouldn't. While designers like the feature it is annoying and disturbing for users. It is preferable to deliver a firm 'no' to the web designer who suggests this to you and, when the designer ask why, explain simply: mobile. Websites need to be designed to function effectively on all screen sizes and the horizontal scrolling that works perfectly on a 17-inch desktop renders poorly on a 5-inch smartphone.
Automatic background music
Trust me: it's more than annoying when a website announces you've arrived loudly. Music is merely a distraction from the story that you are trying to narrate through your website. Moreover, you don't have specific knowledge about the music taste of any individual. It is as simple as that – if a person won't like the music playing in the background, they are more likely to quit your site. It's better to keep things plain and simple.
Limited Negative Space
Don't feel restricted in making use of negative space on your website. You can highlight the most important elements of your page by leaving some space around the critical content. This comes in handy especially with the action items on which you want your users to click. Nothing leaves a visitor more frustrated than having difficulty to click a specific link because so many links are placed closely together. Keep in mind that there is no hard and fast rule to make use of every inch of space on your site.