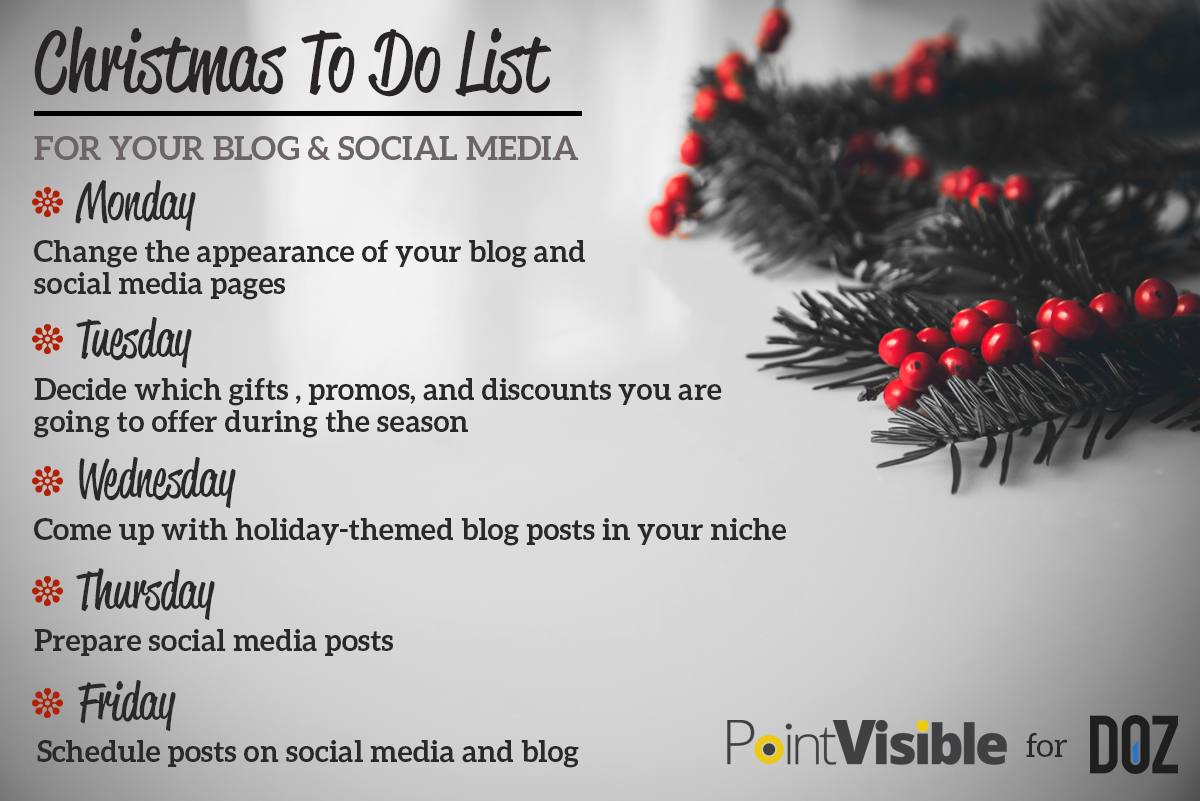 Prepare Your Business Blog And Social Media For Christmas In A Week
With only a couple of weeks to Christmas, everyone is gearing up for the widely celebrated holiday around the world. As you prepare your family, yourself or the physical shop for the big season, what about your online business and marketing?
What most businesses may not recognize is that giving your business a holiday cheer is something that will show the human side of the enterprise. People love to see that they have something in common with the brands they follow. Here are some of the ways you can prepare your business blog and social media to catch the Christmas momentum in just a week;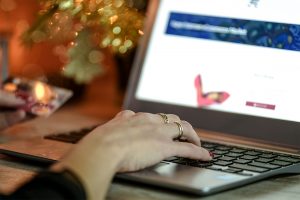 Monday: Change the appearance of your blog and social media pages
Change your profile and cover photo to make it appear more festive. You can always look for a profile and cover photo for your Facebook page that has holiday themes. You can go further and share photos of your business holiday celebrations or any images that relate to Christmas pop culture. Nothing draws out the curiosity of viewers like a sneak-peek of the employees of their favorite brand showing their human side .
As for the blog, you could opt for a color scheme and graphics that match the Christmas holiday theme. Even the offers and deals you run during the season could be posted in a way to add décor to your blog.
Tuesday: Decide which gifts, promos, and discounts you are going to offer during the season
Do not let the spirit of black Friday and Cyber Monday die. Instead, let these inspire you to come up with customized Christmas and end year deals for your clients. In fact, you can create a calendar showing the promotions you want to run during the season and the time each should take effect. Such will be a constant reminder of all that you want to do to keep your clients engaged during the season.
There are different gifts you can come up with. These include free ebooks downloadable from your blog, a how-to manual, and others. Also, consider having social media contests over the products or services you sell too.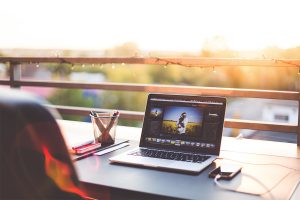 Wednesday: Come up with holiday-themed blog posts in your niche
There are different ways you can wrap your content's message to fit a Christmas theme. For instance, if selling some products and you always create buying guides, why not do one featuring some gift ideas for Christmas? You could also give tips on how to save money during the season, shop online safely and so forth. Make sure your blog post choices match your niche.
Another great idea is to come up with a newsletter outlining some of the contests or product offers you are going to run throughout the season. Your existing customers will love such and share the information with their friends. This is how you draw new traffic to your page. All blog posts should be properly optimized for SEO so that your content draws as many people as possible to your business site.
Thursday: Prepare social media posts
Do not just share your blog posts and promotions on your social media channels. On the contrary, have some messages of good wishes for your followers relevant to the season. Do not forget to have some posts that thank your followers for their continued support during the year or the entire period of the business.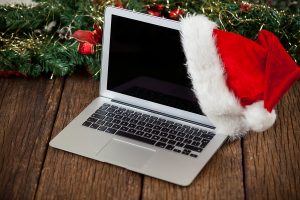 Friday: Schedule posts
One benefit of creating your social media posts in good time is that you can schedule them to update at a later date and time. Use the different automation tools available to get your status updated at the desired time even when you are busy with something else.
There are many people spending their time online during the holidays. Some are also using the internet and their social media platforms to find great deals. This makes it wise for a business to use the opportunity to engage with their current clients and pull new ones to them.
---
This is a guest post by Anita. She is an internet marketing specialist and graphic designer at Point Visible. She has years of experience in designing graphics for web and running social media and outreach campaigns. She loves cooking and football.