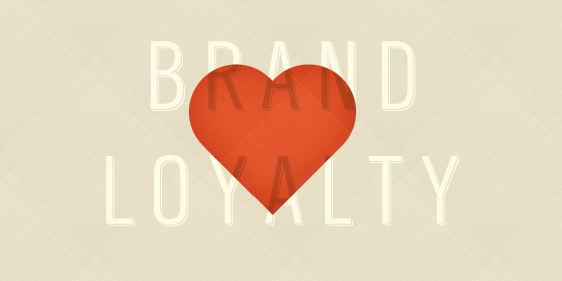 There are few things as powerful as word of mouth, and for that reason alone, you should strive to foster brand loyalty among your customers. Not only can this improve your chances of referrals and positive reviews, but it also ultimately raises the bottom line. Of course, creating a legion of loyal followers is no easy feat, but it is possible – especially if you employ good content marketing strategies.
Add value for consumers
The first thing that must be done to gain loyal consumers and improve your brand loyalty is to provide them with something of value. This doesn't mean just your products or services – it also encompasses blog posts, social media posts, videos and more. Every piece of content needs to have a purpose, and it should achieve its goal in an entertaining and educational manner. Bearing this in mind, it is important that you think carefully about every bit of information you put out – even something as small as one tweet too many could cause a consumer to click the unfollow button, so you want to make sure you're deliberate in your strategy.
Strive for deeper connections
Content, especially that on the Internet, is a two-way street. You would be remiss to ignore your customers when crafting content for your website, but you also need to do more than just analyze the target audience you're aiming for. Instead, you should be seeking feedback at every turn. This is essential for catering content to meet the needs of the audience, and it also shows consumers that you value their opinions. For brand loyalty, good reviews can even be used on your site while other types of positive relationships are transformed into opportunities for interviews, a wider social reach and more.
Brand loyalty: make it worthwhile
The majority of the time and effort spent on content marketing will be, obviously, focused on creating the content itself. But you shouldn't hesitate to go the extra mile to provide consumers with something that will reward for visiting your website. Something as simple as adding related links and products at the bottom of a page can show a potential customer that you are paying attention to their needs and interests, while initiatives like special promotions can also go a long way toward fostering loyalty.
Consider setting up an email newsletter for customers and website visitors. Along with updates about your products and unique content, you can fill these messages with special deals or coupon codes that encourage patronage and show customers you appreciate their business. This way, you can improve your brand loyalty through another kind of content marketing.