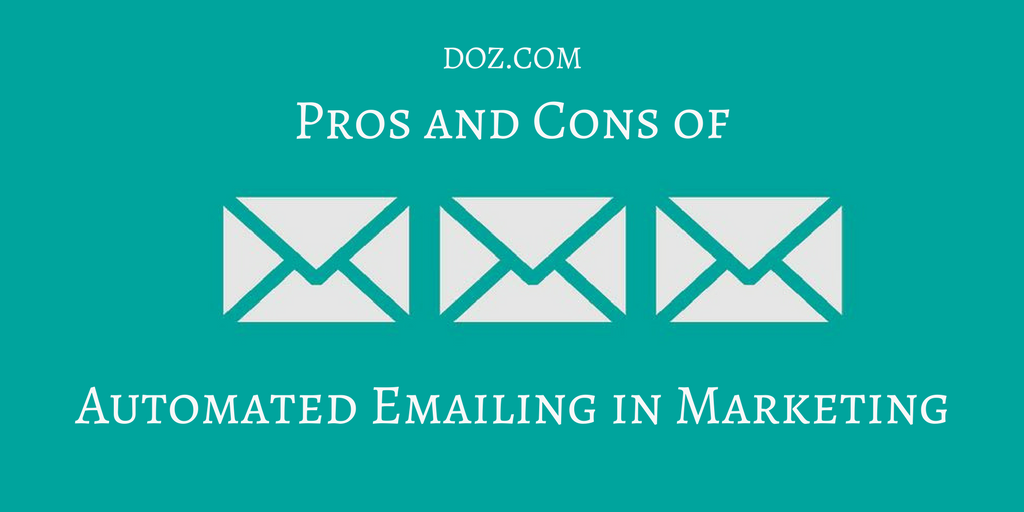 ---
This is an article by Amir Noghani. He is the General Manager at Green SEO in Perth. He's been engaged in marketing and communications for more than 7 years. Besides that, he has a master's degree in Engineering. Feel free to follow him on LinkedIn and Twitter.
---
Marketing automation is considered to be an excellent tool for any business looking to develop their presence in the social media and increase the generation of leads. It refers to software solutions used by marketing departments to effectively market their products and service using multiple online channels, such as websites, email, and social media and automate the repetitive marketing tasks. When used correctly it allows for marketers to broaden their reach in order to improve the conversion rates.
Marketing automation coupled with e-mail
Automated marketing emails are an excellent way for funneling sales prospects and serving them with targeted content tailored to their interests.
This is a gradual process which ensures the customer is prepared to purchase a product or a service your company offers. It's important to note that individual sales funnels need to be created for customers based on their stage of the purchasing process.
Who Uses Automated Emailing?
Automated emailing is used by both individuals and businesses to promote goods and services to customers. This is done either by updating the regular clients or contacting the prospective ones.
Big companies use it as a mean of direct marketing, while individuals use it to announce special occasions, send photographs and holiday updates. One way or the other, everyone is using it. When executed properly it can increase lead conversion, otherwise, it's going to end up as a spam most likely.
Isn't email marketing getting old?
Although automated emailing as a marketing strategy can be used to produce excellent results, over the years it was blatantly misused to such an extent that special laws had to be put in place which set the rules for commercial email and established all the requirements necessary for commercial messaging, such as allowing the recipients to opt out of these email campaigns. And that was done back in 2003. Not to mention that almost all countries with internet have a version of this law in place.
Then what are the pros when it comes to automated emailing?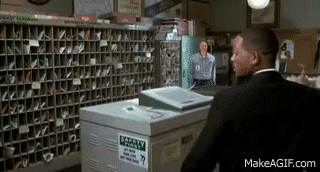 Automated email marketing is rather cheap when compared to other, more traditional forms of marketing. There are no mailing or printing costs and you only have to pay for a specialized company to carry out the task of sending your mailings and a screenwriter to create a compelling message.
The email needs to be informational and engaging in a way to guide the recipient towards making a purchase. This is one of the ways of avoiding that notorious spam folder.
Speed is also one of the reasons why automated emailing is still being used today. By using automated emails it becomes fairly easy to reach millions of people within a couple of minutes.
Another great way to use automated mail to increase sales is to focus on contacting former customers. This leads to an increase in interest regarding your products and services, which results in a direct increase in sales.
For this to effectively work, your products and services have to be top notch, or else you not only risk completely losing interest in your product but also getting a lot of bad reviews which can additionally hurt your business.
What about the cons?
There are two main disadvantages when it comes to using automated email marketing. The first one revolves around over-generalizing your message and becoming somewhat irrelevant for a number of recipients.
One way to try and avoid this issue is to find as much as you can about your recipients and to structure the email and tweak any future copies according to that information. Simply adding a name is a great personal touch, but always make sure it is spelled correctly.
The second disadvantage is avoiding getting caught by the spam filters, which were specifically designed to prevent unethical companies from burying our inbox folders with messages. If a message ends up being rejected by the recipient, then the best course of action would be to analyze why that happened and try to further customize your message.
Unfortunately, for marketers at least, Google allows users to report spam themselves, and even if the message gets past the filters, it takes only one user report to undermine your company's reputation.
Back-to-back companies have the biggest benefits from using marketing automation, which explains the rapid growth of account-based marketing technologies as well as the broad adoption of email automation. It's important to have clear goals, proper target audience, and a relevant, engaging message. Just make sure to avoid scheduling too far in advance if you want to stay relevant with current trends and to limit the frequency so you don't get labeled as spam by the filters.