Image source: Freepik
---
This is an article by Ryan Burchey. He is a freelance web designer and developer from Sydney, Australia. He is the owner of Ryan's Web Design. Feel free to follow him on Twitter, Facebook, and LinkedIn. 
---
All too often, people seek out traditional website designers to create their business websites. Yes, they get a beautiful website, but the problem with relying on a traditional website designer is that many website designers are not well-versed in SEO, and while their designs result in beautiful websites, they don't result in high rankings in search engine results. Bringing in someone with SEO knowledge and revamping the website can be time-consuming and expensive. For those reasons, SEO should be an integral part of website design, and should always be planned out before setting up the website. That's the only way that a website can be both search engine friendly and be a great design for users.
The Web Designers' Viewpoint on SEO
Many web designers are most concerned with the aesthetics of the website, rather than how it ranks with search engines. They may claim that all their websites are search engine friendly, and their websites will all be easily indexed by search engines. To prove that they understand SEO, they'll offer to include a tool such as Google Analytics, for free. This sounds great to a client who isn't that knowledgeable of the importance of SEO in website design. But really, this proves nothing, and many SEO analytic tools, including Google Analytics, are free.
Unfortunately, web designers who don't fully understand SEO tend to not comprehend the importance of keyword research, how to plan the website architecture to be search engine friendly, and how the website will attract internet traffic. Most website designers are interested in how the website looks to the internet, not how accessible the website is, what kind of content strategy will be used, and how link building can help a website. These are all SEO strategies that will help the website rank higher in search engine results. While designing a website that looks great to internet users is important, looks alone won't build your business.
The SEO's Viewpoint on Website Design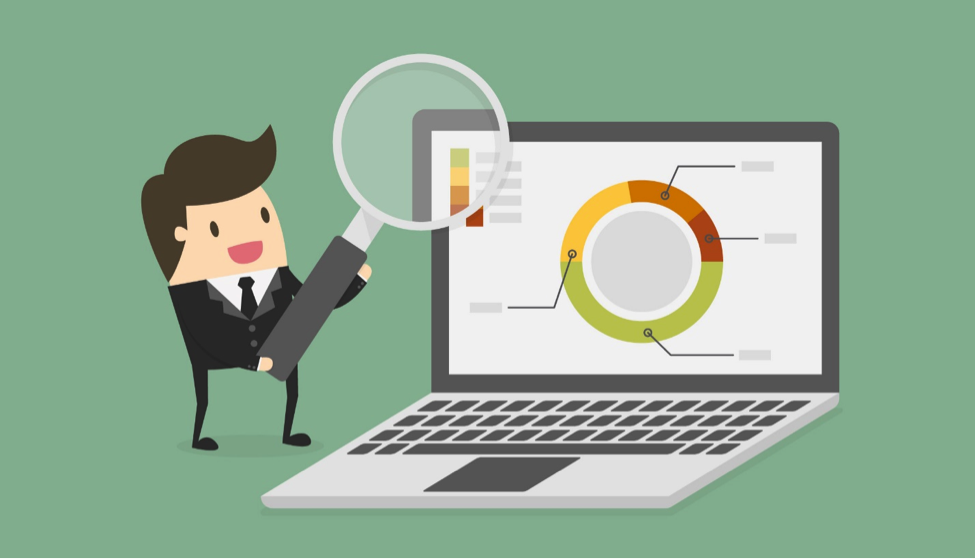 Image source: Freepik
On the other hand, SEO alone cannot create the perfect website, either. Websites that are created by SEO professionals are often acceptable, but not beautiful. These websites tend to be similar in looks and design, and many web designers would say that they have no style at all. SEO experts often create websites that contain lots of content, but not necessarily with a nice, clean design. However, while web designers might try to convince you that they can handle the SEO aspect, SEO professionals are generally happy to refer their clients to outsiders for the actual website design.
Most importantly, SEO professionals understand the importance of integrating SEO optimization into the creation of the website, not waiting until after the fact to make changes. They understand that it can be very costly to redo a website later to add a focus on SEO. It's less time-consuming and less expensive to take SEO factors into consideration during the actual design of the website. It's so much easier to create your website architecture around your customers' needs and wants, rather than try to match things up later.
SEO Considerations in Website Design
There are many aspects of SEO that should be included in the design of any great website. These aspects include how well the website displays on different kinds of devices, the use of keywords, the potential for Pay Per Click (PPC) campaigns, and what kinds of content will be created. You should also consider methods for building links, the integration of social media into the website, and strategies for local SEO, which is often a must for new businesses. These considerations are all necessary to ensure the highest possible rankings in search engine results. Remember, it takes more than just a beautiful website to have a successful business. People have to be able to find your website.
How to Do SEO Before Creating a Website
You might think that you have to have the website design started before you can consider SEO, but it's really the other way around. Considering SEO strategies will actually make it easier to design a website that's both search engine and user friendly.
First and foremost, you need to understand your target market, know what they're looking for, and know the search queries they're using. Use that information to determine what keywords should be used on your website. Those keywords should be used both within your pages, and in the page URL itself. It's so much easier to include those keywords when creating the URLs of pages, rather than inserting those keywords later and having to use redirects, so that people will still be able to find the page after the URL has changed.
Plan to use HTTPS for your website. Google has been using this as a ranking factor for search engine results, and HTTPS makes your website more secure. This is an absolute must if you will conduct any financial transactions through your website, such as e-commerce. Again, this is something that is easy to do from the very start, and much more difficult to go back later and change.
Another must is a responsive design. This is something else that is so much more easily done when designing the website. Your website should display properly across a variety of devices, including desktops, tablets, and phones. Google is moving toward mobile-first indexing, so make sure your website will display properly on smaller screens.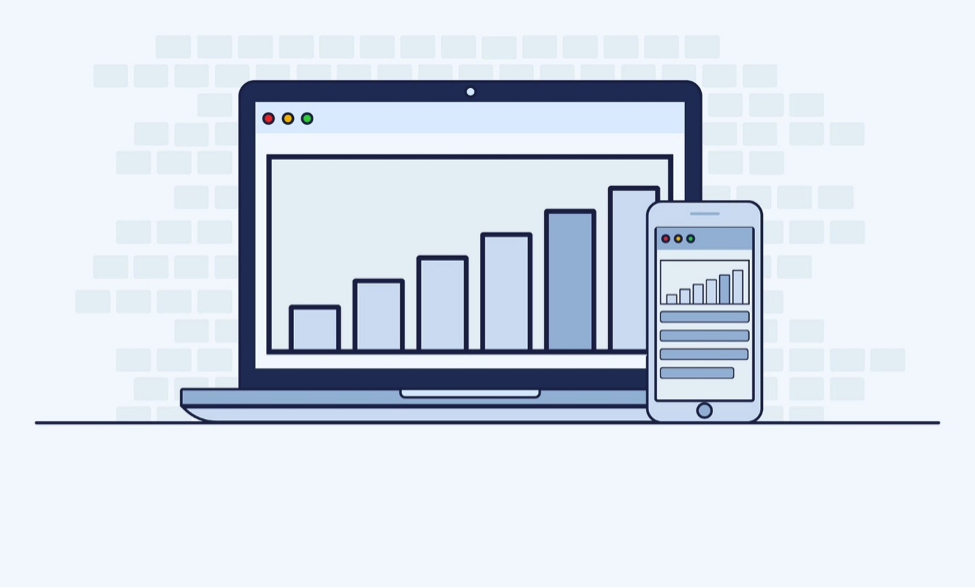 Image source: Pixabay
With the images you will be using on your website, name them in a way that gives a hint of what the image shows, which will help search engines understand your website better. Use images that are high-resolution, but are of a small file size, and this will allow your website to load more quickly, another plus for search engine rankings.
Set up a good linking structure. This means that some parts of your websites link back to other parts, which gives search engines a more efficient way to crawl your website and see every page. Both internal and external links are important to demonstrate your website's authority. It's very time-consuming to go back and add links later.
Map out your content strategy. This is another area that requires knowledge of your target market. Not only should you include keywords, but you should make sure that your content strategy ties in with your website in a way that will provide readers with useful, relevant information. Content is what will keep pulling new visitors to your website, and quality content will help your website rank well with search engines.
Use good title and description tags for pages and posts in your website. These provide information to search engines for creating rich snippets, the information that can appear with the link to your website in search engine results. This is another aspect that's easier to set up when you're designing your website. It's much more time-consuming if you try to do it after the fact.
Despite the usual methods of doing website design and search engine optimization separately, your website will be far more successful if those two things are handled together. If you can find a great freelance website designer who is also skilled in SEO that would be great. However, if not, then you should ensure that your web designer and your SEO professional are working together to create a beautiful website that also ranks well with search engines.