Getting The Gist of It
The recent Penguin update focused on the quality of links pointing to websites, those caught withsub par quality could have seen a drop in their ranking.  As well, the Penguin algorithm has taken into account the overall quality of websites; relevant content is a must.  All in all, only about 3% of websites have been affected by these updates, a very small number and odds are, your site was not one of them.  The main point is to prevent spam sites and change the game from rapid poor quality link building to quality content and links.
New Tool To Help Clean Things Up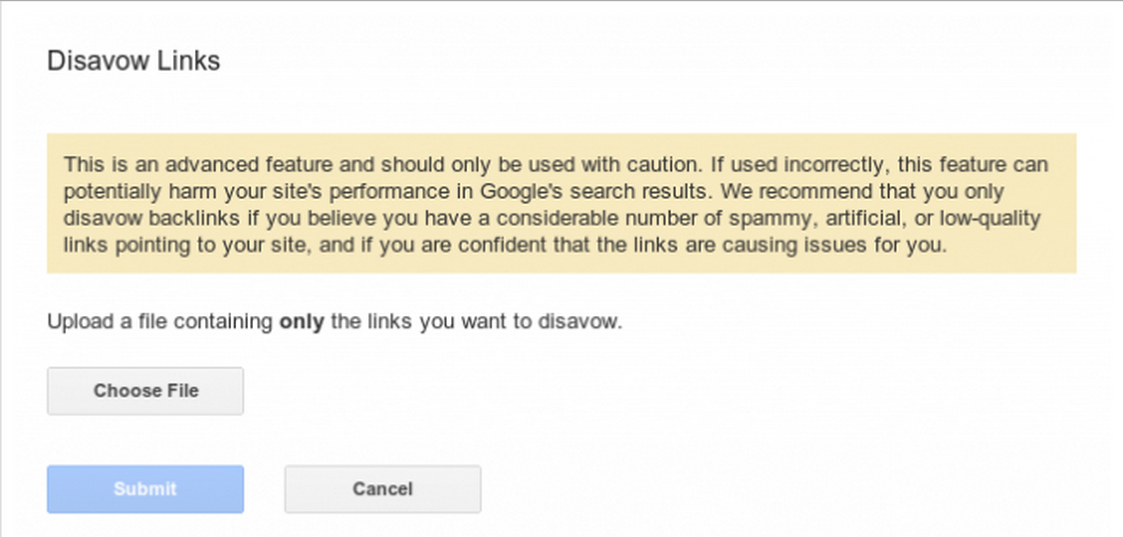 If your website has been affected, one of the simplest methods of dealing with this problem is to clean up your links. This last week Google released the Disavow link tool that enables users to submit links to be removed that they have researched, know are bad and have already tried to remove. There is no promise, however, that this will solve all your ranking problems or that there will be instant results, Google has said it could take many weeks for sites to see change and will take into account what attempts you have made to fix problems first.
Social Media
Cutting the spam is a reward for Social Media marketers who are hard at work creating quality and relevant content.  Cleaning up search results leads to openings that appropriate sites can fill and users will have an easier time finding exactly what they are looking for, instead of being directed to content-less sites flooded with links.
What do you think of these updates? Have they affected your site positively or negatively?