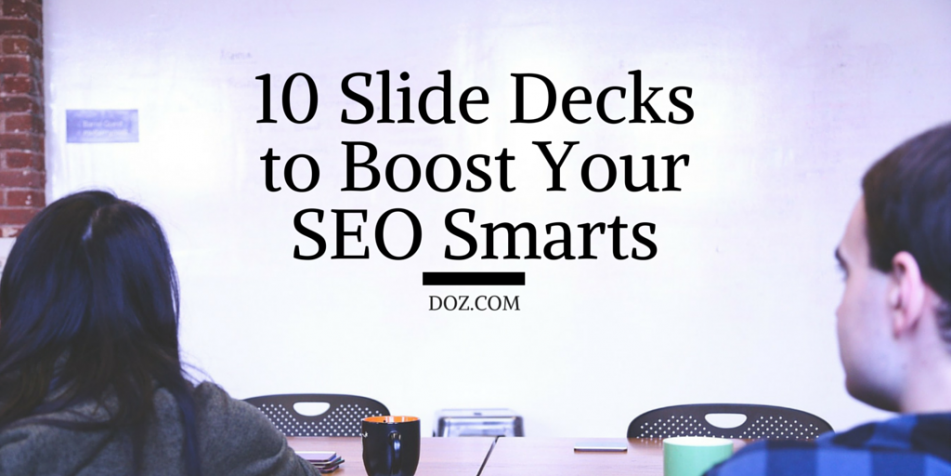 Search engine optimization (SEO) techniques change constantly and there are a couple of good reasons for this.
First, the search world is in constant flux as the major players – Google, Yahoo, Microsoft – and even the smaller upstarts like DuckDuckGo and Seznam change their search algorithms regularly to best serve the hundreds of millions of consumers who rely on them every day. Each of the billions of searches completed each day offer the companies yet another data point from which they can work to refine their search results they provide and win the trust of consumers.
Second, despite the search algorithms remaining closely held corporate secrets, both white- and black-hat SEOs are keen to discover means by which to 'game' the search engine's algorithm. There are tests, then re-testing of page changes aimed at winning a place on the fabled 'page one' of search results. Hints, tips, and tricks are exchanged on forums, company statements and patent filings are reviewed in all their exquisite detail for words, phrasing, even punctuation that suggests that the search engine is favoring sites with X over sites with Y. The inevitable response of the companies providing search, of course, is to play their cards ever closer to the corporate chest, and to adapt their own algorithms whenever it seems they are being gamed.
All of this means that SEOs are constantly looking for ways to up their knowledge of the state of the art, seeking out tips and best practices and sharing information with each other in an effort to inform and educate.
One of the places where SEOs find and trade information is SlideShare. The LinkedIn-owned web property is home to hundreds of thousands of slide decks, presentations, and infographics, all searchable by theme, for keywords and the full-text of each and every slide, too.
Below we've gathered ten of the latest and best slide decks to help SEOs looking to improve their performance, learn new techniques, and adjust to the trends that are emerging in the search optimization space.
THE BIG PICTURE
It's all well and good to seek out specific tips and strategies on SlideShare but it's worthwhile to start by getting a feel for how the landscape is looking before diving too deep. 
What Happened in SEO in 2015?

PRACTICAL STRATEGIES
For actions on the long axes of SEO it's useful to look to the slide decks below. As a group, they pull together some of the more important strategic elements in an SEO strategy and can help sharpen an SEO pitch.
How to Build SEO into Content Strategy

SEO Conversion: How to Convert Organic Traffic

GOING INTERNATIONAL
Your customers are international, but do they have an easy time finding you online? International, multilingual, and geotargeted SEO strategies are an important part of any SEO's strategic toolbox – here are some new ideas and tips.
The Need for Multilingual SEO
The Good, The Bad, and The Ugly of International SEO

Practical SEO Strategies for Getting Results Across Multiple Countries

GETTING SPECIFIC
Not every SEO project is alike. In these decks you'll find advice for dealing with the largest sites, mobile sites, local sites for small businesses, and for negotiating the nexus between social media and SEO.
Large Site SEO Architecture

On-Page SEO for Mobile

The Power of SEO and Social Media
Local SEO: Never Say Die

Have your own favorite SlideShare deck? Tell us about it in comments below or let us know where to look on Twitter!