A few weeks ago, we published a post featuring, in our opinion, the 10 best social media tools. In today's post, I'll share the top 5 social media tools I use for my daily strategy as a community manager of DOZ. Let's see who made the list!
Buffer: schedule social media posts
Of all social media tools mentioned on this blog, Buffer remains number #1. Buffer is the number #1 tool I could not work without. More than being a great tool to schedule our social media posts, it has a great company culture which makes the product even more likable: a great team working together from across the globe and a full transparency policy, even on salaries.
TweetDeck: keep an eye on the industry
Even though TweetDeck got hacked a few weeks ago, it remains a top tool we use everyday at DOZ. As many bloggers and social media strategists will tell you, it is crucial to interact with others in your industry. But when you have many tasks to focus on in your job, it is sometimes hard to keep an eye on Twitter and other news feeds. TweetDeck is a great alternative and what I actually do, is use a second screen with this site opened and let the news automatically scroll so I know what's going on at a glance.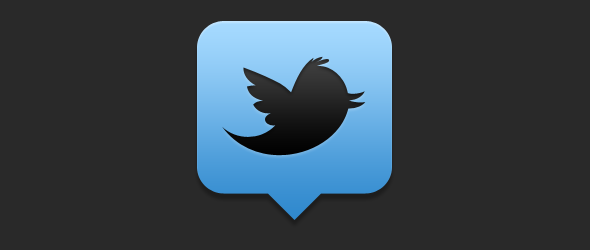 We all know the power of a great call-to-action to get users to sign up to our newsletter, read our articles, redeem an offer, etc. If you're managing a company's Facebook page, you will want to use CTAs to attract news leads (which you can then convert). Facebook has this incredible tool called the Power Editor that lets you publish richer posts. It's basically like when you post a text status or a picture but with many more options – including powerful CTAs.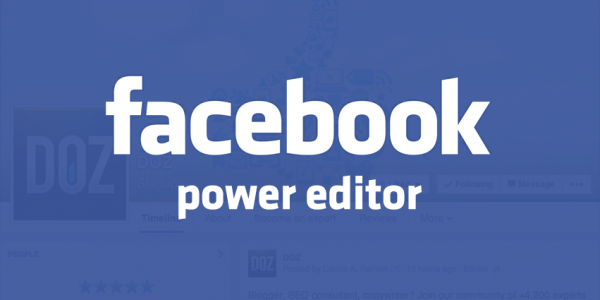 Mention: monitor online reputation
Another useful tool for your daily strategy is Mention. Mention is great to not only monitor your brand online but also monitor targeted keywords you want to keep an eye on. With this tool you can focus on your work without spending time looking for what is being said about your brand. The smartphone app is wonderful and lets you receive notifications and take action instantly.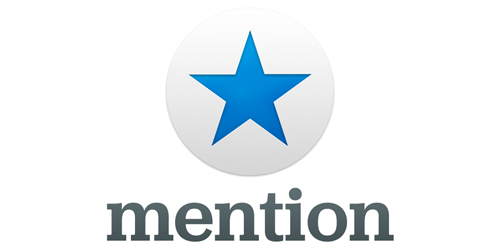 Pocket: content and inspiration
What would we be without a good source of inspiration to write great content and share relevant news? When I first started, I would spend hours browsing different websites reading the news trying to stay updated. With Pocket (formerly Read It Later), you just have to choose your sources of content once and everything is available in one place. That way, you can catch up quickly on the latest industry news and get inspired for your next blog post!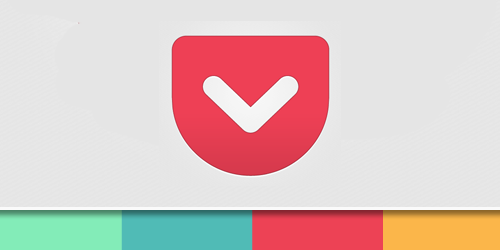 Are there any other tools you use daily for your online marketing strategy? Let us know in the comment section bellow!
And don't forget to get our eBook: 10 Tools to Power Up Your Social Media Strategy
[freebiesub title="10 Tools to Power Up Your Social Media Strategy" download="http://bit.ly/doz-socialmediatools"]