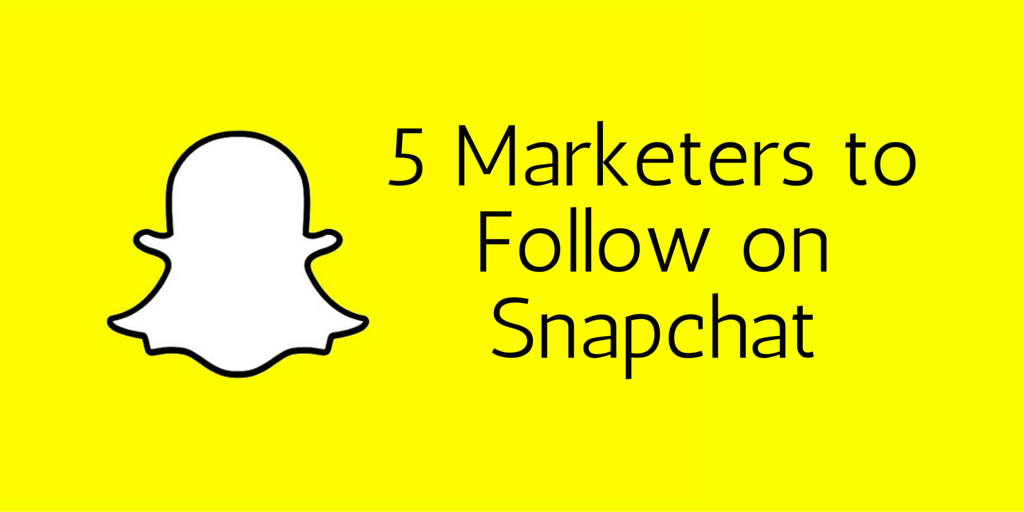 Of all of the social networks fighting for the attention and home screens of users the world over, Snapchat is perhaps the most exciting. At the end of 2015 Snapchat was clearly the fastest growing of the social messaging and social networking apps, with the International Business Times reporting that:
…the 4-year-old mobile app is the fastest-growing social network among millennials, according to a survey from Harvard University's Institute of Politics.
About 36 percent of Americans ages 18-29 have a Snapchat account, the survey found. That's up by 8 percent compared with a year ago. Facebook is still ranked as the most widespread social network; about 81 percent in the survey have an account. Instagram is at 46 percent, Twitter 38 percent, Pinterest 34 percent and Tumblr 14 percent.
But unlike Snapchat, Facebook and Tumblr bumped up by only 1 percent. The Facebook-owned photo-sharing app Instagram closely followed Snapchat with a 7 percent increase.
And it's not just millennials jumping on the Snapchat train.
Marketers, too, are embracing the channel and engaging the hundreds of millions of users with brand specific wraps, targeted advertising, and engaging content pushed to devices the world over. They are reaching audiences, they are driving engagement, and they are setting trends on a platform that just five years ago didn't exist.
So why isn't everyone on Snapchat?
"Another Social Network?"
For many business, though, it can be a little daunting to jump in and learn the ropes of a new social network. After all, with most businesses having a presence on Facebook, Twitter, YouTube, and LinkedIn, plus many also branching into Instagram and Pinterest, too, adding yet another channel to the list of 'must-have' social networks means extra work, a new learning curve to master, and a new task to give the social media manager every day.
How can a new user get a handle on how Snapchat works and what sort of stories are effective at breaking through the noise?
One way is to follow other marketers on Snapchat as well as brands, agencies, and businesses creating the sorts of engaging and shareable stories that keep audiences coming back for more. And to help you find those people, we've built a list of the five Snapchatters that you should search out, add, and follow.
Get on your smartphone, get following, get engaged, and get inspired – here's who you should be following!.
Five Marketers to Follow on Snapchat
garyvee
Gary Vaynerchuk
How could you not follow the man who has shown again and again how to take digital marketing to the next level? Whether you're a fan of his work online, a reader of his famous Jab, Jab, Jab, Left Hook bestselling book, or just want to learn from one of the best in the game, Vaynerchuck should be one of your first follows on Snapchat.
justinkan
Justin Kan
If you're listening to the new season of the podcast Startup from Gimlet Media, you'll know who Justin Kan is. The former star of Justin.tv and a co-founder of unicorn startup Twitch, Kan's feed is a mix of marketing nous, tech commentary, and personal glimpses.
noahkagan
Noah Kagan
We're big fans of AppSumo and SumoMe and so it's no surprise we're also fans of Noah Kagan. The man behind both brands is a committed Snapchatter and a person to follow for growthhacking tips, commentary, and all around good fun.
joannastern
Joanna Stern
The Wall Street Journal tech commentator knows her way around Snapchat and has introduced an entirely new demographic to the platform. Her piece in the Journal is credited by some in opening up the older, wealthier, and less-technologically inclined audience of that newspaper to the possibilities of the channel, and as such she's worth following for her marketing and tech nous.
shaylaprice01
Shayla Price
We're fans of KISSMetrics and ConversionXL and have featured both in our regular Monday wrap ups and our Weekly Digest of the best in marketing. Shayla Price is a regular contributor to both sites and many others from her Florida base and shares plenty on content marketing, stories on ecommerce and sales, and the technology sector, too.
How Do You Follow These Marketers on Snapchat?
Finding and adding a user on Snapchat is easy and there are three main ways to get it done.
First, you can add people from your own contacts list on your phone. As Snapchat explains the process:
Tap the Snapchat icon at the top of the Camera screen
Tap Add Friends on your profile screen
Tap Add from Address Book
Choose from the contact list which users you'll add. If people in your contacts list are already on Snapchat they'll be identified as such. If they aren't you'll be able to invite them to Snapchat by selecting them on this screen.
Second, you can add people who have already added you on Snapchat. This is even easier:
When someone adds you the Snapchat icon will turn yellow
Tap the Snapchat Icon and see who has added you
If you want to add them, too, then simply tap the + next to their name.
Third, and to add the marketers on our list this is probably the way to go, you can add via a search:
Tap the Snapchat icon
Tap Add Friends
Tap Add by username
Enter the username of the Snapchatter, then click the + icon
Conclusion
Getting started on Snapchat is like getting started on any social media platform: it's usually worthwhile but there's a learning curve to master and it's going to take some time. To get a jump start on the whole process you can follow some of the established names in marketing and learn from them, get inspired by them, and start building a Snapchat game that will convince, convert, and drive customers to your business.