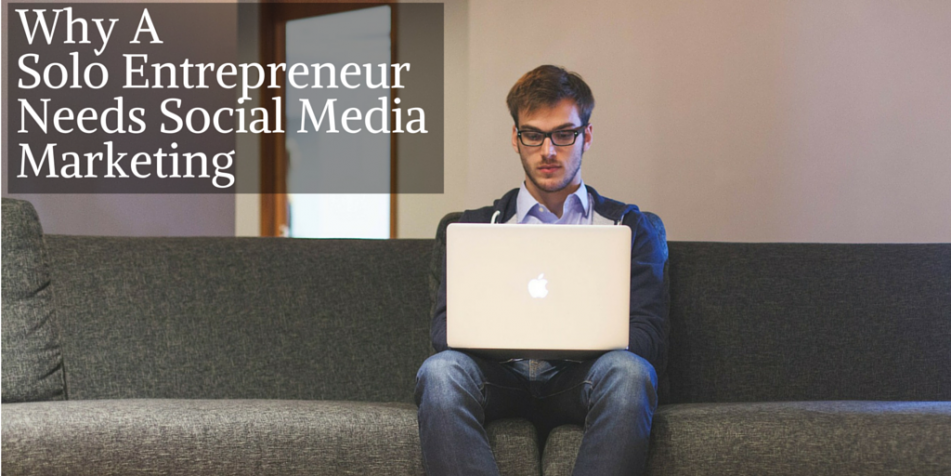 The following post was contributed by an online marketing expert on DOZ.
When you are a solo entrepreneur you are the CEO, the salesperson, the marketer, the accountant, and the secretary. In other words, you are the everything of your company.
As a solo entrepreneur it is impossible to compete with bigger companies with respect to the finances or human resources you can bring to bear in your digital marketing. You don't have the budget to pay for display ads on high-traffic websites nor the time and people to spend time optimizing your search engine rankings.
Yet at the same time it is clear that ignoring online marketing in this day and age is a losing proposition, whether you are a sole operator or a Fortune 500.
So what is a solo entrepreneur to do?
The answer is that instead of expending your limited time and financial resources on search and display marketing efforts, it's far more effective to expend your efforts in the fast and free zone that is social media marketing.
Need convincing?
Here are three reasons why solo entrepreneurs need social media marketing.
Cost Effectiveness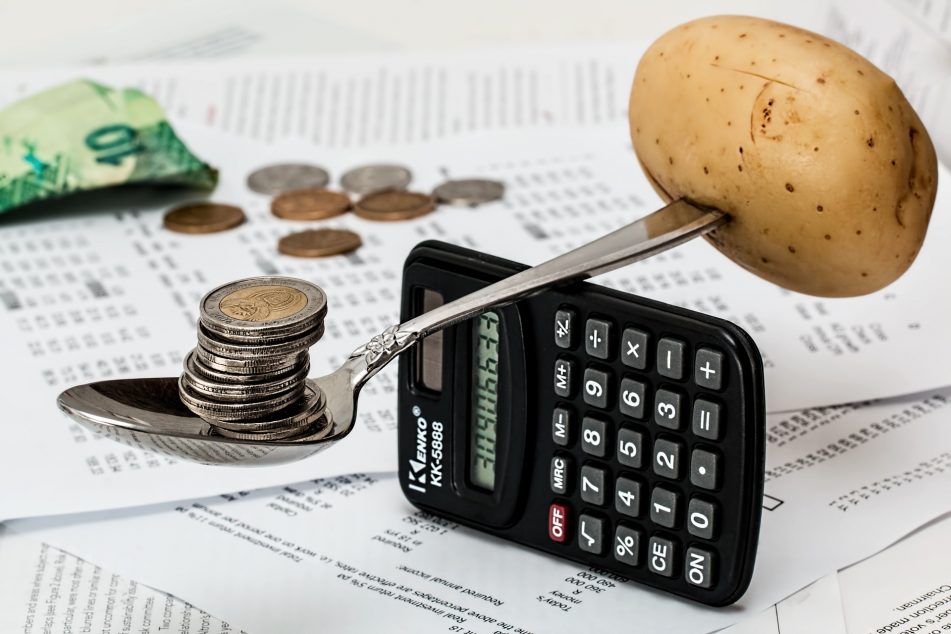 Undoubtedly, social media is a cost-effective way for a solo entrepreneur to get started in online marketing. With just a few clicks you can set up a company profile on a social network and for zero upfront cost.
A presence on social networks allows your target customers to get to know the products and services you offer by looking at your profile page and before visiting your primary website. Sharing posts, comments or pictures are all within your control, and save for the time you invest in your social channels there is essentially no cost to your business for engaging in this way. Winning fans, followers, and likes on a social channel is often easier than attracting visitors directly to your website. What's more, if you are still getting up and running as a solo entrepreneur, social media profiles can be a useful way to engage with existing and future customers while you are getting things in order.
Once you have run your social media channels for a while, pick one or two of the best performing social networks to apply your primary focus. When you free up a little operating capital you may even consider paying for the additional business features on your best-performing channels.
Increased Inbound Traffic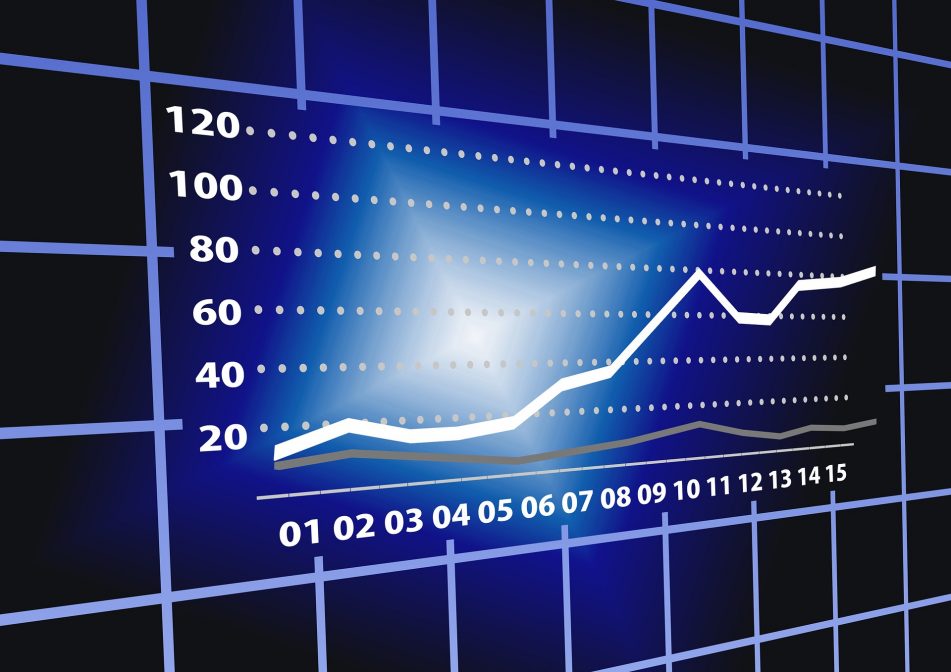 Let's get one thing straight: simply having a website does not help increase sales if no one ever visits your website.
If you are waiting for organic referrals from search engines or word of mouth you might be waiting a while. While a large company might be able to develop a dedicated marketing team to produce the sort of content that will help attract organic traffic, it can be far more difficult for a solo entrepreneur to allocate similar resources.
But don't despair: there's a way for social media marketing to help a solo entrepreneur compete.
Every one of your social media profiles is an opportunity for a customer to discover your website. When you publish content on your social profiles and include a link back to your site you earn the traffic that is hard to secure on a low-budget search engine marketing strategy.
As long as you are publishing relevant, quality content on your social profiles there's a good chance you target audience will find their way to your website. More visitors is, by definition, more inbound traffic, and subsequently more leads.
Increased Brand Awareness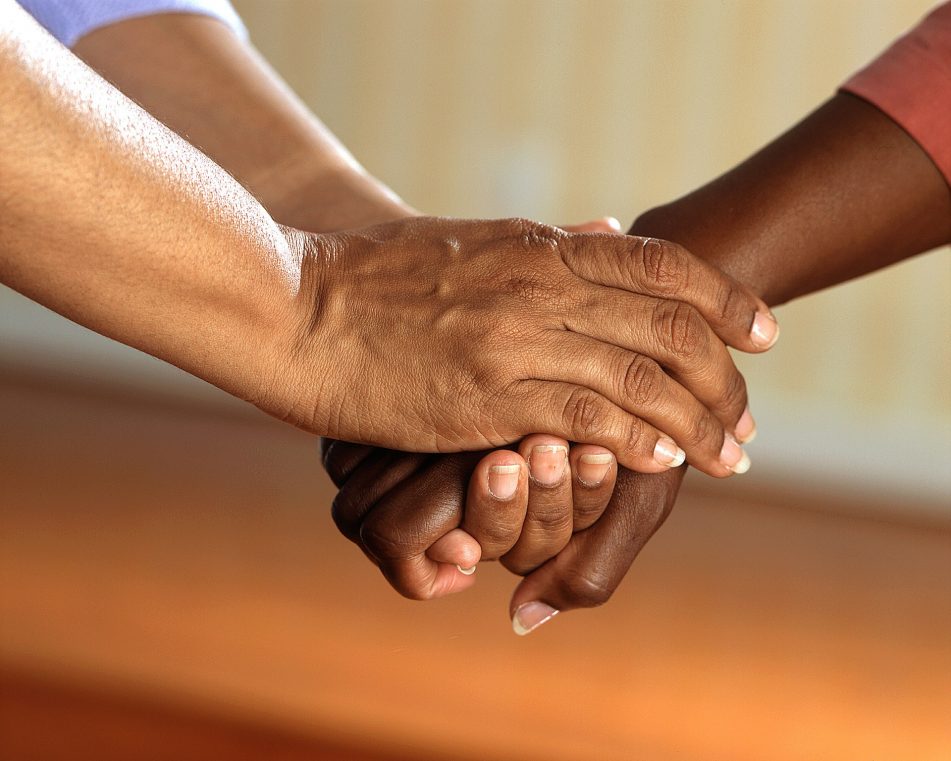 Social media is a great way to brand yourself as a solo entrepreneur and having well-managed social media profiles increases brand awareness.
Every time you share content on social media you are speaking with the voice of your brand. Indeed, branding is not only for large companies: it is just as important, if not more important, to a solo entrepreneur.
Why?
Because unlike a faceless corporation, a solo entrepreneur is usually in direct contact with their customers.
Your social media profiles make you more familiar and recognizable for existing customers and more accessible for new customers. When you manage your social media profiles with the right strategies you'll not only benefit from increased visibility but also offer your audience insights into your passion and knowledge. You are not just trying to sell, but also communicating and building relationships with your target audience – and that's branding.
Conclusion
Marketers like to say that social media marketing is 'the next big thing'.
But they're wrong.
It's no longer the 'next big thing' – it's happening right now.
For solo entrepreneurs looking to get started in digital marketing, social media offers a cost-effective approach to customer outreach and lead generation. A positive and effective social media strategy will help generate inbound traffic for your primary website, and improve and increase the brand awareness of the sole operator.