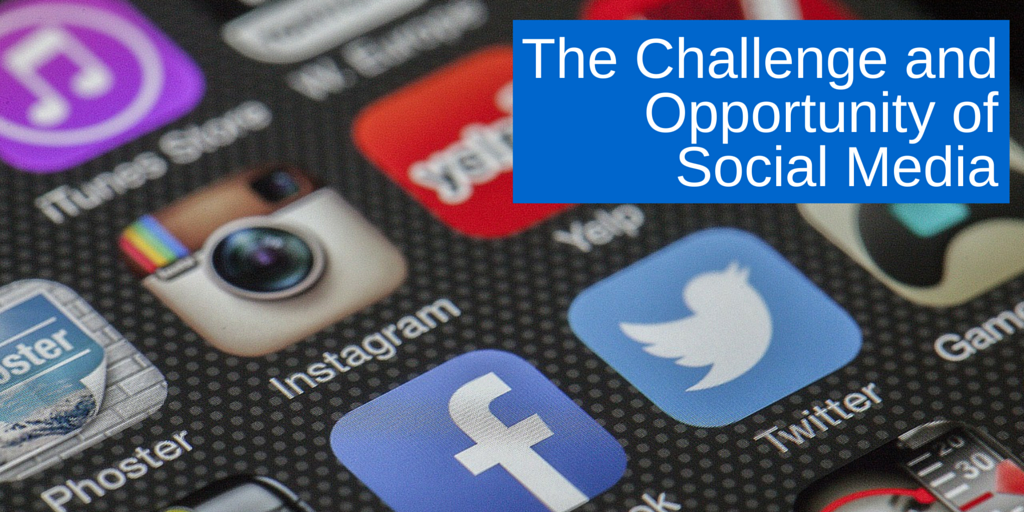 The following post was contributed by Cidji Ortega, online marketing expert on DOZ.
At the core of the new media ecology lies the idea of a participatory and user-centered culture, the essential characteristic of Web 2.0.
Popularized by Tim O'Reilly in 2004, the expression Web 2.0 symbolizes a new phase in the history of the Internet: its empowerment by active and engaged users.
But what are the consequences of Internet user participation for your company?
The Good and Bad of User Participation
On social media, your stakeholders (customers, partners, etc.) can easily share their opinions and experiences about your company. They can create or forward content related to your business.
Such user empowerment, if rooted in a positive attitude, can result in improving your corporate image and building a strong community.
However, the ethos of Web 2.0 and the democratizing nature of social media also carry some challenges as users can share negative stories, make fun of your company or leadership, raise their voice or organize against your organization.
For example, in 2013, a young man created and shared on YouTube a video denouncing retailer Abercrombie & Fitch's attitude  regarding fat workers and positive body image. The video went viral and generated a major corporate and communication crisis.
Web 2.0: Embracing the Participatory
Even though users have significant power on social media, you can also use them to reach, communicate and engage with your various stakeholders.
Consequently, it is up to you to be active on social media and understand the benefits you can get from taking part in social networking sites.
For instance, these platforms give you the possibility to increase your visibility, connect and communicate with stakeholders, and form brand communities. On social media, you can also present a more human image of your company, and speak to your customers with a more conversational and informal tone than the tone you may use in traditional media and traditional corporate communication.
This can translate into generating positive feelings and strong relationships with your various stakeholders.
As an example, it is worth looking at the case of the brand Innocent which regularly posts on Facebook or Instagram pictures related to the internal life at the company's offices. These posts lead to very positive comments because people enjoy getting to know the human behind the organization.
Once you are aware of the challenges and opportunities offered by Web 2.0 and the participatory culture it promotes, you can consider developing an effective integrated social media strategy.
Have you had a great experience reaching out to users on social media? Who are your favorite social media superstars? Let us know in comments below or on Twitter!