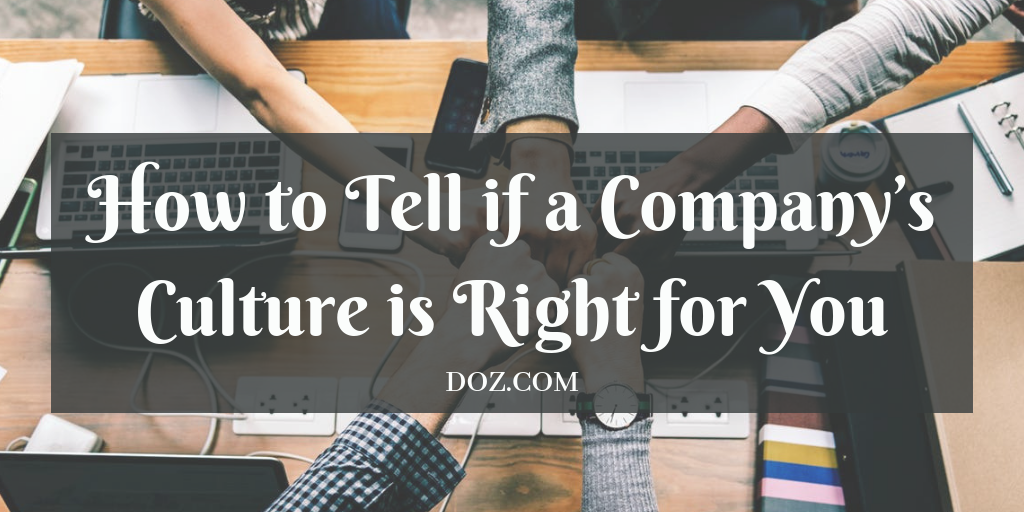 "I don't really see myself working there but I'll take the job anyway."
You may not be aware of it but you will regret saying this later. Not right away, maybe not even after a year, but at some point, you are going to get sick of your job because you simply don't fit in the company's culture. If you are looking for a new job, you may want to consider remote work. This FlexJobs review shows how easy it is to start searching for work-from-home opportunities. But there are ways to make a better decision and that is exactly what we'll talk about here.
Why Company Culture is Everything
When you accept a job that deep down you knew wasn't right for you, there are only two possible outcomes: you either get fired soon or quit your job. And there you are at the job market yet again. It brings back some unpleasant feelings, doesn't it? Job hunting can be so stressful and what if, at the end of the day, you end up accepting an offer again just because you cannot afford to be unemployed?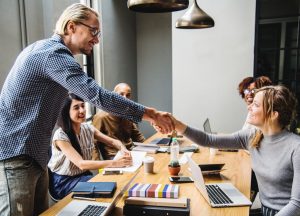 Once you accept a job, that company becomes your second home. You will be spending most of your time there, communicating with the same people every day. It's hard to imagine loving your job if you don't really feel comfortable with the company's culture and at a time when it is becoming more and more important.
For example, while some of us find formal attire in the workplace to be the norm, others hate the very thought of it. Every company believes that they are a great place to work, they may boast about being very casual, open or very supportive…but can you see yourself there?
There are ways to figure this out before you actually accept that job offer. We tend to think of the job interview as a one-way street but in reality, your potential boss is not the only one who needs to determine whether you are a good fit. You have an opportunity to ask yourself some questions. Some even suggest making a list of things you want from a job as this may help you make the decision.
Here are the things you need to consider before making a decision.
Are You Comfortable with Their Communication Style?
The way employees communicate in a company is probably the best indicator of a company's culture. Do they treat each other with respect? Do they treat you with respect during the hiring process? You can learn a lot about a company's communication style from the emails you get during the hiring process. Do they respond right away or keep you waiting for a long time? Do they utilize small business phone systems in order to communicate seamlessly with each other?
What is their communication style? Are they casual or strictly professional and slightly stuffy? Have you visited their website to see how they present themselves? Have you read their blog and what do you think of it?
Be sure to ask yourself all these questions and see how you feel about it. What did you like and what do you find repelling?
Do You Share the Company's Views and Goals?
Find a job you love and you won't work a day in your life, they say.
If you are to accept a job and do your best every single day for the foreseeable future, then you need to believe what they believe, share their views on what their purpose and their goals are. Remember that this is where you will be spending most of your time so it basically defines your life in a way. Can you give 100% to a company you don't really believe in?
If you couldn't care less about the company's purpose or their impact in the world, you will pretty much be wasting your energy and you won't find satisfaction in what you do. This may lead to a decision to quit the job altogether in the future.
What about Their Reward System?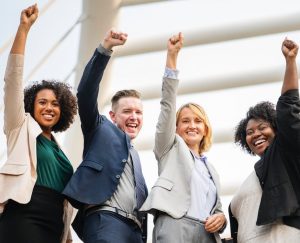 Reward systems are essential in the workplace because, let's be fair, we're motivated by financial benefits as well as our success. More often than not, that additional reward can make a huge impact on productivity and the employees' general opinion of his workplace.
A properly motivated employee who is rewarded for their hard work will most likely stay there. And not just because of the financial gain but because the company cares about its most valuable assets – its employees. Feeling appreciated is the key to productivity.
So, does the company you are considering offer any rewards or bonuses?
What about days off? Personal time, vacation time, sick time… It all matters and should affect your final decision.
Team Building Activities
Another way to boost productivity besides bonuses is team building. Does the company you are considering encourage team building activities? Are they willing to make such investments? If not, then they are not aware of the potential effect team building has on mutual communication, collaboration, and overall productivity of the employees, and that means it may not be a good fit for you.
Why do You Want to Work There?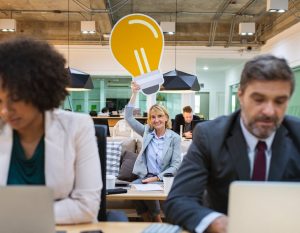 We come to the most important question. Why do you want to work for this company? What drives you to accept the offer? Is it the financial gain only or the possibility to learn and grow?
Unfortunately, most of us feel obliged to accept an offer when we get one because let's face it, we all need those paychecks. Authors David Sturt and Todd Nordstrom wrote an article on this topic and recommend slowing down and taking the time to think, if you happen to have more than one option, or you're not in a hurry because you need the money.
Is this new job going to allow you to spend more time doing what you enjoy? Is there room for promotion? Will you be given a chance to prove yourself in more challenging tasks? Do they offer a bigger paycheck than your old company? These are all relevant questions and what drives you to accept the job is probably your answer whether the company is right for you or not.
The bottom line is that you can never be 100% certain that a company is absolutely perfect for you. There's simply no way of knowing exactly how things will work out in your new workplace and this is just the risk we all have to take. But if you really take your time to ask yourself all these aforementioned questions, and if you answer them honestly, you'll have a pretty good idea what you need to do.
---
This is an article by Michael Deane. He is one of the editors of Qeedle, a small business magazine. When not blogging (or working), he can usually be spotted on the track, doing his laps, or with his nose deep in the latest John Grisham.