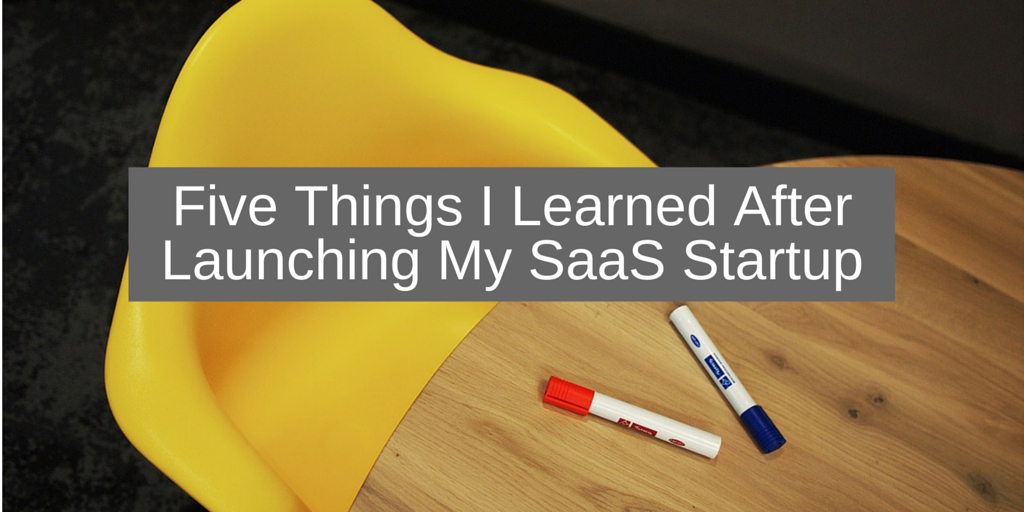 This is a guest post by Noddy Eruchalu; a co-founder of Volleyy which is on a mission to save inboxes from terrible emails. To accomplish this, he watches local news religiously to stay updated on what the people want, and occasionally hangs out on the internet. Speaking of the web, come loiter with him on Facebook.
We've all heard how challenging building a company can be. But we don't always hear how the company building process changes founders and the things they know. Today I'm going to do just that; I'll share the lessons I've learned while building and pushing an email marketing startup, and how these taught me what true salesmanship is about.
1. Pay attention
When you get email newsletters from other companies, take note of what makes you open some and trash others without reading. You know those titles that turn you off? The ones that say "this is a very cold email"? Well, those titles trigger the same reactions in other people, so make sure you're not guilty of using them.
2. Brevity is key
Get the length right. The more frequent your emails, the shorter they should be. People don't have time to wade through tons of content, so if you can't set yours apart quickly, it's likely to end up unread or marked as SPAM.
3. Be courteous
People are inundated with interruptions, pitches, and advertisements everywhere they look. While you might think your email is special, it's highly likely that to the reader, it's one of a hundred "special" ones. This is why it's important to remember where you are. Use your good manners and charm to win them over. Also, please be certain your emails are in compliance with CAN-SPAM.
4. Keep it simple
The more you have going on within your newsletter, the harder it is to keep your audience engaged. Want your readers eating out of your hands? Make that title and copy short and relevant, yet delightful.
5. Be Human
The best way to get people to buy anything is to care, then sell. Without making a connection, there's no way you'll convince people to get on board with your product. When we first started selling, we made the mistake of not prioritizing building real connections first. We learned the hard way that this just wasn't working when we got more 'nays' than 'yays'. Trust me you don't want an angry response to a cold sales play!
So what was the biggest lesson in all this? Well, I learned I didn't have to be a super salesman while pitching volleyy.com. I just had to remember I was talking to other people. Ultimately, email marketing is one of the best ways to connect with your audience. And with patience and practice I've created a blueprint that puts customers first, and fine-tuned Volleyy to help others do just that.