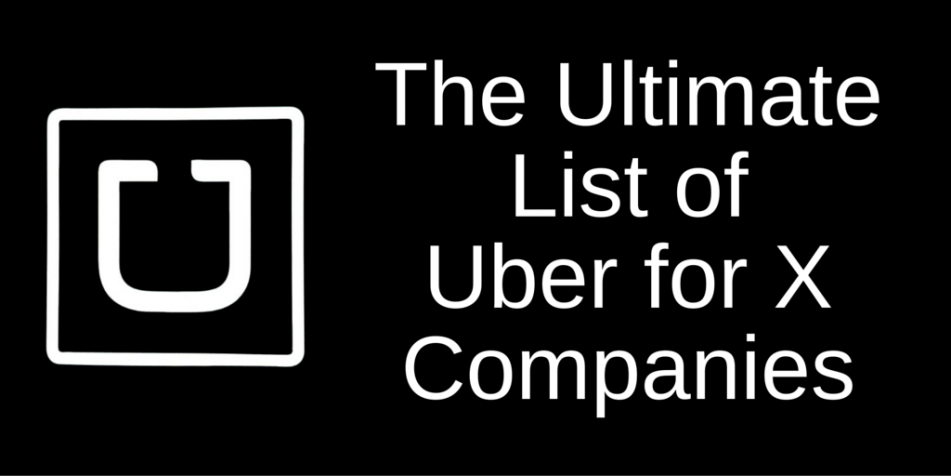 Uber is a company that first shaped the sharing economy and then launched the marketplace economy that is replacing it. It's a global actor in transportation that has expanded into everything from logistics to social welfare. There are Uber drivers in hundreds of cities across America and across the world, and headlines regularly tout the myriad ways that Uber is challenging the status quo: taxi regulations, airport logistics, food delivery, and transport ranging from car pooling in San Francisco to helicopter rides in Austin. You can also check out online sites like https://ardentx.com/understanding-the-difference-between-freight-carriers-companies-3pl-providers/ to learn more about logistics, freight and shipment especially if you plan to build a business that really needs this.
The success of Uber has encouraged other firms to adopt their marketplace model. Today there are dozens of firms that describe themselves as 'Uber for X', with the 'X' representing the industry, sector, or market segment the company is targeting.
Being an 'Uber for X' company doesn't mean that the company is in the transport business. It's not about the solution, it's about the system that Uber uses to succeed. In essence, Uber is a marketplace connecting users who want to travel with drivers who want to enable that travel. Uber doesn't have to own the cars, or do anything but enable the payment of the drivers – they serve as the middleman. An essential middleman, but a middleman all the same.
We've pulled together this list of the Uber for X companies you should know. Some are companies we love and use on a regular basis, others are ones we can only dream will expand to where we can use them, and others are startups with a pitch, a dream, and the drive to make it an 'Uber for X' reality.
The Uber for X List
We've divided the large group of 'Uber for X' companies into groups depending on their market sector. The companies are not ranked – that is, the first company in each list is not 'the best' and last place doesn't mean it is 'the worst' in that sector – but are listed alphabetically.
Logistics and Transport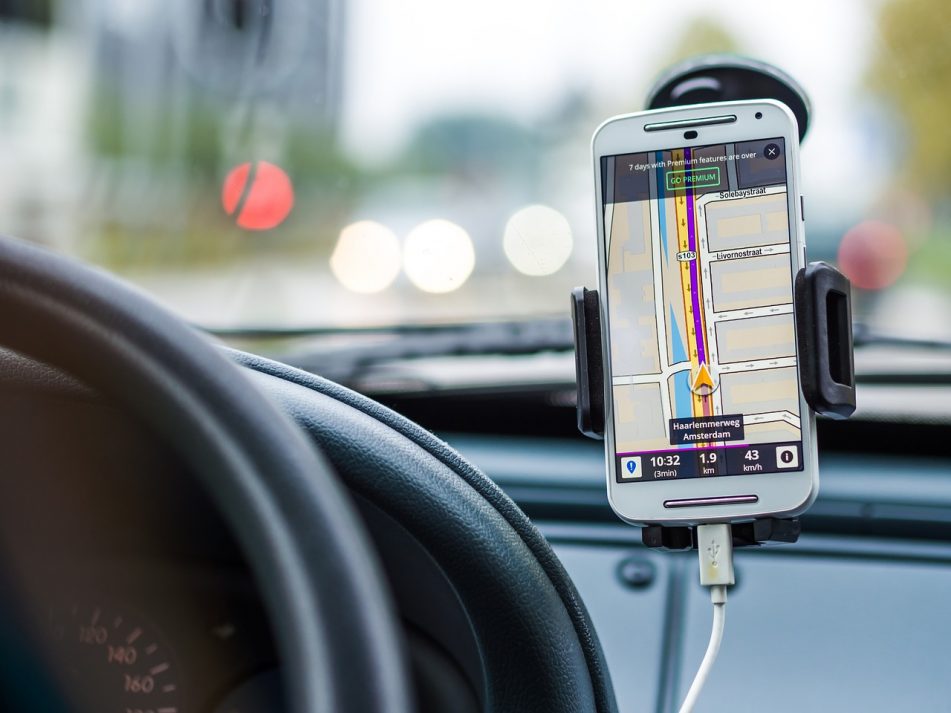 Honk: "Breakdowns hurt. Stranded on the side of the road, the only thing that matters is getting help. Until now, roadside help meant exhausting phone calls and endless waits. Getting back on the road hurt as much as breaking down…We created HONK to help. The free HONK app connects drivers with more than 35,000 roadside assistance partners."
HopSkipDrive: "HopSkipDrive was founded by three experienced professionals who are also working moms. Together, we have eight children ages 4-12.  We understand the stress of getting kids everywhere they need to go. We created HopSkipDrive to fill this very real need and to help take a little bit of the hassle and hectic out of being a parent."
Lugg: "Lugg instantly connects you to a truck and two movers. Request a Lugg and get anything moved for you with a push of a button."
Luxe: "Founded and based in San Francisco, Luxe is a new service that sends valets to park for you, wherever you are – it's fast, affordable and convenient."
Monkey Parking: "The most profitable way to rent your garage, driveway or parking space."
Plowz&Mowz: "Shoveling snow, mowing lawns, and raking leaves: The most unpleasant of household chores. The Plowz & Mowz App delivers an ON-DEMAND smartphone solution that instantly empowers consumers with just a few taps of a button. We liberate homeowners by allowing them more leisure-time and less drudgery."
Shuddle: "Submit your ride request by noon the day before your ride: Set up favorite locations and your family's payment method and hit "submit". Easy!"
Shyp: "We come to your home or office to pick up what you want to send, and professionally package your shipments in our local warehouse. To make sure you get the best price, we compare rates across a number of carriers including FedEx, UPS, and USPS, then send your items with the lowest cost retail option."
Transfix: "Transfix provides free, industry-leading technologies and ethical brokerage services to independent over-the-road truck drivers and small carriers. We are disrupting traditional freight brokers with a technology-first approach which brings transparency, automation and efficiency to an industry that has traditionally lacked all three."
ZIRX: "From parking, to gas, to an oil change: we'll take care of your car with the tap of a button."
Tasks and Human Services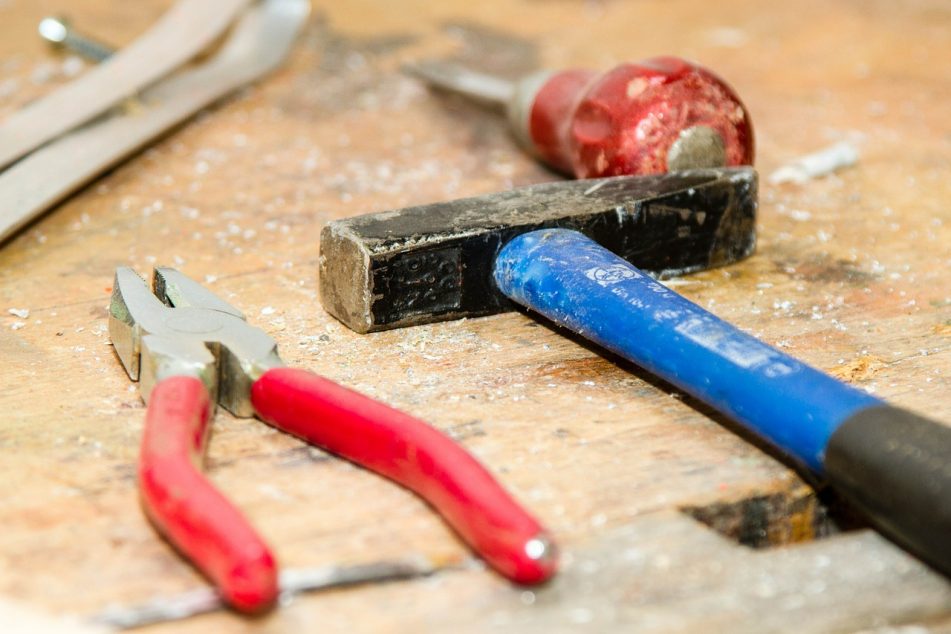 Bannerman: "Bannerman provides same day and scheduled security guards for offices. Quickly and effortlessly book or modify schedules, rate and review guards, send secure instructions, and manage everything from one simple interface. Bannerman provides 24/7 telephone customer support and makes budgeting easy with a flat rate and no hidden fees."
BloomThat: "We aim to do few things, but do them better. All of our bouquets are designed around what's fresh and in-season. Sourcing local and domestic as much as possible, we believe your flowers shouldn't need to be flown halfway across the world and delivered in a cardboard box."
Cleanly: "Simple and minimalist design to complete transparency at every step, we're rethinking laundry and dry-cleaning. Take a deep breath. Smile. Laundry never felt this easy."
Coders Clan: "A development team by your side for any coding need."
Kango: "As parents ourselves, we believe the entire family should be able to do the things they love without compromising the people they love, so we created Kango, a service that rethinks what it means to provide rides and childcare for kids."
Lawn Love: "We started Lawn Love with one primary goal. To revolutionize the age-old lawn service industry. We are doing this by bringing a high-tech approach, paired with the best customer service we can offer."
Postmates: "Postmates' revolutionary urban logistics & on-demand delivery platform connects customers with a local courier, who purchase and deliver goods from any restaurant or store in a city."
Q: "No long term contracts and no hidden costs. With Q, you simply pay a flat hourly rate for cleaners, assistants, helpers and handymen."
Shortcut: "Shortcut is an on-demand grooming service for men that brings a professionally trained barber to your home, office, or hotel."
Squeegy: "Squeegy is the convenient, on-demand car wash for people on the go. We save you time and the environment up to 100 gallons of water per wash!"
Washio: "With 24-hour turnaround, green cleaning, pre-sunrise through late night availability, and a cookie at every pick up, Washio is the easiest, tastiest, and most convenient dry cleaning & laundry option around."
Health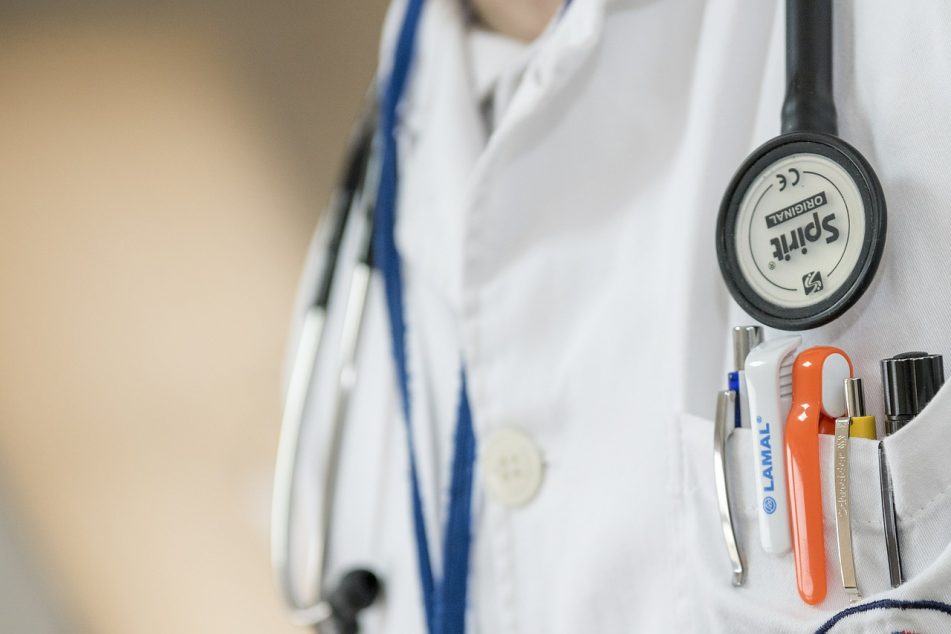 Canary: "Simple, fast cannabis delivery. Prohibition is over, and we're here to deliver your highs in the new era."
Doctor On Demand: "Live video doctor visits including assessment, diagnosis and prescriptions when necessary."
Eaze: "Explore flowers, edibles, concentrates, and more. Order with the tap of a finger."
Heal: "See a doctor now – in the comfort of your home. On-demand house calls, every day from 8am to 8pm."
Meadow: "Buy medical cannabis delivered from local dispensaries."
Medicast: "Medicast helps hospitals and health systems modernize their care delivery networks with sophisticated, easy-to-use technology that has been designed in collaboration with patients and physicians."
Pager: "On-demand urgent care for adults and children, every day from 8am to 10pm."
Soothe: "Massage delivered to you. Anywhere, any time with one of our licensed and vetted 5 star therapists."
Urban Massage: "Book a professional massage wherever you are in London, Manchester, Birmingham, Edinburgh and Glasgow. Our trusted and reliable therapist will be at your home, hotel or office within 60 minutes."
Zeel: "Zeel delivers a top-quality massage at home, in a hotel, at your workplace or event in as little as an hour."
Food and Drink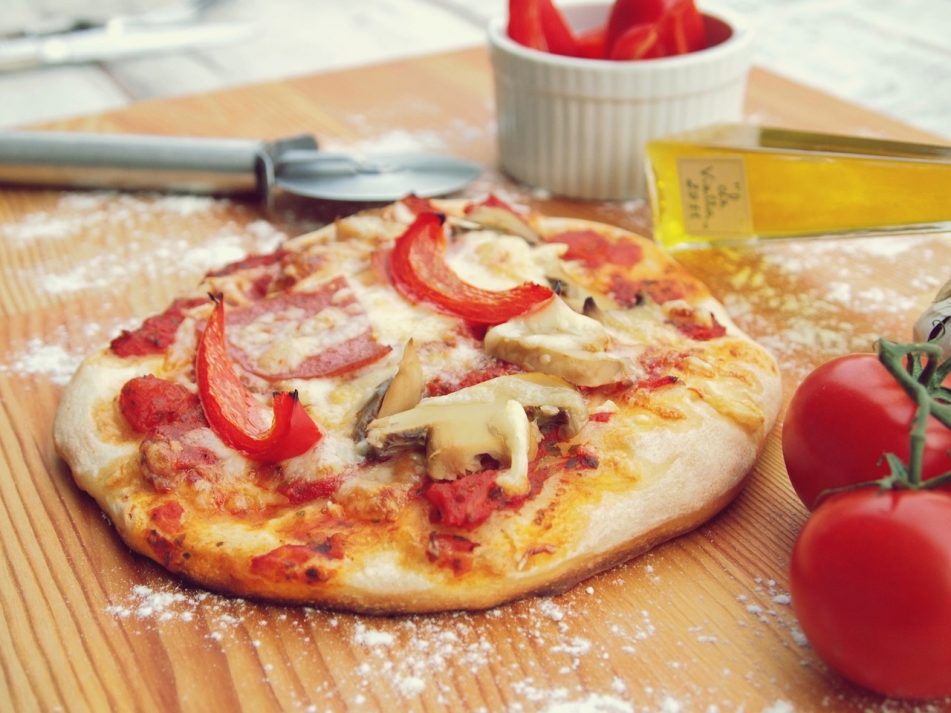 Bento: "Delicious Asian food delivered in minutes."
FoodNow: "Order food online from your favorite local restaurants for fast delivery to your home, office, or hotel."
Doughbies: "Freshly baked cookies delivered in under 20 minutes."
Minibar: "Wine, beer & liquor delivered to your door in under an hour."
Pi: "Pi is a hyper-fast artisan pizza delivery service."
Push for Pizza: "Build your pizza! Push our magical pizza button! Hot pizza shows up at your door. All paid up, even the tip!"
SpoonRocket: "A good bite at the speed of light! We're passionate about speed-of-light delivery, fresh ingredients, and happy people."
Sprig: "Delicious meals, honest ingredients, delivered now."
Thirstie: "Thirstie is an on-demand alcohol delivery service serving NYC, Hoboken, Jersey City, LA, San Fran, Chicago, Miami, New Haven, Austin and Washington DC."
Marketing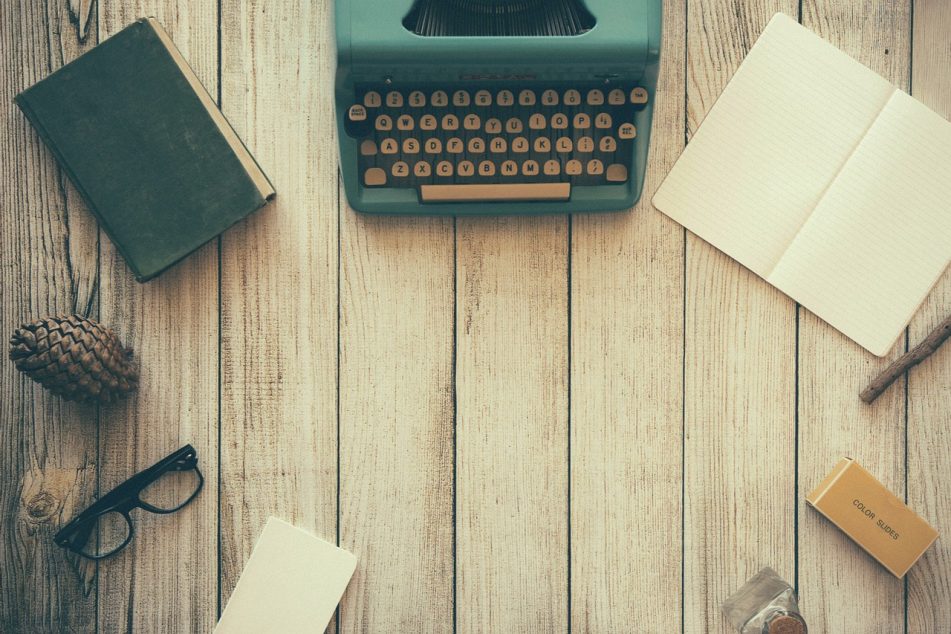 DOZ: "The perfect combination of marketing software and a pool of vetted marketers."
Droners: "Connects you with local, professional drone pilots to film your wedding, real estate, surf session, anything."
Speedlancer: "Offers a range of carefully chosen tasks that will match your needs in design, content creation & marketing!"
Pets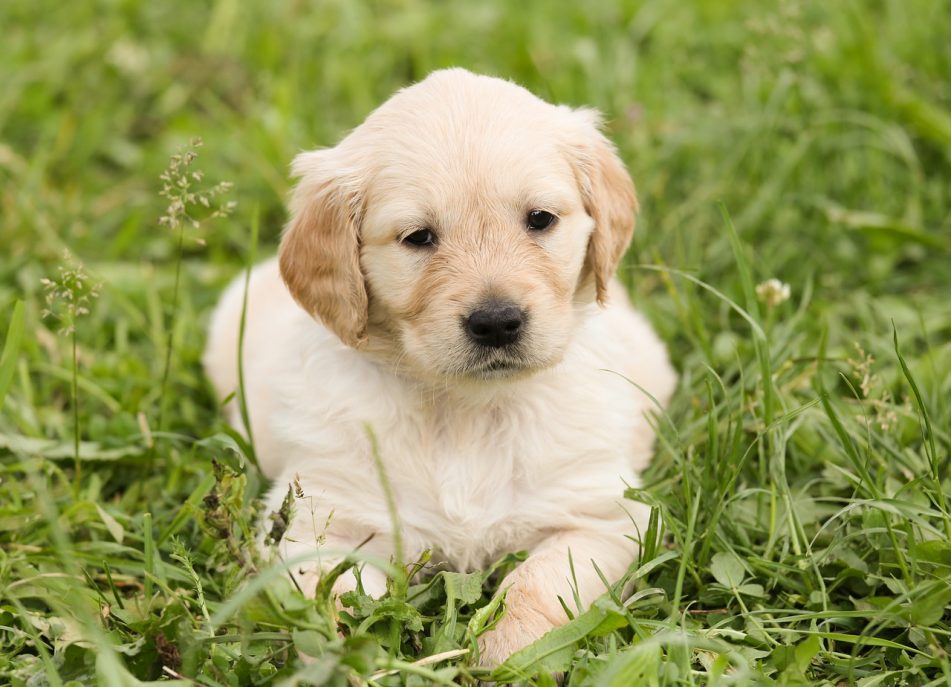 VetPronto: "VetPronto provides the highest quality and most convenient veterinary care. Evening and weekend appointments."
Wag: "Whether you're going on a weekend trip or need some help during your workweek, Wag allows you and your pet to get what you both need out of the day."
Worthee: "The love & care your pup deserves. Passionate, professionally trained Care Specialists and trainers."
Professional Services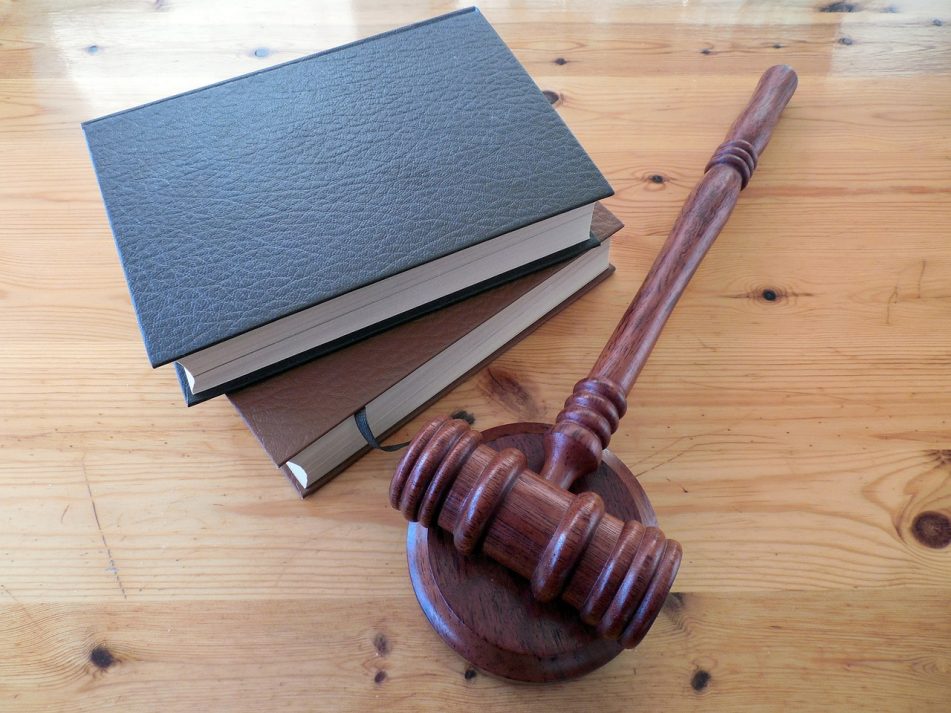 Cambly: "Cambly connects you with dynamic, patient, native speakers who are passionate about helping you take your English to the next level."
Extravaganza: "Thousands of bands, musicians and entertainers for hire."
LawTrades: "LawTrades connects you with top 5% lawyers from our vetted talent pool. »
Nimbl: "With a few simple taps, get cash delivered to any location within our service area with your phone."
Quicklegal: "The first platform to provide attorneys on demand. You can speak with an attorney using your smartphone, iPad or computer."
https://numode.ca/services/Swipecast: "Enabling retailers, designers, and photographers to book models directly."
Are there others that we've missed? Let us know on Twitter!