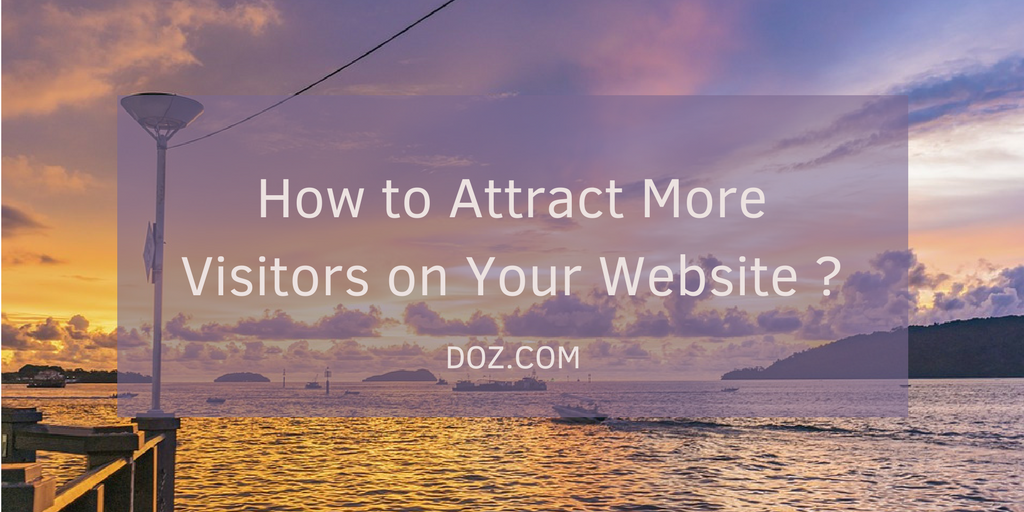 ---
This is an article by Marion. She is a French young mum currently on parental leave. After graduating in English studies and then getting a master's in publishing studies, she worked as a digital manager in a small publishing house. You can find her on Instagram.

---
That's a question every blogger, site owner, webmaster always tries to answer the best possible way… "What can I do to get traffic? What marketing campaign should I set up?" We keep looking for the best solution and yet, we are never really sure which strategy works the best. But maybe there is not just one solution to that question; maybe the key is to mix several options to finally turn it into the ultimate strategy. I am gathering here a few elements that might help you figuring this out.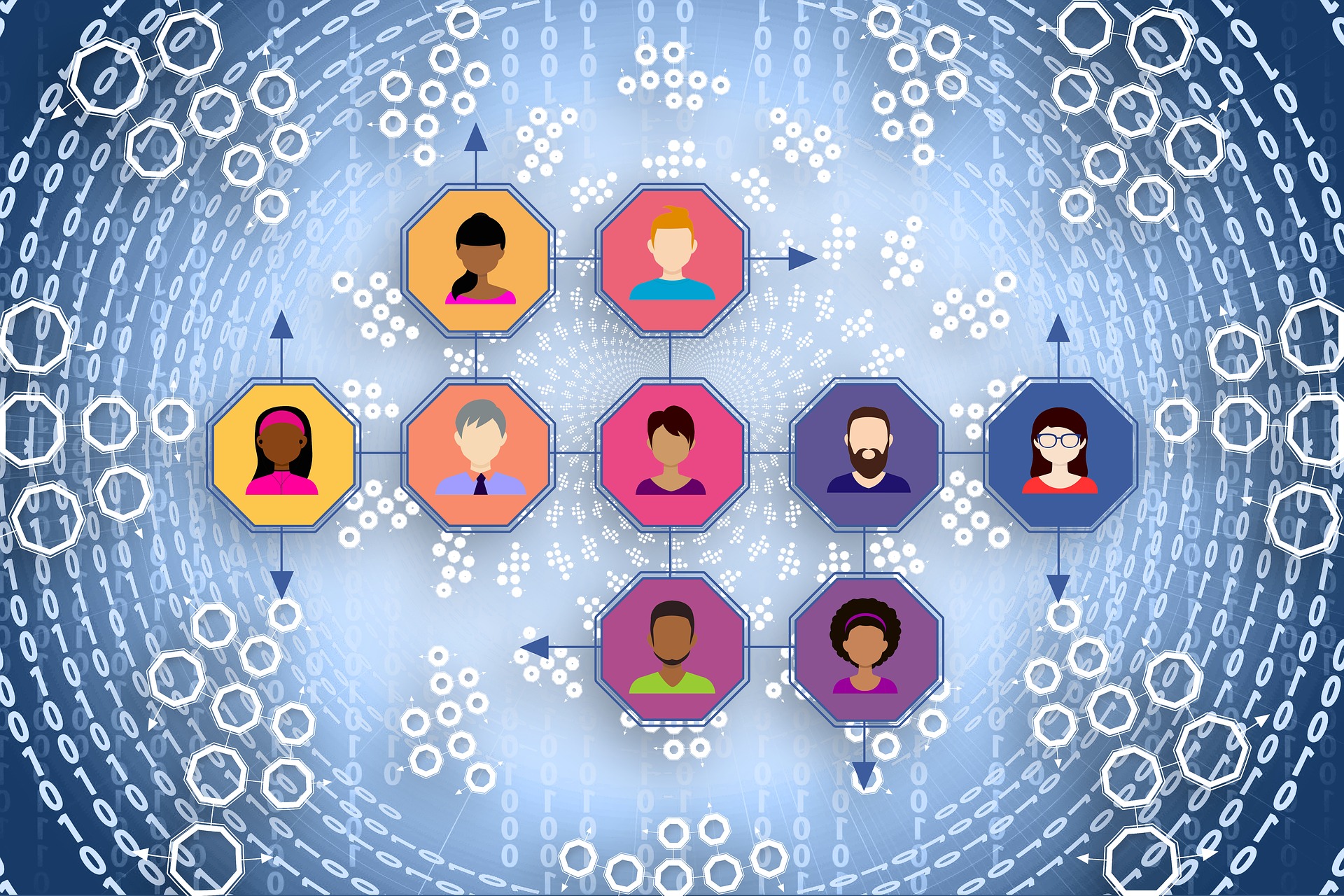 First things first, when working in the online marketing field, you need to determine your target market and write accordingly so. If you're aiming at a respectable senior audience for example, there is no need to say you should avoid using slang… It seems pretty obvious but it's still worth reminding it.
Have a good-looking website: if your website doesn't look functional or attractive, the new visitors might just leave before they even read one single line of your great content. Also, make it be fast: the speed has now become one of the numerous factors in search rankings. And just like the design, it really impacts the visitors' decision to stay or not on your website.
Along the same lines, write about the latest hot subjects: the most talked about news are also the most researched ones. Which brings us to this new guideline: keep thinking about search engines when writing. Do not forget to use keywords in your headlines and content URL.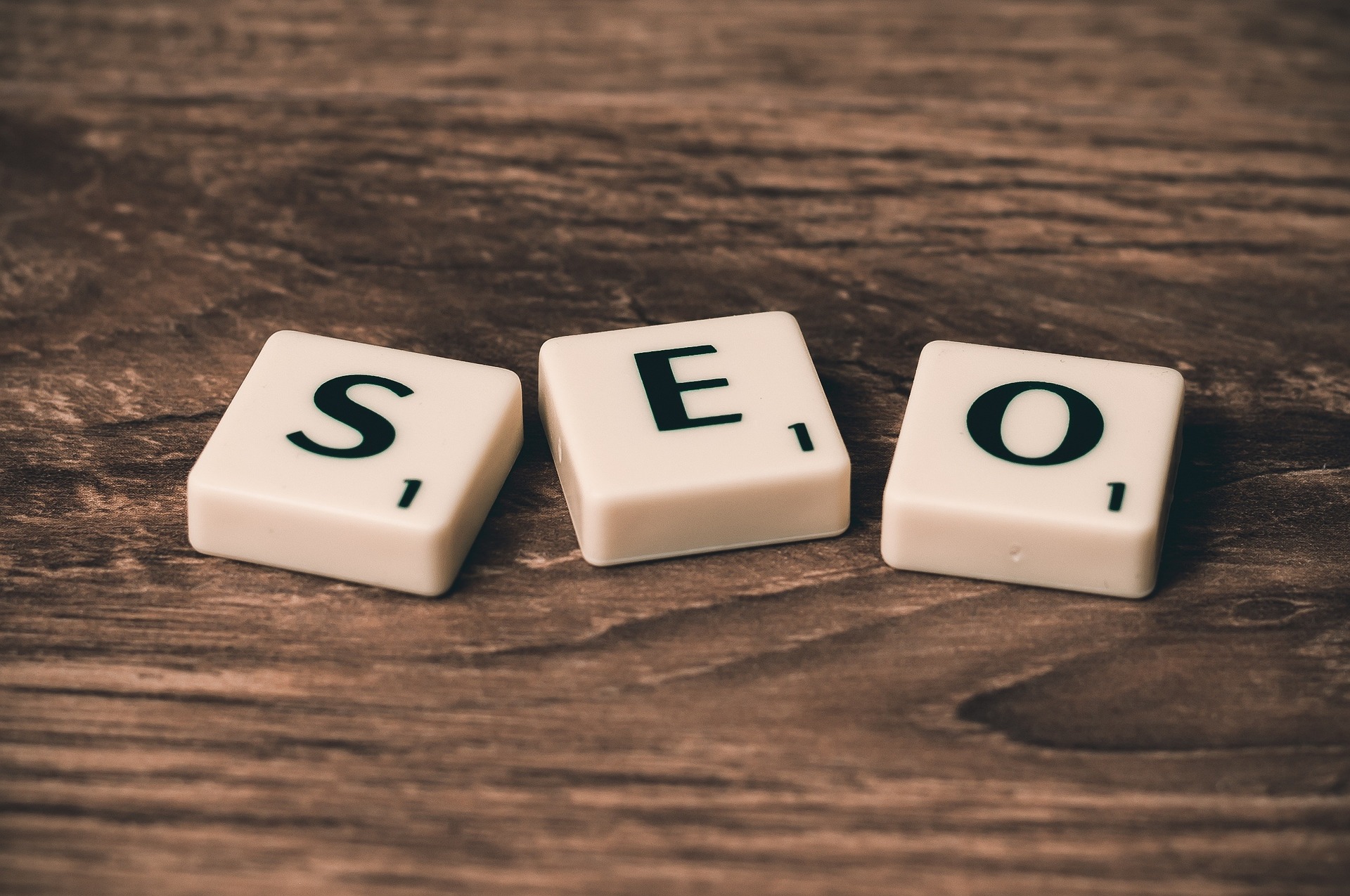 Use popular keywords when posting your content. You shall not underestimate the power of trends: they might come and go, but they are the ones determining the current contents of the Internet, and most of the traffic is brought by the right keyword research. You should maybe consider using SEO platforms: they offer exactly the tools you need to optimize your website for search engines –in addition to keyword research, they often suggest as well statistics tracking, internal link building, international rankings among other innovative features.
Get your visitors to subscribe for your updates in order to keep a constant audience. Invite them to check out your social media profiles to create connections. Make it easy for them to share both your website and your content. Use email campaigns. By building yourself a subscribers' base, you can keep in touch with them, you can solicit them for online surveys and keep interacting with them.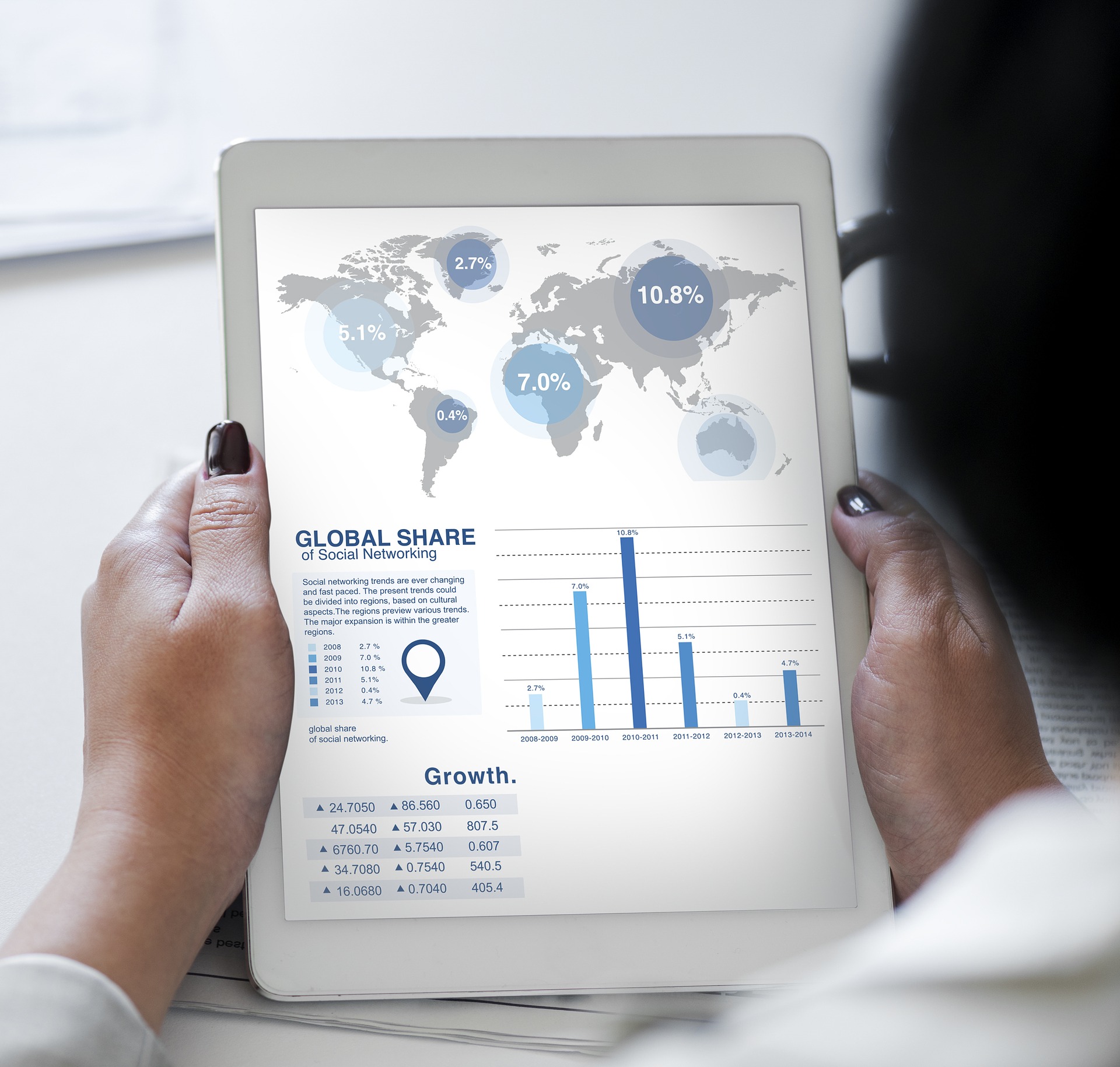 Go visual. Let's face it, when you get home after a long day of work, you are not really in the mood to read a really long text about the Chinese economy or the flaws of different health systems or the latest version of some software… You just want a simple, easily understandable format that will bring the information efficiently to your brain.
Keep your website interesting by regularly uploading new articles and posts. One good way to get content quickly is to use crowdsourced marketing platforms… This kind of platforms allows you to get access to a variety of qualified content without going through the hassle of writing it yourself. This option is also interesting in that it might bring some really original and appropriate content for your website.
Another great external way to boost your website is to use a content marketing solution. This will offer you various tools such as websites analytics, social media analytics, SEO analytics, marketing automation tools, email marketing tools, …to quote only a few.
One final lead to finish with: launch something new. It does not matter if what you do is writing a blog or running an online business; the point is you need to launch a new concept, a new product –depending on the type of online presence you have, needless to say. If you have a blog, think about introducing a new feature that would bring more interaction with your readers; for example, you could set up a weekly Q&A (questions & answers), each time on a specific theme. If you have a business, you could add a new "limited edition" section if it has not already been done; you would then be able to offer either new products and/or variations of your best-sellers, like "special Christmas offer" for instance. This will enable you to keep a strong online presence, which is just what you need to attract all those new visitors!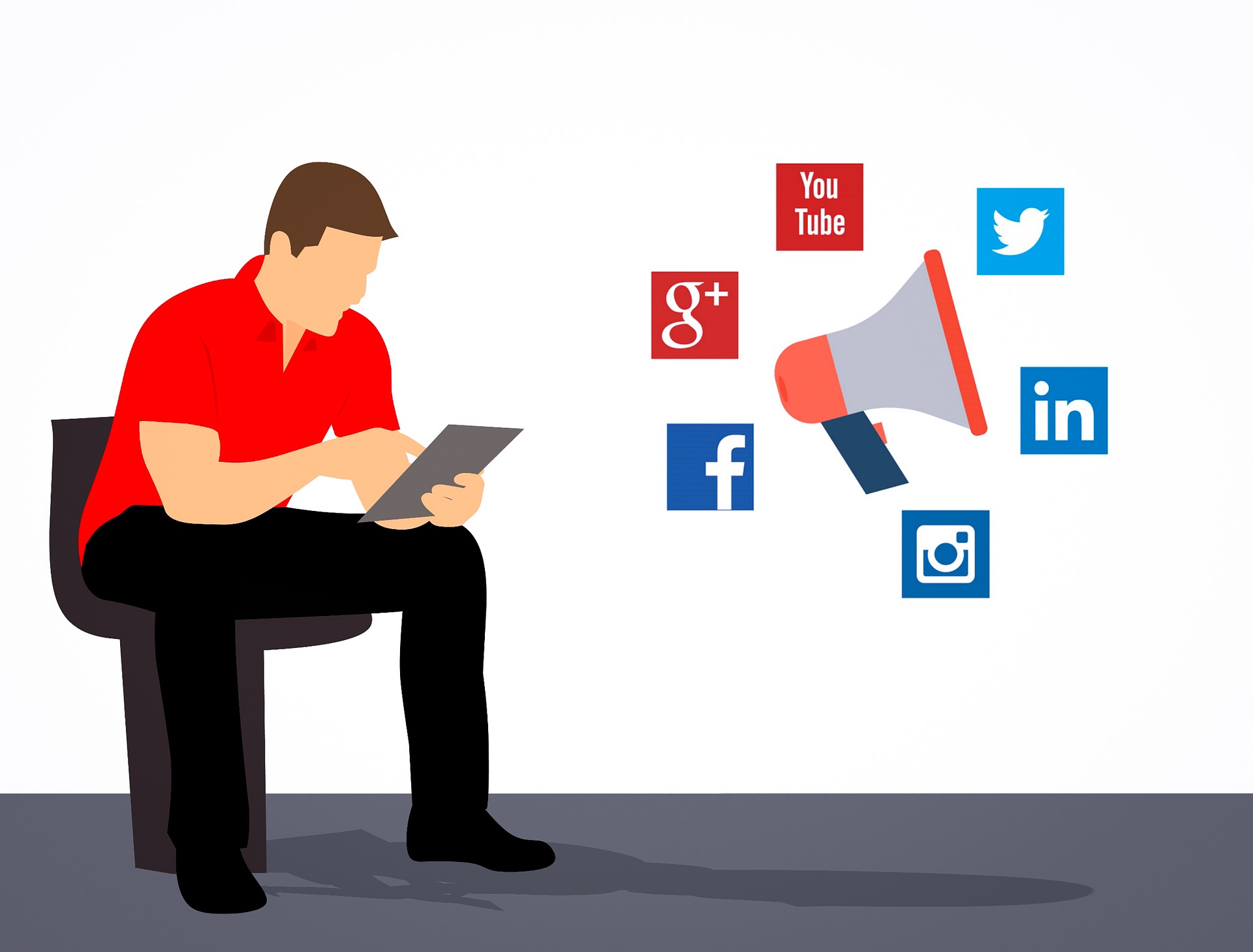 And of course, I strongly encourage you to use social media and be very reactive when people solicit you. It goes without saying that some social media will fit you better than others, again, depending on what you are doing online. If you are more of a blogger, Instagram is a great way to interact and extend your blog by directly sharing your life and thoughts. On the other hand, if you are running your own business, you might be more interested by LinkedIn to show your professionalism and develop, in your field of expertise, a network that might bring you new customers. As a businessman, you might as well be interested by Facebook, where you would be able to promote and sell your products at the same time –let's note that Instagram has integrated this "sales" feature quite recently too.
In brief, you have quite a few cards in your hands now; it is up to you to pick the ones that will work the best for you! I really hope those different elements will help you figure out your own strategy to attract more visitors on your website. Please let me know which of these you try and which prove to be efficient –or on the contrary, disappointing. If you have any other tips on how to increase your audience, feel free to comment to give more ideas to the other visitors. I hope you enjoyed reading this article!