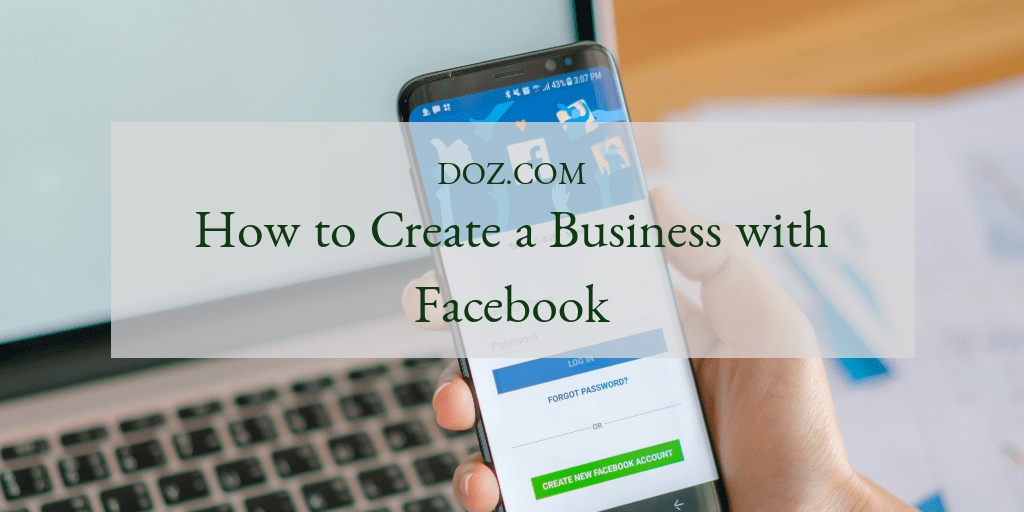 You have seen the statistics. Facebook has more than 2 billion monthly active users. That shows you can create a successful business in this platform. In fact, Facebook can make people discover your business and increase your visibility on the internet.
Facebook is the powerful social media network with great advertisement options, plenty of powerful tools business can use to take their businesses to the next level.
So how do you create a business with Facebook?
That's why we have created this post.
Follow these tips to get your business off the ground and going.
Create a Business Page
"If you want people to discover your business, you must create a separate Facebook page for it", says Jenifer Anderson, a social media marketer, and copywriter who also writes reviews on essay writing services. You cannot use your personal Facebook account to promote or market your products or services.
A Facebook page for your business will enable you to connect with your customers and prospects. You can then post status, images of your products, videos, reply to comments and engage with your customers.
Once you create a Facebook page for your business, ensure you customize it by adding as much relevant information about your business as possible.
Customers and people who are interested to engage with you will want to see your business address, contact information, working hours, website, and more. Include a professional profile and cover photo that shows what the business is all about.
If you want to protect your brand identity, it's crucial to get help with your company name trademark registration to ensure that your business name is legally safeguarded.
Post Frequently
To create a business with Facebook, you must create a Facebook page and post content regularly. Ensure no day that passes without posting the status of your business. This will make your customers feel like they know and can relate to your business.
When posting content on your Facebook page, ensure to focus on quality more than quantity.
You can share behind-the-scenes information and photos of your staff or post photos of your products or services. This enables customers to know more about your business.
There are multiple ways you can know what content your customers want to consume by experimenting.
Facebook polls can help you to know what customers want to see so you can give them exactly that in your content.
Promote Your Page
No matter how great the content you create is, it's of no value if no one is interacting with it. The good thing about Facebook is that it allows you to build a following. For instance, once you have successfully created a Facebook page, you can send invites to people to like and follow your business page.
You can also use traditional marketing methods like including a link of your Facebook page on your email signature or on business cards. Moreover, you can place icons of your social media profiles on your website and blog.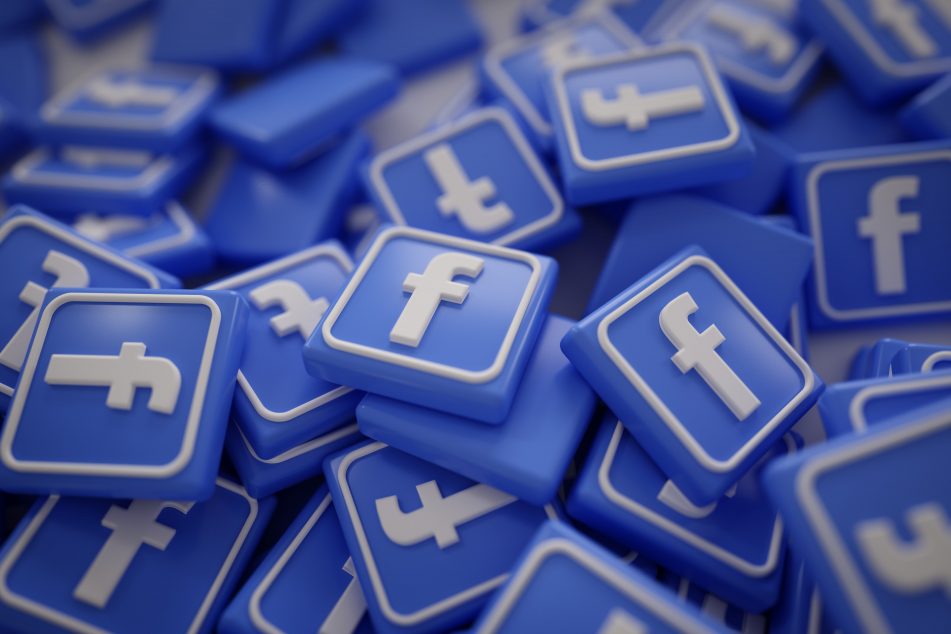 Interact With Your Followers
The latest Facebook algorithm seems to give priority to posts that spark a conversation. For that reason, you must strive to post content that sparks engagement. Being a social media platform, you must also ensure you interact with your customers in a social manner.
When interacting with your customers ensure no comment, question or concern goes unaddressed. Use your business's Facebook page to socialize with your followers and prospective customers.
Understand your customers and address their concerns accordingly. Post quality content in a friendly and conversational way.
Take Advantage of Friends and Followers
Customers will buy something if they see their friends and colleagues buying it. Social media can help to promote your business through word-of-mouth. Ensure people can tag your business when they are talking about your business. Make them your powerful business advocates.
Once customers find that their friends are following and interacting with your page, they will also want to interact with your business as well.
You can entice people by offering them a small discount and asking them to check in to your business.
Take Advantage of Facebook Ads
Facebook ads make the best alternative for reaching prospects if you are unable to reach them organically. If you promote your Facebook posts via Facebook ads, they appear like normal posts but are more targeted and can reach a wider audience.
You can use Facebook ads to target a specific audience either by location, gender or interests. Facebook has powerful tools that make it easier for the platform to collect data about users.
You can also use Facebook's analytics tools to keep track of the performance of your ads to know which ones are driving engagement and sales.
Final Thoughts
According to British essay writers, when starting a business you must use any possible method and channel to grow it in a cost-effective way. Facebook is a free social media platform you can use to create a successful business.
A Facebook page for your business will act like a medium that enables you to connect with your customers and prospective customers. Creating a Facebook page for your business is free and takes a few minutes.
Author Bio
Lauren Adley is a writer and editor at Custom Essays,Easyessay, and grademiners.com review. She is dedicated to her family, work and friends. She is keen on reading, playing the guitar and traveling. She is interested in educational, marketing and blogging issues. Feel free to connect with her on Twitter.