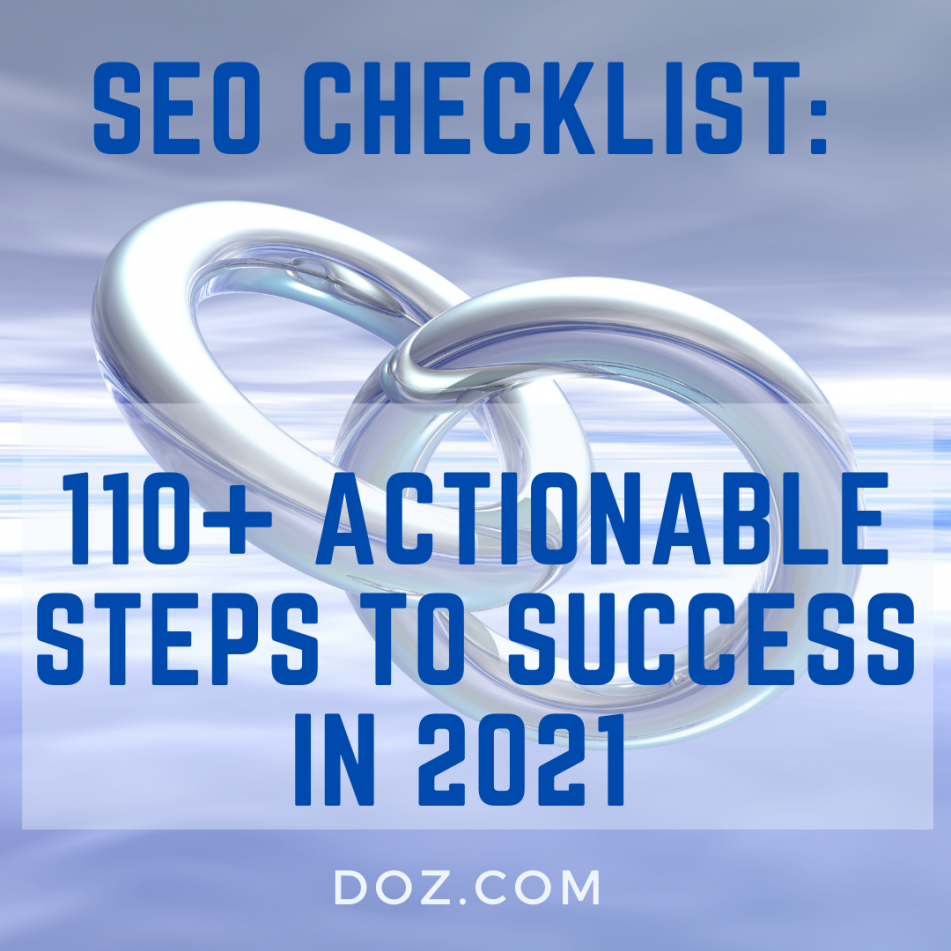 With the pandemic still in effect, having a digital presence for your website has become essential. Creating a website has become easier thanks to the availability of many CMS platforms. However, optimizing your site for users and search engines can be difficult without help from a SEO Agency. One of the best ways to optimize your site is to implement on-page SEO factors. But, this too can be a challenge. Indeed, these factors keep changing with each new Google update. This article will give you an enlightening SEO checklist.
If you don't have a budget to hire a professional or want to learn more about the different SEO factors that you need to incorporate in your website, then the below infographic is just what you need. You can also read about this Local Backlink Strategy To Boost 3 Pack And Organic Rankings.
Comprising of on-page and off-page SEO strategies, this infographic is conveniently divided into seven categories which will make the task of website optimization easy. While the basic SEO checklist provides you with an overview of the things to consider, keyword research and on-page SEO checklist include important elements that are a must-have to boost organic traffic and increase the site's ranking on SERPs.
The infographic also provides you with technical and advanced SEO tactics that'll help you to improve your site's visibility online. Plus, the content checklist will guide on how to write impactful content that helps drive leads and boost engagement.
SEO is one of the most cost-effective means through which you can improve brand awareness online. Also, it provides long-term benefits compared to other digital marketing techniques. Thus, make the most of this comprehensive infographic, which you can also download for free and keep for future reference. In addition, you can check out the complete SEO guide here to learn in-depth about the various SEO factors and their right implementation.
SEO Checklist: 110+ Actionable Steps To Success in 2021 (Updated)
.