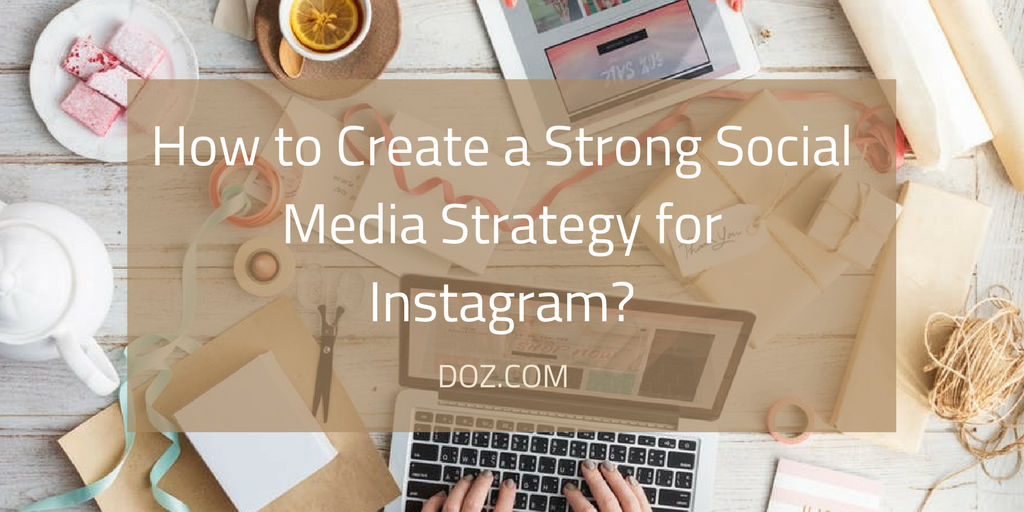 ---
This is an article by Polina. She is a Digital Marketing manager based in beautiful Barcelona. She was working over 3 years in big international companies and brands (Conde Nast, Crocus Group, niche perfumery project (by Kilian, Roja Parfums, Diptyque,etc.)). Currently she is helping brands to establish image in the digital world, her "pro" skill is an ability to detect the right target audience and tools to engage it.
---
Instagram is a Social Network with about 800 millions of users with fast-changing policy both for users and business accounts. How to survive in this digital jungle?
1. Make competitors analysis.
Check their content, activities, cross-promotion and influencers they are working with. How to make competitors analysis?
Search for the same business in Instagram using keywords (e.g. "restaurant", check "recommended" section, or simply try to find the accounts of your competitors in google "restaurant London Instagram").
Put them all in Excel: the link to the account, the number of followers, posts schedule and posts examples.
Check around 10 posts and evaluate how they are performing (how many likes & comments did they receive). Make the list of the most successful ones.
If you can check the date of creation, put it also in Excel (you can evaluate how the account performs). You can easily guess if your competitors are buying likes/comments: the profiles should contain photo, have followers and some activity. Empty profiles are mostly bots, so you should not count on them.
2. Think about your account main color theme & create a content plan.
The accounts which use 1-3 colors receive 42% more "likes".
Do not post too much: 1 post per day should be enough (depending on the type of business it can be even less). Yo can choose official colors of your brand (for example, the colors of your logo).
To check the HEX color of your website or logo you can find online services in Google.
3. Find influencers to collaborate with.
"Word of mouth" marketing is still popular, use it in digital way: tell the stories about your brand through bloggers and influencers. How can you look for influencers? You can start from the Google search (e.g. "Instagram influencers in London", "Instagram food influencers in London"), there are many lists, so for sure you will find something useful.
You can search through blogs (usually bloggers put the links no their social media accounts), or you can search for newspaper/magazine account, nowadays a lot of them are selling a promotion on Instagram.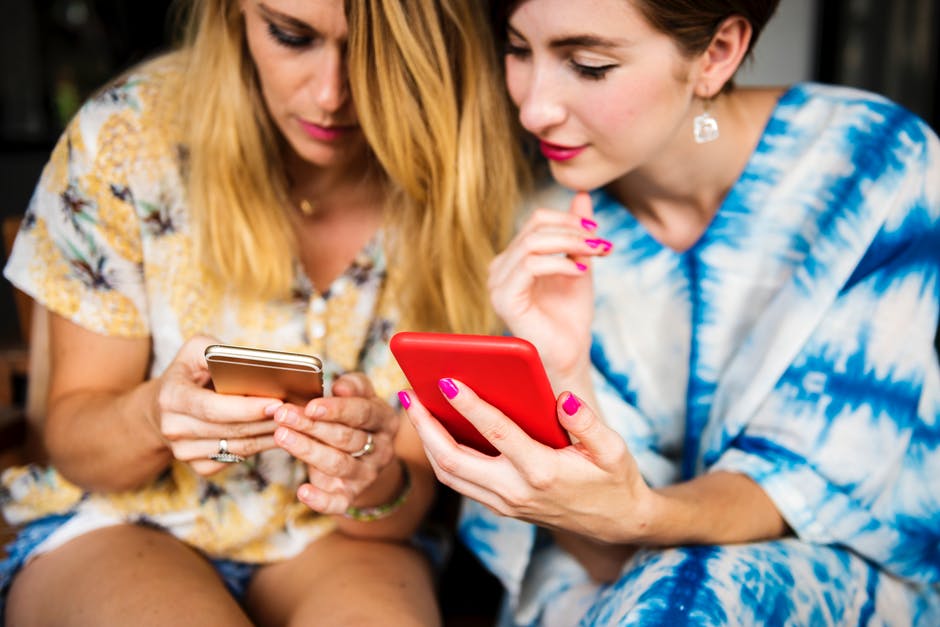 4. Think about engaging activities
These activities include: contests, Insta-stories, Insta Ads, re-blogs etc. Do not do contests just to start some activity: contests will engage people, but you risk to receive a lot of negative comments if you are not providing clear instructions what to do to win the prize. Mind that there are a lot of people who are constantly participating in all kinds of contests, they are interested only in receiving goods, so try to specify what kind of users can participate in your contest (only your followers, users with more than 50 followers, users who are leaving comments under the posts).
If you give away something valuable, you better put more complicated tasks than simple share or repost. You can ask all participants to share a story or to make a specific picture and put a specific hashtag to their post. Remember that there would be always upset users when the contest is over and they are not the winners.
Do not try to argue with them or ignore them: it will kill your business image. Polite reply that you are sorry that they are not the winners this time and an encouraging wish that they can win next time will maintain you social image as  friendly & empathic.
5. Use schedule apps like Preppr or HotSuite.
They will enable you to check your performance and content engagement. These special apps will save your time (you can multi-post to different accounts) and your posts will appear according the setup time (if you need to post something on Monday at 10.00 am and you have a work meeting, there is no need to log in to Instagram at that exact time, you can simply use application to program all your posts).
These applications usually have good measure & report tools, so you can check how your posts performing, how many users they attract, how many comments the users leave, etc. You can also check there your users statistics: how many new users you have received, how many users have unfollowed you. Mind that there are many commercial accounts or bots which are massively following and unfollowing accounts, you should not count these accounts as far as they are not your target audience.
6. Always reply to your followers.
Social Nets are all about feedback, the more involved are your followers, the more popular your account will be. Actually, leaving the users' comment without reply you are showing that you are not very interested in their feedback or you are too busy to have a dialogue with your future (or current client). Of course, this kind of behavior will lead to the decrease of followers and less engagement. Some posting applications allow to create automatic response to the comments with emojis or words, so you will not have to check your notifications all the time.
7. Use original content.
Do not steal pictures from the Internet or just download from photo bank, think creative and use special apps for editing your pictures. Instagram is a visual Social Net, think about to create your own mini photo studio: look for nice background, think about composition, make the picture better with editing tools like VSCO or after light. It is very easy to engage users with nice feed, so try to make it professional. Amateur pics with unstable shoots, bad lighting and too retouched will not be popular among users. If you have budget, hire a photographer to create a series with pictures you can post during a month or so.
Following this simple rules you will soon see your performance  increasing!